Apple Inc (AAPL)  is planning to unveil iPhone 5S on coming June 20 this year and the device would be available for sale from early July, according to a new rumor via Japanse site known for its Mac enthusiastic activities MacFan. Celebrating its 20th anniversary, MacFan revealed that Apple Inc would first unveil the next generation iPhone 5S at Apple event to be scheduled on June 20, 2013.
So, how reliable is the source? Being in 20th year of existence, Mac-oriented website MacFan is known as one of the best sources of information related to Apple. Besides, such a long-life with a focused approach and niche definitely can't be ignored.
The report also reveals that Apple would launch much-awaited low-price iPhone (being mentioned as iPhone Mini) in August, specially designed for price-sensitive markets like India and China. The effort to launch low-price iPhone is also being considered to fight against Samsung's mid-range offerings like Samsung Grand and upcoming Samsung Galaxy S4 Mini.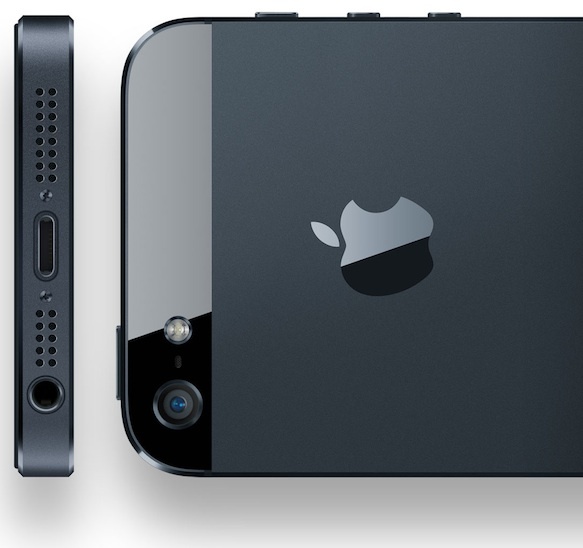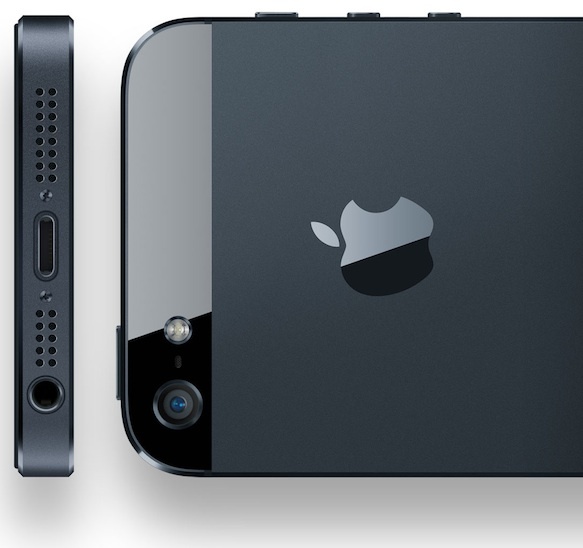 It's also being speculated that Apple is not going to make much of hardware reformation in iPhone 5S as it's just a fine-tuned version of iPhone 5. There won't be bigger screen or higher resolution camera. However, a new version of iOS and improved battery performance could be the biggest enhancements in iPhone 5S.
Earlier, it was reported by iMore that Apple Inc is working on iPhone 5S launch scheduled to be in August. With the new rumor of 20 June launch, it's quite difficult to identify the more accurate source as MacFan has not mentioned from where and how did they get sneaked information. On the other hand, August launch is claimed by iMore that enjoys fairly good history of such accurate leaked of earlier iPhone versions.
However, Apple Inc has been quite affectionate towards June and July. The original iPhone and most of its successors – iPhone 3G, iPhone 3GS, iPhone4 – were unveiled in June and went on sale only in July. However, it was only after Steve Jobs when Apple Inc switched to fall to release iPhone 4S and iPhone 5.
Apple iWatch and 8 Other Products Coming By End of 2013
Besides iPhone 5S, Apple Inc is reportedly gearing up to launch 8 other innovative products by end of 2013. Among all Apple iWatch is the much-rumored, much-innovative and much-awaited product after iPhone and iPad.