It's really beyond to everyone's imagination why Apple Inc. is so desperate to launch cheaper iPhone (saying iPhone Mini). However, the company has neither officially accepted nor rejected the rumors related to the launch of iPhone Mini so far. Just a month before, Apple CEO–Tim Cook–stated on the creepy product's launch that cheap iPhone wasn't Apple's religion. A few days before, we have already discussed why Apple would endeavor to launch cheaper iPhone especially in emerging markets like China. As per recent estimation,  the company is expected to triple its smartphone market share with cheaper iPhone in China.
Previously, rumors revealed that Apple Inc. might launch a 4.5-inch entry level iPhone made up of polycarbonate, similar material used in the company's legacy entry-level MacBook, at a price tag of $330 this year. But in a latest update, Macotakara has claimed that there're are two distinct iPhone models. A less expensive version, made up of polycarbonate material, is expected to be released this year, while a 4.5 inch iPhone 5 successor has been pushed to next year.
However, the earlier rumors depicted that Apple Inc. might release a larger-screened iPhone 5 successors this year, as majority of smartphone vendors such as Samsung, Huawei, ZTE and other are currently targeting to bigger screen smartphones. However, the price of iPhone Mini is expected to be kept at $330, matching what the company charges for the iPad Mini. In addition to these, the entry-level iPhone is expected to be thicker than the iPhone 5 due to use of polycarbonate body, rather than aluminium and glass. Of course, the thicker material used in the Apple's cheapest smartphone will increase the durability of the device.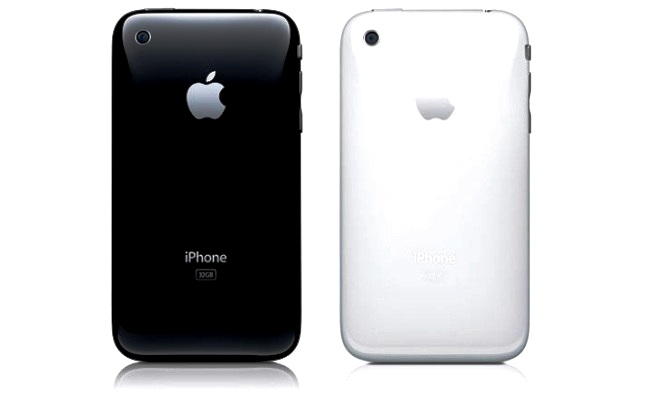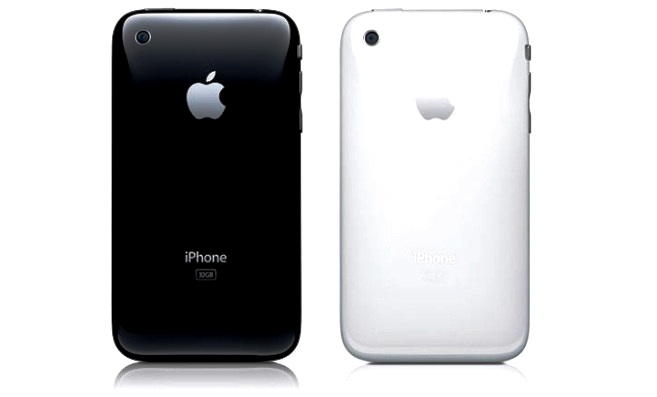 Despite the use of cheaper material and price cutting measures, the cheaper iPhone is speculated to appear analogous to the previous iPhones in design.  The device might have a dual-flash LED module on its back to improve low light photo qualities. Besides, many people still believe that Apple Inc. might launch iPhone 5S this year.