After much of speculations, rumors, debates and recent discussions over Apple Inc iWatch and its launch date, the fresh feed is reportedly claiming that Apple could launch the revolutionary device anytime later this year. The iPhone maker is actively chasing the market that could reportedly benefit him with $3.6 Billion as profit.
A new claims surfaced on Monday stated that Apple Inc could accelerate the development process of iWatch, ahead of other products like iPhone 6 which is also being reported for early 2014 debut. Globally watch industry has been estimated worth $60 billion annually and with Apple's superior design adn-technology, the company could easily grab 10% share of the market in no time.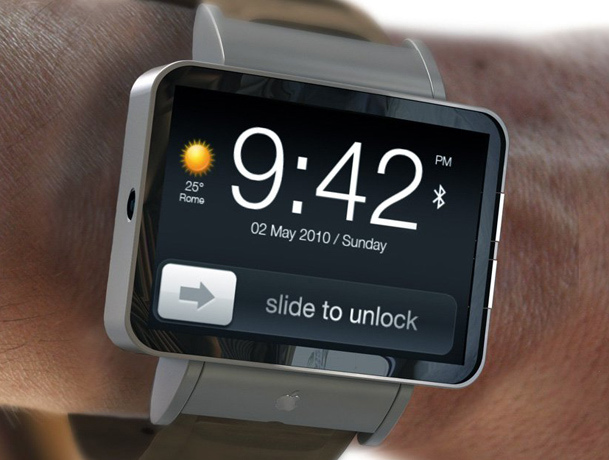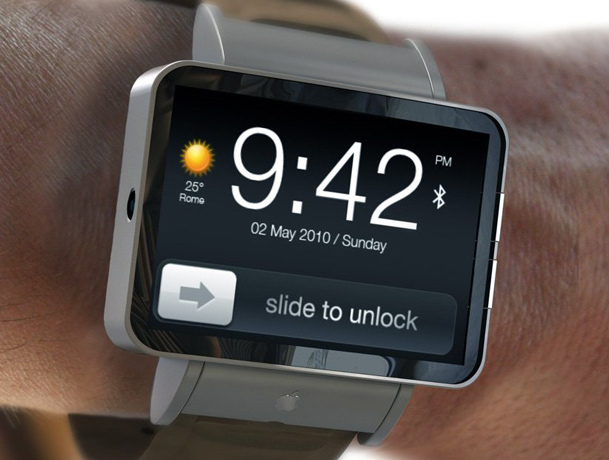 Image Source: Flickr, Brett Jordan
Apple CEO Tim Cook is under immense pressure to launch a product that could recreate similar charm among people like iPhone and iPod launch. Since September last year, when Apple Inc share price has recorded more than one-third decline since it was trading all-time high in September last year.
Besides, the company is also feeling the heat from other competitors in 'wearable' gadgets' market – next biggest technology in demand. While Google has already started rolling-out its Google Glasses to limited set of people, Samsung is also reportedly working on wearable watch-alike product.
According to Bloomberg, Apple iWatch would allow users to make calls, check SMS, Map and see the identity of incoming calls. However, the product is no way limited to such features and there an extensive range of innovative features in Apple iWatch users would experience first time ever.
Undoubtedly, Apple Inc need to lake a leap with its own style of innovation, design and excellent users experience, Steve Job tagged as a benchmark for all mobile devices. However, under the supervision of Tim Cook, things have never been so easy so far. Lower than expected iPhone 5 sales and down-sized production decision is a clear example of this. However, it's time for Apple to invent itself with a new never-seem before revolutionary product that could not only outclass competition but also set a new benchmark to compete.