Just a day after Samsung unveiled the date of Galaxy S IV launch, market is flooded with the rumor that Apple Inc has geared up the launch process of iPhone 5S for August, earlier scheduled for late September. Though, few sources are claiming July launch of Apple iPhone 5S, according to iMore – enjoying fairly good track record for spilling beans on Apple products – Apple has reduced one month time frame for the launch, putting all the team –working on iPhone 5S – on their toes.
Sources have claimed that iPhone 5S would keep up the similar basic design like its predecessor but with faster processor and improved Camera quality. Besides, Apple is also trying to tweak the overall performance of iPhone 5S for optimum user experience. While the design is going to be overall same, the company is exploring the possibilities of making it little thinner than its predecessor which could be ruled out due to time constraint now.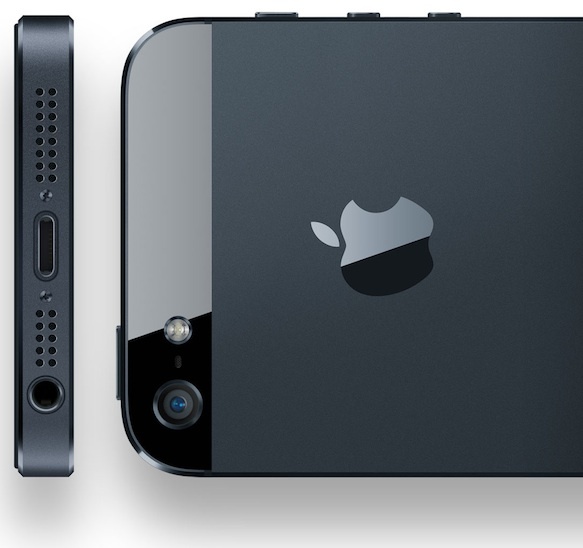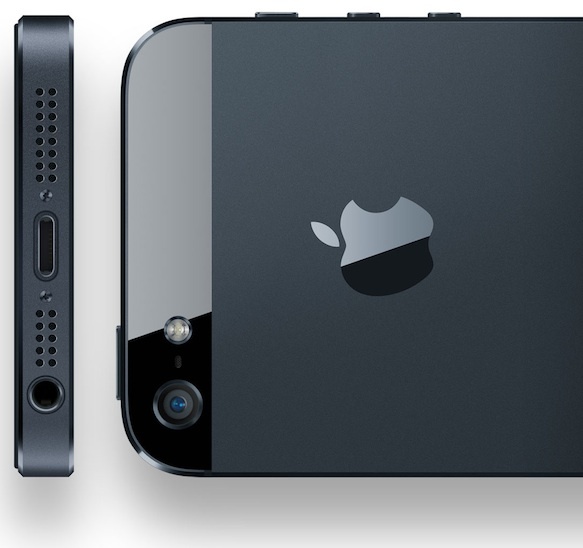 Without compromising with overall design and thickness of casing, Apple is trying to raise the bar of upcoming iPhone 5 only to stay above than the competition.
The rumor is out only after a day Samsung unveiled the launch date of Samsung Galaxy S IV scheduled for 14 March 2013. While Samsung is making every effort to swallow iPhone market share in emerging markets like India, growing penetration of iPhone –especially after Apple's tweaked sales strategy recently – is a matter of concern for Android monster.
Despite of high-sales of iPhone 5 and iPad Mini, the year 2012 remained below expectations for Apple and for investors. However, with a line of products reportedly scheduled in 2013 at regular intervals – Apple iPad Mini 2 in April, Apple iPhone 5S in August and Apple iWatch by end of the year – last three-quarters could make Apple swipe off the market beating expectation with significant margins.
On top of all that, Apple CEO, Tim Cook, is also under tremendous pressure to launch a new innovative product to recreate the Steve Job's magic like he did in last decade by introducing iPod, iPhone and iPad. Apple share price has tanked to $420 – almost 40% down from its peak performance in September last year.


Interestingly, the arch rival of Apple Inc, Google Share price growth is projecting almost mirror image – enough to aggravate Tim's Challenges.