After the lukewarm response Apple Inc. (NASDAQ: AAPPL) received towards the iPhone 5C from the market worldwide, the company has upped the ante to take the sales to a new level by slashing Apple iPhone 5C price in India by almost 32%. The iPhone 5C – reportedly launched to grab a sizeable chunk of the market in the developing countries, is finding it difficult to beat the competition at an affluent price point. Therefore the company has introduced the trade-in program to boost its sales.
Apple iPhone 5C Price In India: 13K Offered Benefit
Apple is reportedly offering a minimum of Rs. 13,000 benefit in order to lower Apple iPhone 5C price in India. The new iPhone 5C buyers, who are willing to surrender their old Smartphones, can grab Apple iPhone 5C in India for as low as Rs. 28k under the trade-in program being offered by the company. The program is a tried and tested campaign for Apple as the company had received a 400% surge in sales after a similar program was introduced earlier this year to boost iPhone 5 and iPhone 4S sales in India. According to the latest trade-in program, the company is accepting the below listed smartphones for a minimum discount of Rs. 13,000:
Apple iPhone 4
Blackberry Z10
Blackberry Q10
Nokia Lumia 925
HTC One
HTC Mini
HTC Desire 600
Samsung Galaxy S4
Samsung Galaxy S3
Samsung Galaxy Note 3
Samsung Galaxy Note 2
Samsung Galaxy S4 Mini
Samsung Galaxy Mega 6.3 and 5.8
Sony Xperia Z1,Z , Z Ultra,  ZR
Sony Xperia C
However, traders are free to increase the benefit amount further if the Smartphone being replaced is found in an excellent condition. Apple has tagged Rs. 41,900 as the iPhone 5C price in India and after the new trade-in program, the iPhone 5C is available for nearly Rs. 29,000 or for an even lesser price, provided you have been gentle with the Smartphone, with which you are trading the iPhone 5C.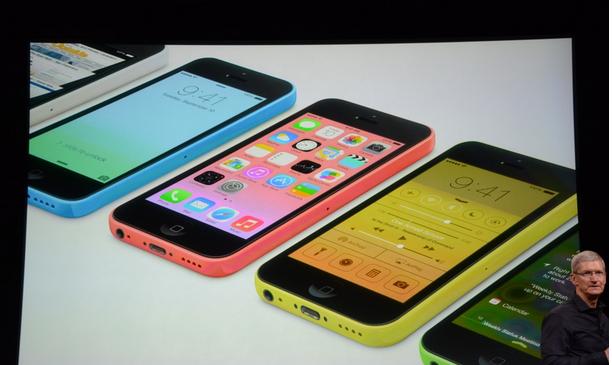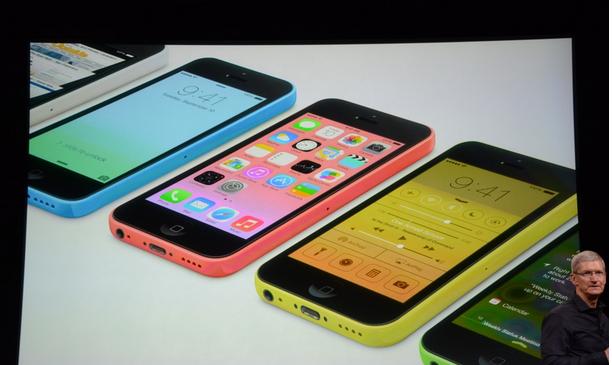 But that's not all, this time Apple has got more to offer in terms of luring new customers. You can also take the iPhone 5C and the iPhone 5S to try the phone for a few days and if you find the iPhone failing to match your expectations, you can return it back – no questions asked. All you need to have is a credit card as the vendor will reserve the full price of the selected device from your card and based upon your confirmation, he can claim or deny the transaction.
The iPhone 5C Trade-In Program Reality Check
We had exercised a similar Reality Check for the iPhone 5 offer earlier this year after receiving multiple complains. And once again we are trying to do the same. For starters, we reached out to a few shops in Bangalore and found that many traders are not willing to respect the trade-in program due to various reasons and asked us to check again after a few days. Interestingly, there are also a few, who are not willing to offer a deserved price even for a fairly new Smartphone from the above list.
Soon, we will be reaching out to a number of traders across multiple cities and will keep you updated about Apple iPhone 5C price in India under trade-in program. We will also notify you about the trader's response to the iPhone 5C trade-in program announced by Apple.
Keep watching this space for more on these developments.