In what could be easily called as one of the most highly anticipated media events in recent times, California based consumer electronics giant and one of the world's most easily recognizable brands – Apple Inc. (NASDAQ:AAPL) launched its latest offerings in the smartphone market at a highly publicized event held on the 10th of this month at the company's HQ. Apple broke off from usual tradition and launched not one but two, yes two iPhones. The Cupertino, California based company unveiled its latest flagship phone – the iPhone 5s and a cheaper version of it – the iPhone 5c with a view to penetrate into the mid-range smartphone market as well. Apple had pinned a lot of hope on both the iPhone 5s and 5c (yes, the letters are in lower case now) and these phones had immediately transformed into talking points all over the 'Tech World' thereby generating a set of mixed feelings.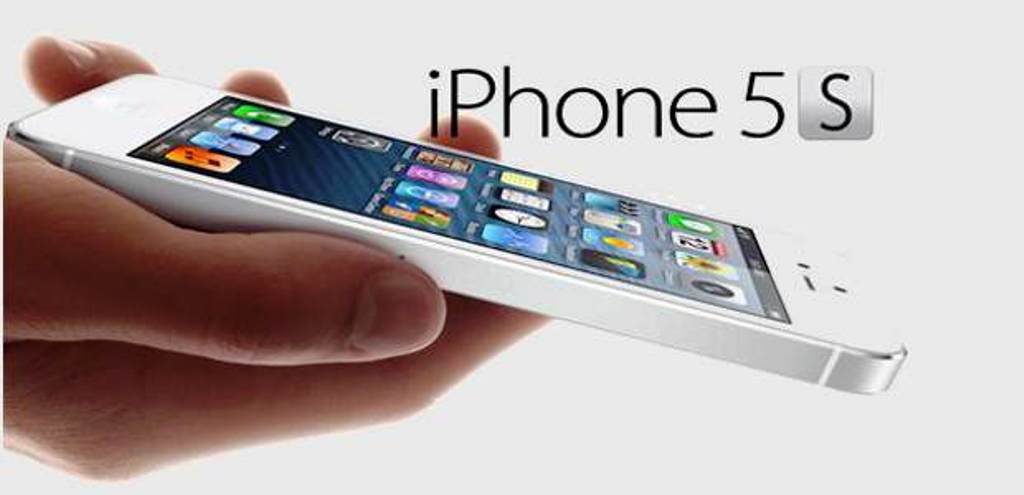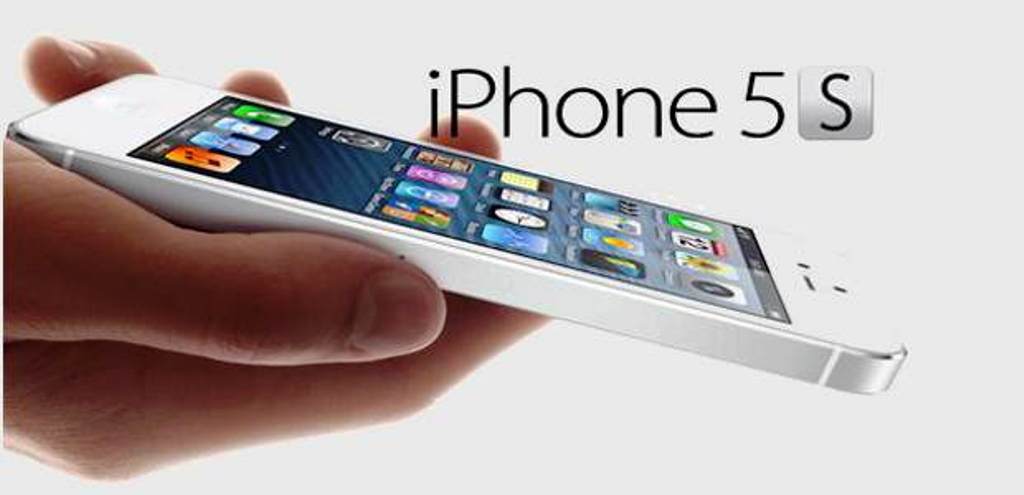 The iPhone 5s which will be the successor to the iPhone 5 is a highly improvised and upgraded version of its predecessor. It does retain the same physical design language and philosophy (dimensions are pretty much the same) of the previous generation iPhone but it comes across as a far better and more improved iteration of the 5. To put it in Apple's own words, "The iPhone 5s is purposefully imagined. Meticulously considered. Precision crafted. It's not just a product of what's technologically possible. But what's technologically useful. It's not just what's next. But what should be next." The iPhone 5s is being marketed as the most 'forward-thinking' phone of all time. According to Apple, this new phone is five times faster than the iPhone 5 and fifty-six times faster than the original iPhone.
Let's take a look at its key features:
A7 processor and iOS7 with 64-bit architecture:
This all new processor by Apple along with 64-bit architecture (first for any smartphone) is set to create waves in the industry as Apple calls it 'ahead of its time'. What this essentially means is that performance wise the iPhone 5s sees a marked improvement in overall speed and multi-tasking duties. All the native apps have been re-worked so as to take full benefit of the A7 processor. The A7 packs in more than one billion transistors into a 102 mm chip. It also supports OpenGL 3.0/ES Version 3.0 for gaming console-level graphics. Upcoming games like Infinity Blade III will be the first of many such games to take advantage of this upgrade to deliver improved graphics and detailed effects.
The new operating system, iOS 7 takes advantage of the 64-bit architecture and packs in a whole new interface system, refreshed multi-tasking view, new version of Siri, Control Center, AirDrop and a whole new set of native apps.
Apple is also bundling along its premium apps such as iWork, iLife, iMoney, etc. free of cost with the iPhone 5.
iSight Camera:
The 8 Megapixel camera on the iPhone 5s comes with a 15% larger sensor and an aperture of f/2.2 allowing for better low light photography and lesser noise in the images. The Burst Mode allows users to shoot up to 10 frames per second and also intuitively suggests the best shot from those clicked. The camera also has an on-board image stabilizer to prevent shaky images from being clicked. There is a Slo-Mo mode to shoot slow motion videos at 120 frames per second on a 720p resolution. The phone also has a dual LED flash (white and amber) to help bring out images with natural colour. The camera can shoot panorama images up to a resolution a 28 Megapixels.
As far as the front facing camera is concerned, it bears a resolution of 1.2 Megapixels and is a Face Time camera. It comes with a Backside Illumination Sensor and can record HD videos at 720p.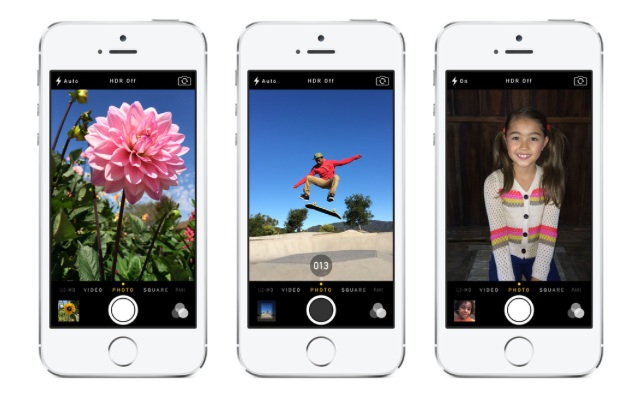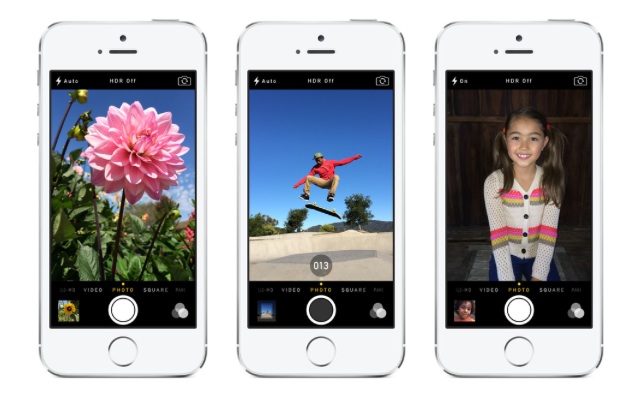 M7 Co-processor:
The M7 Co-processor's duty is to take up motion data from various sensors of the phone such as the accelerometer, compass and gyroscope and to feed this data into various fitness apps without using the A7 processor. This helps conserve the battery life.
Touch ID:
This is one of the most talked about features of the new iPhone and has also led Apple calling the iPhone 5s as 'one of the most secure smartphones'. The phone's Home button integrates a finger-print scanner that can be used to unlock the phone and also approve purchases from the App Store, iTunes Store and iBooks Store. It can support multiple fingerprints and is capable of 360 degree reading of fingerprints. This feature will definitely allow users to personalise their respective iPhones. The sapphire made Home button is scratch-resistant.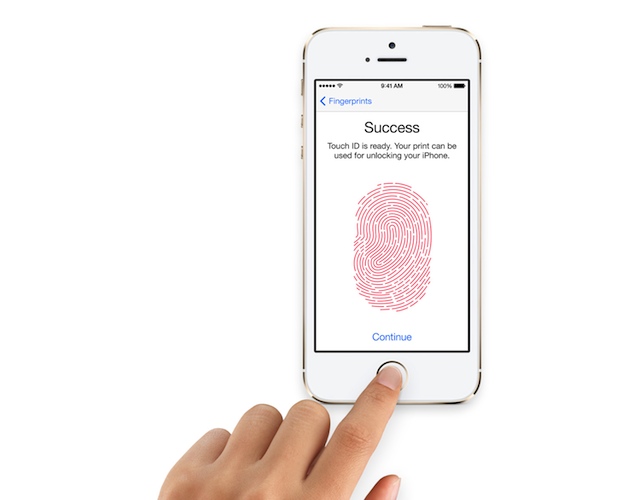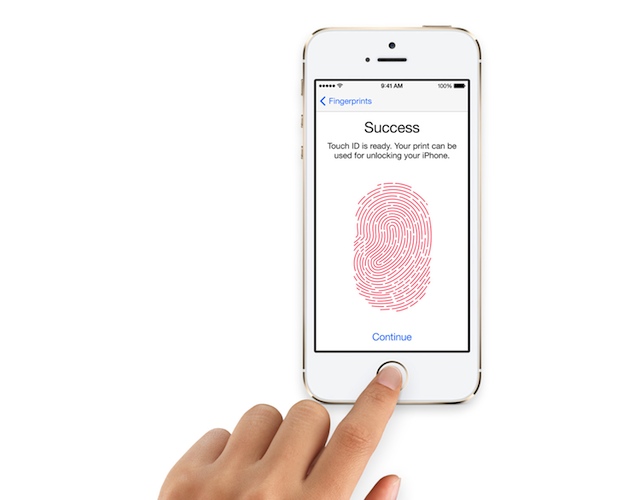 Better Battery Life:
Apple claims that the iPhone 5s' battery has enough juice in it to last for 8 hours 3G browsing, 10 hours on 3G talk-time, 10 hours LTE or Wi-Fi browsing, 10 hours video playback, 40 hours music playback and 250 hours standby.
New Color Options:
The iPhone 5s will be available in colors of Space Gray, Champagne Gold and White of course.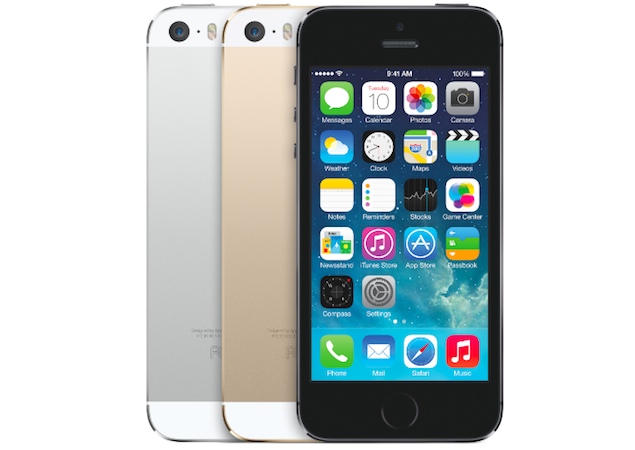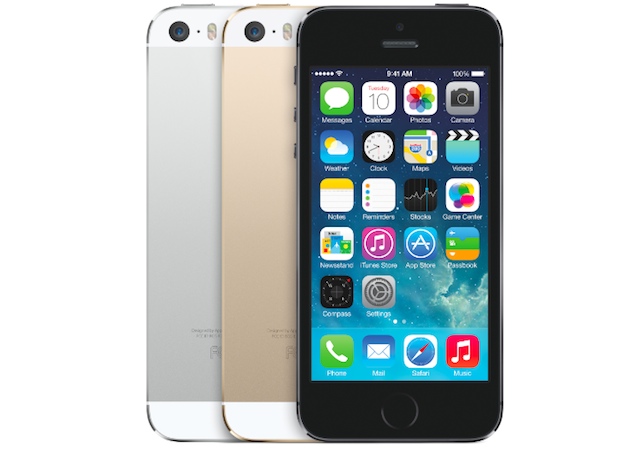 The iPhone 5s will go on sale on the 20th of this month and will be available in nine countries i.e. the United States, Canada, China, France, Germany, Japan, Singapore and the UK. It will be available on a 2 year contract basis with carriers such as AT&T, Verizon, Sprint, etc. The phone will come with 16, 32 or 64GB of storage capacity costing $199, $299 and $399 respectively. Countries like India and China will probably get their date with the iPhone 5s whenever the second wave of launching occurs. As far as its stable-mates are concerned, it is most likely that the iPhone 5 will be phased out thanks to the iPhone 5c and iPhone 5s. The iPhone 4S will continue to soldier along but with only one storage option i.e. 8GB.
Now that we are familiarized with the key differences or the key improvements that the iPhone 5s brings to the table when placed alongside the iPhone 5, something that bothers me and a lot of other people is that for an existing iPhone 5 user, how practical and feasible will it be to upgrade to the all new iPhone 5s? The answer to that question depends upon a few factors. If you're a die-hard Apple loyalist and are willing to rake out that extra moolah that the iPhone 5s commands over its predecessor, you might as well go ahead and sign on that dotted line on your cheque. If you feel that the iPhone 5 which you currently own is not radically inferior or that the iPhone 5s is not much of a quantum leap in comparison to the former, you can continue to use your iPhone 5 for a little while longer as it can easily put up with the day to day rigors of smartphone usage (iOS 7 will be made available for iPhone 5 seen). iPhone 4 and 4S users can also look towards the iPhone 5c if they're considering an upgrade and an iPhone 5s seems to be out of reach.
All said and done, the iPhone 5s does offer better features in the form of a better camera, processor etc. (all mentioned above) than its predecessors and has also been marketed very well but whether or not these new and improved features will translate into more sales for the company and will this phone live beyond its initial hype are questions that only time will be able to answer.
Here is the most detailed iPhone 5S hands-on video till now: