We turn data into Intelligence, and intelligence into insight
STAY AHEAD OF THE TECH CURVE
Being a decision maker is tough and we are here to help. Our platform allows smart business leaders take key decisions based on our data driven market intelligence coupled with unparalleled actionable insights, to scale new heights in the Tech industry.
Intelligence is useful only if it makes business sense. Data driven decisions are key to the growth of every business today. Making Dazeinfo Intelligence your Chief Data Consultant keeps you ahead of your competition as you get deep-dive analysis with actionable insights presented to you on a platter. When it comes to boardroom decisions our in-depth reports based on primary and secondary research in the domains of internet, mobile, social and new technologies are there just when you need them most.
Intellectuals like to think ahead and be abreast with the latest trends. Bringing the daily dose of thought provoking business news backed by relevant data and expert views is the bare minimum we swear by. Our free-to-access articles are tailored to ensure you stay updated with industry trends at all times.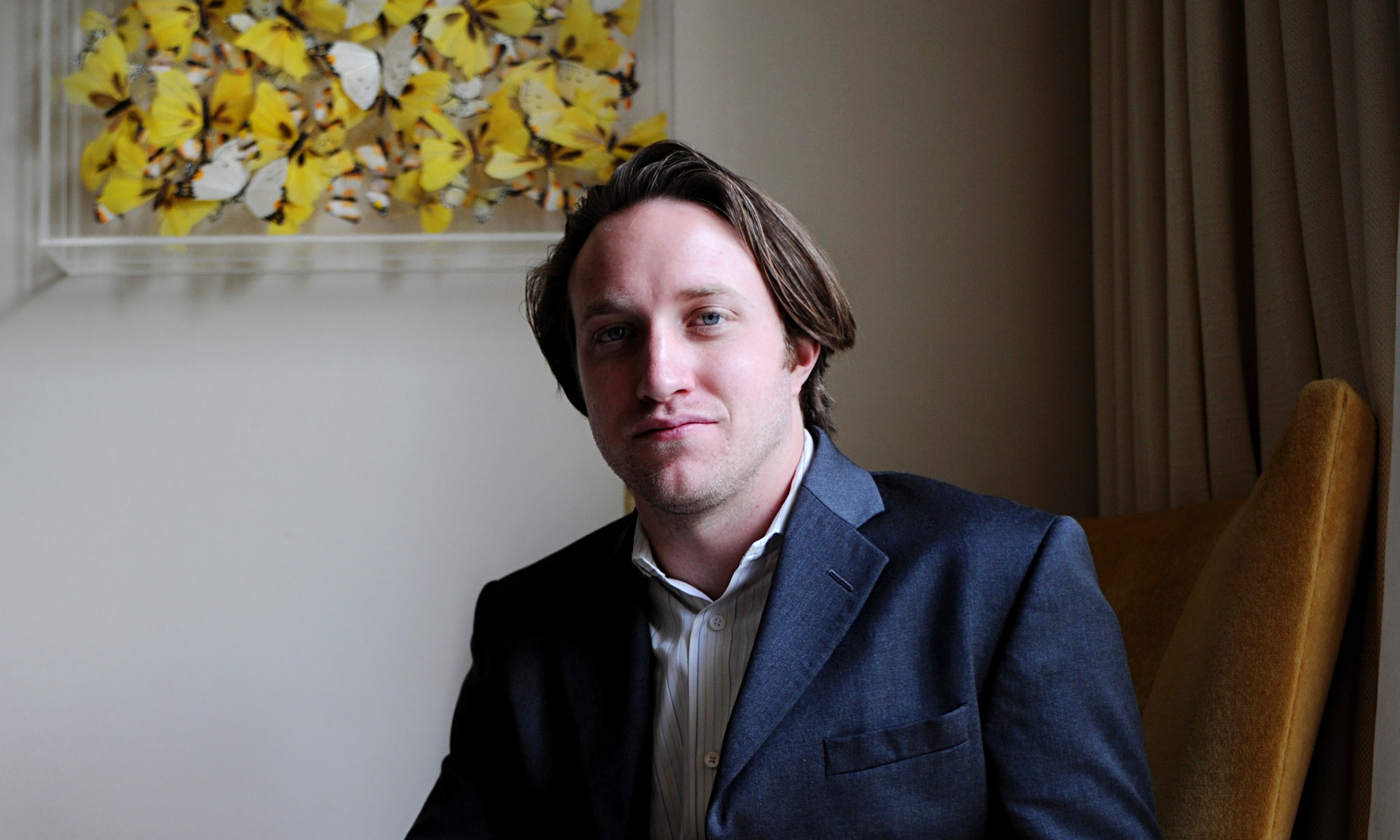 An American man who started his first Internet company in his 20s, and within two years, the world's biggest Internet company bought it for...
GraphFarm
NOT JUST COMPARISON, A COMPREHENSIVE VIEW IN EACH GRAPH
More than 10,000 intercative graphs to boost your efficiency and productivity
Our SUBSCRIBERS Say
"Dazeinfo is one of the rare tech news websites that aren\\\\\\'t cluttered with useless information. It is the data and the analysis that brings me special value as a reader. Clear, data-backed analysis, suited to Indian context."
Nilay Kulkarni, Co-founder & CEO – Ashioto
The leading thought leaders of the Technology industry share their mind with us. The candid discussions help our readers to have a glimpse of the future.