Samsung Electronics Co., Ltd. (KRX:005930) unveiled its flagship Galaxy S4, one of the most hyped smartphones, on March 14, 2013. Undoubtedly, a sequence of high-end smartphones, including HTC One, BlackBerry Z10, Sony Xperia Z10 and more, have been launched over the past few months. These devices are also considered as potent rivals for Samsung Galaxy S4. In addition, Huawei is rumored to prep out another flagship smartphone, more probably against Samsung's latest Galaxy S lineup. The mysterious smartphone, whose specifications have been leaked out by several Chinese web forums, is expected to feature a 4.9-inch full HD Display, a little bigger than the 4.7-inch Ascend P2, but little smaller than 4.99-inch screen of the Galaxy S4.
In addition, the device would also be equipped with a quad-core 1.8 GHz K3V3 processor with a Mali T604 GPU, a 2 GB RAM, a 13 MP camera and a 2,600 mAh battery. The rumors also say that Huawei could keep the price of the device 10-20% cheaper than Samsung Galaxy S4 model.
Speculation Related to Samsung Galaxy S4 Processor
We have already discussed that Samsung is going to launch its Galaxy S4 models in two versions, which are different in processor used, in various markets. First version will feature Qualcomm Snapdragon 600 quad-core processor, clocked at a 1.9 GHz frequency, while the second version would have homemade 1.6 GHz Octa-core Samsung Exynos 5 processor.
But as per a recent breakdown, revealing the list of countries receiving different versions of Samsung Galaxy S4 models, the Snapdragon 600-powered version would be launched in countries with LTE networks. On the contrary, the other version will head to non-LTE markets.
A new report has divulged that the Qualcomm processor based version of the Galaxy S4 would be launched in 70% of markets, containing the first batch of 10 million units. However, it would be great hearsay for users, as the Qualcomm Snapdragon 600 processor is comparatively little more efficient than Samsung's own Exynos 5 Octa-core processor. Apparently, the South Korean company has recently faced constraints related to quality and production of its latest Octa-core processor. It's also said that the Exynos 5 Processors wouldn't go for mass-production until Q2, 2013.
Why Samsung Electronics Co., Ltd. Could Launch Galaxy S4 Mini ??
At present, there's also a rumor about the Samsung Galaxy S4 Mini smartphone, which is speculated to debut in June/July this year. The device would feature 4.3-inch Super AMOLED HD Display with a pixel density of 256 PPI, a 1.6 GHz dual-core CPU, and more importantly, it would also also have Android 4.2.2 mobile OS.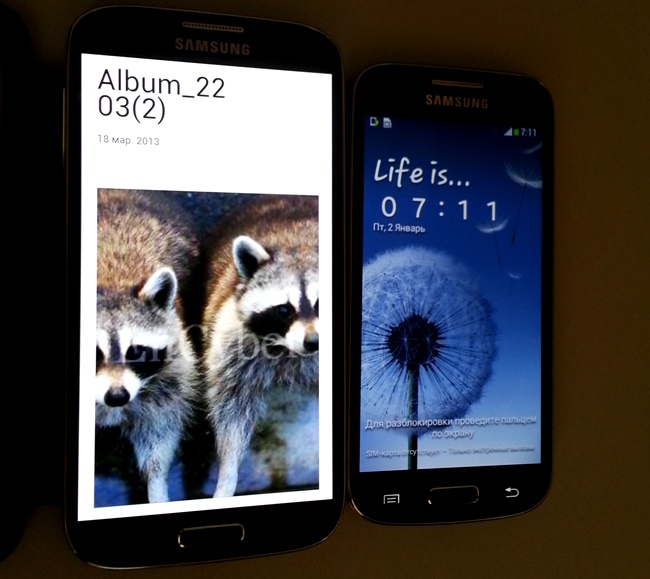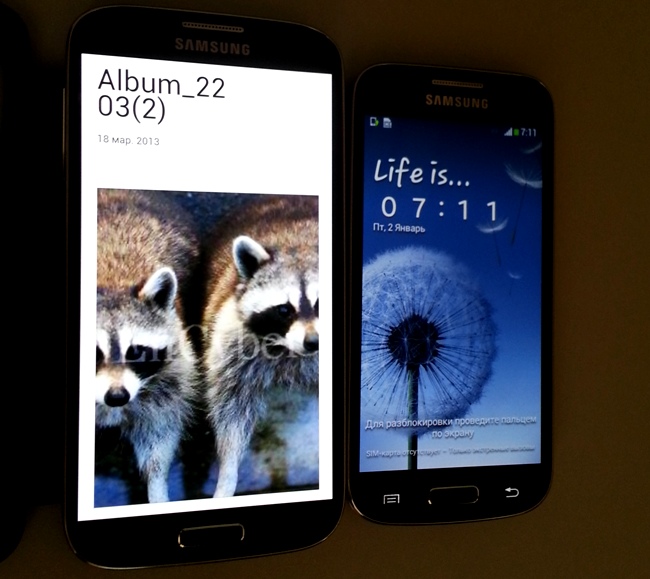 As the competition in the smartphone segment is mounting up, which has forced the Samsung to slice down its profit margin on high-end smartphones. Furthermore, other vendors such as Sony, Huawei and HTC are trying to entice a significant users with pricing-strategy. However, we have already described how Sony Xperia Z/ZL and HTC One are no way vulnerable than Samsung Galaxy S4 in specification. Of course, in this scenario, the pricing will play a crucial role. This might be one of the reasons why Samsung Electronics Co., Ltd is planning to launch an alternative smartphone.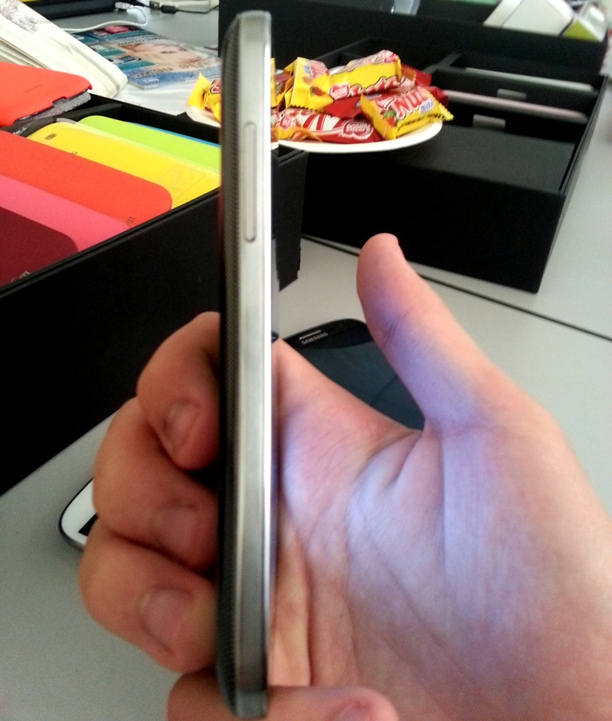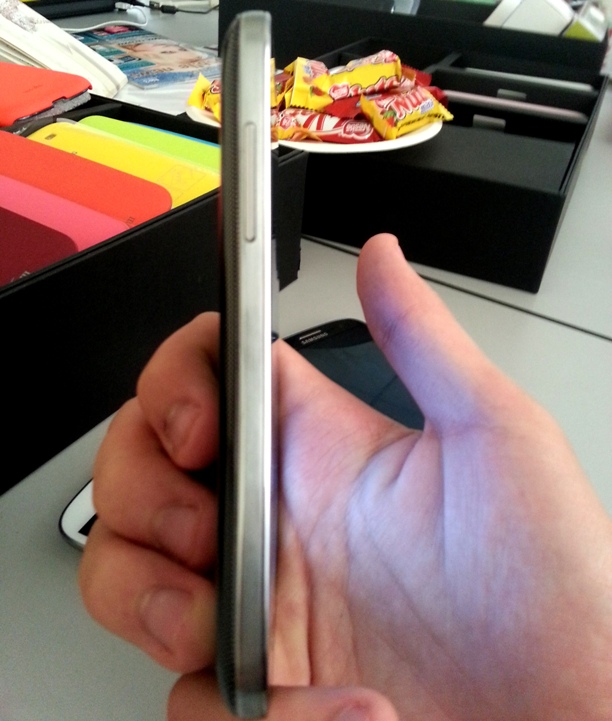 Why the Galaxy S4 Mini Would Be One Of the Biggest Mistake for Samsung?
Last time, Samsung adopted the same strategy; it launched the mini version of its flagship Galaxy S3. But later, the device couldn't meet the users' expectation. Somehow, the device has been responsible for diluting the Samsung brand value, as high spend smartphone maker.
If Samsung repeats the same mistake once again, definitely it wouldn't be good for its future reputation.