Gone are the days when being a part of a Startup used to be a tough decision and tricky & risky affair; especially when it's minting $1.3 million each day. Supercell, a Finland-based startup, have been concentrating on Tablet game development since 2011 only and in this 2 years of journey the startup has grown leaps and bounds only to witness enormous success by developing only two games – Hay Day and Clash of Clans.
No wonder, why suddenly many investors have started chasing Supercell. According to TechCrunch, investment firms are ready with checks to cut a deal with SuperCell. More than $100 million is ready to shower on SuperCell resulting in evaluating the company worth $800 million. Undoubtedly, it's huge sum as valuation and much admirable growth for just a 2-years old startup which was making $500,000 each day 6 months back.
What Did Zynga Miss
The growth of SuperCell has also triggered the comparative debate with Zynga. Analysts feel it was 'super-excitement' among Zynga to have itself on Facebook, resulted in complete negligence of Mobile industry and its needs. Once riding high with unmatched growth, Zynga recorded net loss of $48.6 million against $311 million as revenue in Q4, 2012. Consequently, now the company has put mobile-first strategy in place since Q4 2012.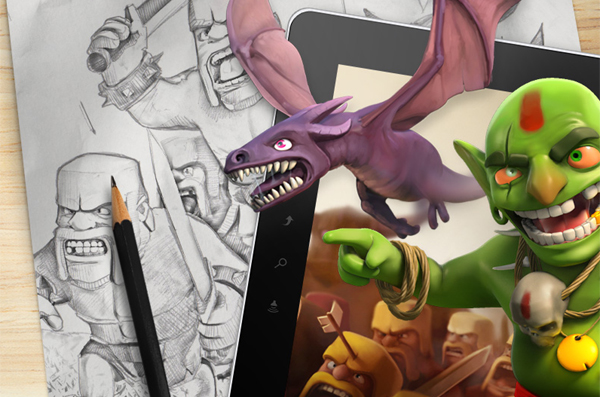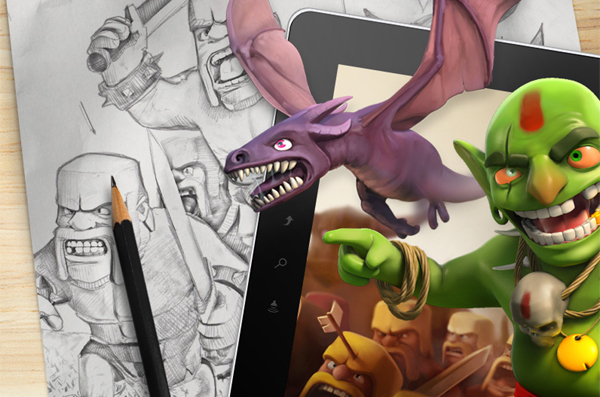 By the end of Q4, 2012, Zynga reported 298 million monthly active users (MAUs) for all of its games. Interestingly, only 25% of MAUs were engaged with Zynga games via mobile devices – despite of explosive adoption of smartphone and Tablets during the same quarter.
Could SuperCell Sustain The Growth
The popularity of any game remains time bound and poised to fade. However, Ilkka Paananen – CEO of SuperCell – feels it all depends over the popularity of gaming console and devices. Tablets are ultimate gaming consoles, he says.
"The entire strategy is to create the best possible game experiences on the tablet, and the interesting side effect of that strategy is that we also make the games better on iPhone, because designing the games for a higher spec is also what makes the games better on the smartphones." said Ilkka Paananen.
And why not! After Smartphones, Tablets would record highest shipment among all smart connected devices by 2017. According to a study, Tablets would capture 16% of smart connected devices, following 67% by Smartphones in 2017.