BlackBerry (BBRY) is currently enjoying more than 100,000 BB10 apps in BlackBerry World. The number of  apps in the company's app store seems really impressive, but more important point here is that the app store has surpassed such figure (100,000 applications) in just few months. However, out of those 100,000 apps, about 20% are Android apps.
BlackBerry is offering developers to emulate Android 2.3 apps for BB10 platform, and there's still a hope for the same for Android's Jelly Bean version apps. Indeed, it wasn't one-sided game; developers were also willing to port their existing Android apps for BB10 platform. The Canadian mobile handset maker has already announced its two models, BlackBerry Z10 and Q10, running on BB10, and more importantly, about three to four versions are expected to be launched later this year.
BlackBerry World Has 80,000 Native BB10 Apps
In fact, Android apps are simply ported, meaning some BB10 features are added to existing Android apps, so that it could run BlackBerry's incredible features such as BlackBerry Hub and more. What do you think whether it's BlackBerry's win or loss? It seems that BlackBerry is trying to pull more number of Android developers into its fold. However, 20% apps in BlackBerry world are Android ported apps, despite about 80,000 apps are native BB10 apps. Apparently, the company's latest endeavor has placed it into the different bucket.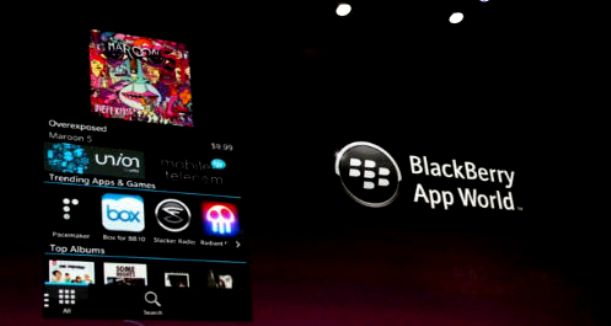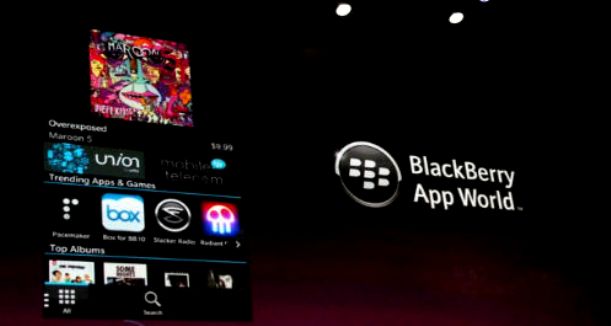 Furthermore, BlackBerry World has now a good selection of BB10 apps, despite the platform (BB10) is missing some key apps such as Instagram and Netflix, creating two biggest holes. Indeed, the company had tough time to create such number of apps for its dedicated customers, and finally, it decided to lean towards Android's vast application library. In addition, porting an Android app is low-cost entry for app developers to move towards BlackBerry's platform.
Interestingly, BlackBerry 10 users still prefer native BB10 apps, compare to ported Android apps. But for winning the race, app contents are more important. It's beyond the shadow of doubts that BlackBerry 10 platform is growing at an incredible pace. More importantly, nearly 30,000 apps have been added to BlackBerry World over last couple of weeks.