The evolution of smartphones over the years can be plotted as the stark reflection of the fall of two of the most iconic phone companies of yester years, Nokia and Blackberry. It then comes as no surprise that the killing blow for these giants has come at the hands of those who have made smartphones so successful- their Apps. It has been revealed in a recent report that WhatsApp has been dropping support for a few operating systems by the end of 2016, most notable among them those of Nokia and Blackberry.
Now while Nokia itself has ceased to exist as a company, Blackberry yet lives, and BB 10, their current smartphone OS, is still in development. However, it seems in recent months, even Blackberry has given up on their own OS, and has turned to the greener pastures of Android for its latest flagship the Blackberry Priv. Will the snub from WhatsApp be the last blow for an ecosystem that is already shunned by consumers and developers alike? Or will Blackberry live on as a software suite for corporate users, many of whom still hold the security and privacy of Blackberry in high esteem? In today's analysis, we find out if the once haloed Blackberry can somehow find its way back from the brink of the precipice it finds itself in.
WhatsApp Cutting Off Old Ties
Sometimes the way forward is mired in the controversy of leaving others behind. Such has been the case of WhatsApp, as the instant messaging service finds itself unable to upgrade the level of service it provides to its customers because of the technical limitations of supporting age old software. As a result, WhatsApp on its seventh birthday had a bittersweet gift for all its users.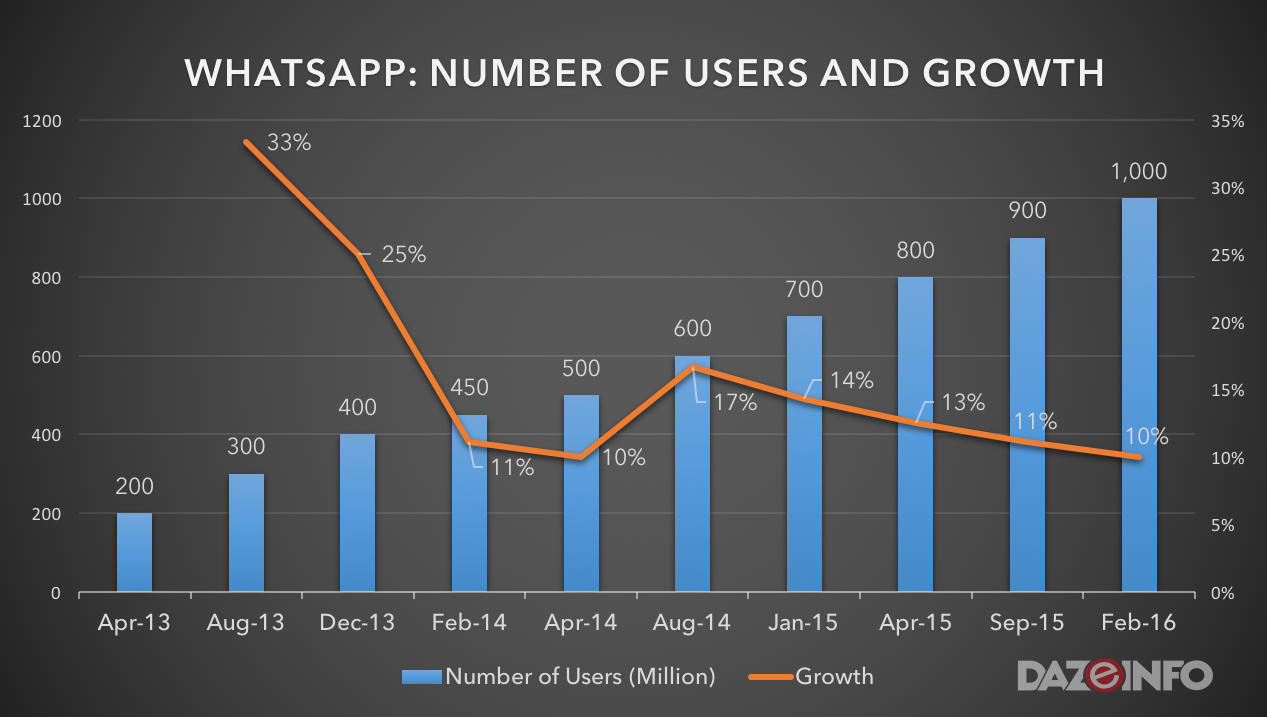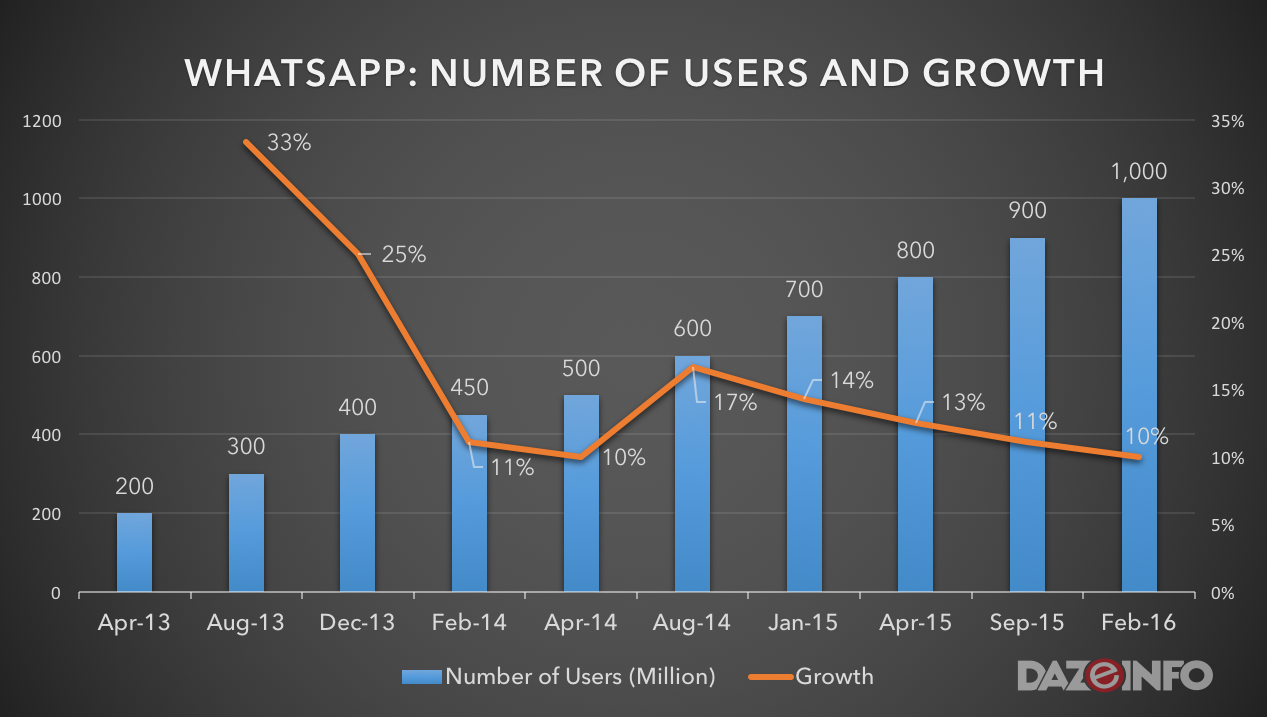 The decision to drop support for the operating systems was not just a technical one but also held implications about how WhatsApp intends to monetize their app. Before we delve deeper into ROI and the economic reasons for dropping support for some of its users, let us first take a look at the OS-s that has failed to make the cut:
BlackBerry, including BlackBerry 10
Nokia S40
Nokia Symbian S60
Android 2.1 and Android 2.2
Windows Phone 7.1
As is evident from the list above, most of these Operating Systems are obsolete by today except for Blackberry. The problem with Blackberry is much deeper than supporting legacy software. When WhatsApp started out in 2009, the App Store was still in its infancy and 70% of all the phones sold had either Symbian or Blackberry OS on them. However, in the years following, tides have turned and Windows, Apple and Android contribute a staggering 99.5% of all new smartphones sold. In light of this, it seems a sound decision to stop supporting Blackberry devices as the expense of creating a native app for the platform is not backed up by the diminishing user count.
"This was a tough decision for us to make," said the blog-post in regards to dropping support "but the right one in order to give people better ways to keep in touch with friends, family, and loved ones using WhatsApp."
And we are inclined to agree. What does it mean for the fate of Blackberry users? And in a much broader sense, the company itself? We take a shot at answering these very questions in our closing segment.
Final Thoughts
As a cursory look at the infographic above will reveal, Blackberry is struggling to make its existence felt on a global scale. In fact in US and China two of the largest markets for smartphones, Blackberry has seen its OS share linger in the 0.1% mark. Worldwide, they're in no better shape as the Q3 2015 report reveals that only 700,000 phones were sold during this quarter, a YoY decrease of nearly 63% from 1.9 million in Q4 2014.
One of the few redeeming points in the quarterly report was the increasing ASP of Blackberry devices from $240 to $318, clear indication that the high-end Blackberry Priv running Android has managed to capture the interest of the Blackberry loyalists again. Spurred on by their success with Android, Blackberry has recently announced at MWC that their next flagship will also be running Google's OS with a Blackberry Overlay and Apps on top. This effectively tightens the noose on BB 10, although Blackberry officially denies abandoning their homemade OS.
Moving forward, if Blackberry is to survive, here are a few things they should do well to keep in mind:
Even though WhatsApp, in abandoning Blackberry, may have pushed BB 10 well and truly into the fire, the battle of Waterloo might yet be won. We can only hope that from the ashes of their past efforts rises a new Blackberry with its sights set on the evolving smartphone space!