This year's Google Zeitgeist includes the top trending searches for gadgets, people, events and Google+ hashtags from around the globe and some confined only to India. Google says 2012 saw 1.2 trillion searches in 146 languages worldwide. So what was everyone searching for in 2012? Here are some of the highlights of "2012 Search Trends".
Trending Searches
The tragic death of singer Whitney Houston in February topped the world's trending searches list for 2012, followed by PSY's hit song Gangnam Style, which Google says also became the most watched video in YouTube history. Rounding out the top 5 were Hurricane Sandy, iPad 3, and Diablo 3.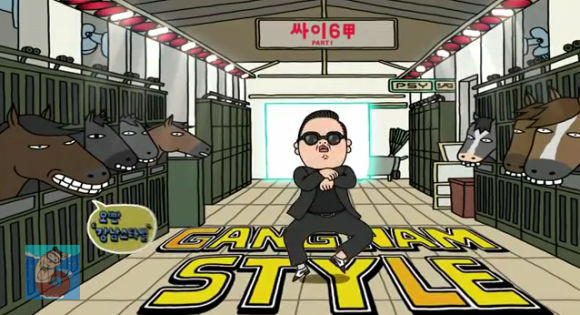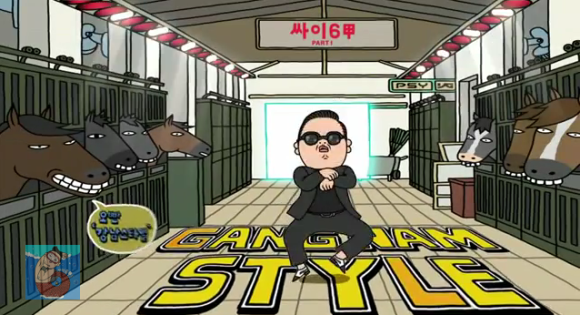 Whitney Houston
Gangnam Style
Hurricane Sandy
iPad 3
Diablo 3
Kate Middleton
Olympics 2012
Amanda Todd
Michael Clarke Duncan
BBB12
Trending consumer electronics
When it comes to gadgets, Apple captured the imagination of the world with the third-generation iPad, which featured 4G LTE connectivity, Retina display and a better camera. Coming in second place was the Samsung Galaxy S III, followed by theiPad Mini,Nexus 7, and Galaxy Note 2. Surprisingly, the iPhone did not rank in the top 10 consumer electronics for 2012, according to Google.


Trending people
Since she was at the top of the worldwide trending list, it's no surprise to see Whitney Houston at the top of the world's trending people searches. The Duchess of Cambridge, Kate Middleton, was the second person in the trending people searches list, followed by Amanda Todd. Actor Michael Clarke Duncan, who passed away in 2012, was fourth on Google's trending people, One Direction took fifth. Daredevil skydiver Felix Baumgartner also made the top 10, coming in in sixth place. NASA's mohawk guy did not make the list.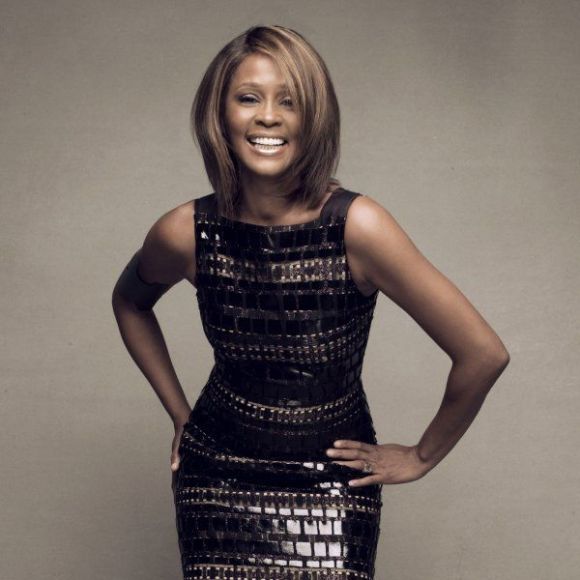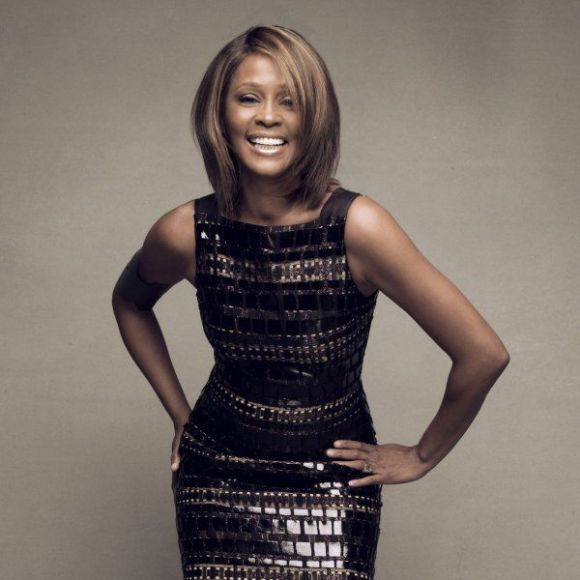 KateMiddleton
AmandaTodd
Michael ClarkeDuncan
One Direction
Felix Baumgartner
Jeremy Lin
Morgan Freeman
Joseph Kony
Donna Summer
Google+ hashtagsHashtags
on social networks such as Twitter and Google+ can give you a sense of the issues and moments that people were sharing with one another during the year. In 2012, Google+ users worldwide were obsessed with SOPA Awesome, Hurricane Sandy, Google I/O 2012 and the Mars Rover Curiosity.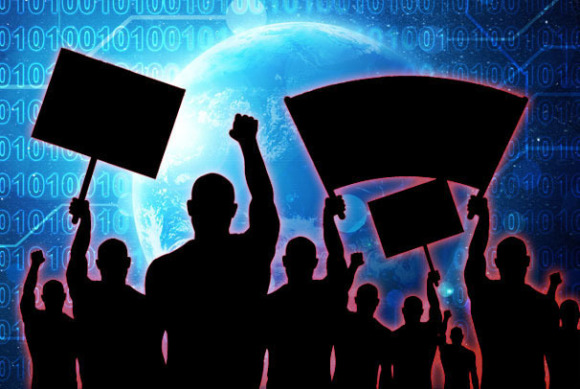 #SOPA
#Awesome
#Sandy
#IO12
#Curiosity
#Olympics
#SXSW
#Debate
#BlastFromThePast
#Eastwooding
In India
What India searched Google in 2012?
Which are the keywords Indians are searching in Google? If you want to know then, here is the latest Google Zeitgeist 2012 India data. It gives the top ten keywords in different categories  like,
Most searched people:
Sunny Leone (born Karenjit Kaur Vohra May 13, 1981) is a Canadian actress, businesswoman, model and now actress in Bollywood, is in the first position of most searched people in India. Followed by Rajesh Khanna, Poonam Pandey, Alia Bhatt, Nirmal Baba, Sherlyn Chopra, Yash Chopra, Saif Ali Khan, Diana Penty and Vilasrao Deshmukh
 Sunny Leone
Rajesh Khanna
Poonam Pandey
Alia Bhatt
Nirmal Baba
Sherlyn Chopra
Yash Chopra
Saif Ali Khan
Diana Penty
Vilasrao Deshmukh
Most searches:
Today, IBPS has become a body providing integrated end to end solutions for human resource management of client organizations and stood first in the most searches list in India, followed by Gate Exams, the Bollywood superstar Sunny Leone at top three. while, Ek Tha Tiger, Rowdy Rathore, Cbse, Rajesh Khanna, Aakash Tablet, Hdfc and Jabong which were rated among top ten.
IBPS
Gate Exams
Sunny Leone
Ek Tha Tiger
Rowdy Rathore
Cbse
Rajesh Khanna
Aakash Tablet
Hdfc
Jabong
Most Searched Movies:
Ek Tha Tiger stood first in terms of the most searched movies starring Salman Khan and Katrina Kaif, followed by Rowdy Rathore, Jannat 2, Housefull 2, Raaz 3, Jism 2, Barfi, Ishaqzaade, Agent Vinod and Vicky Donor.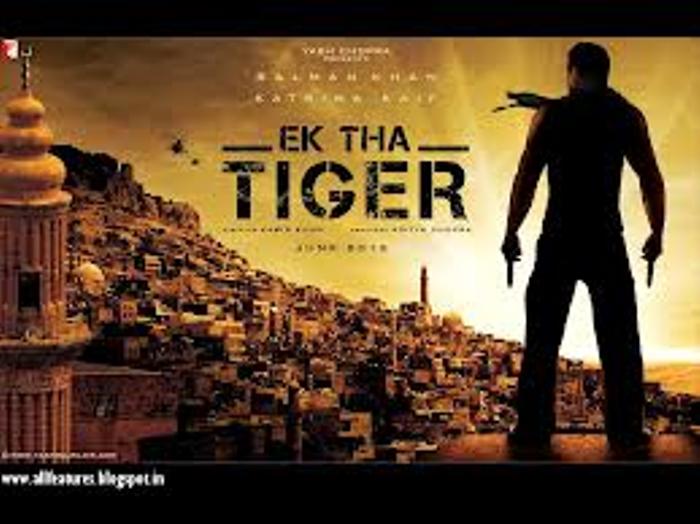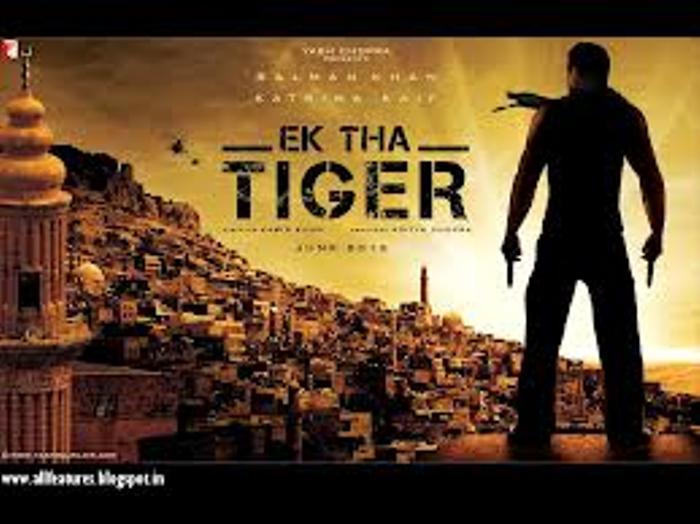 Ek Tha Tiger
Rowdy Rathore
Jannat 2
Housefull 2
Raaz 3
Jism 2
Barfi
Ishaqzaade
Agent Vinod
Vicky Donor
Most Searched local Places:
Yamuna Expressway formerly known as Taj Expressway, is a 6-lane (extendable to 8 lanes), 165 km long, controlled-access expressway, connecting Greater Noida with Agra in the Indian state of Uttar Pradesh, stood first in most searched local places. Freedom Park is located in the Central Business District of the city of Bengaluru, Karnataka, India which was formerly the Central Jail was ranked second.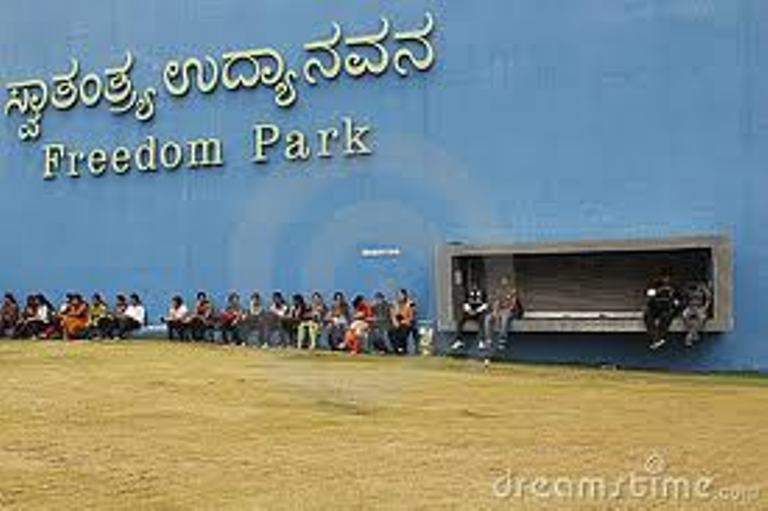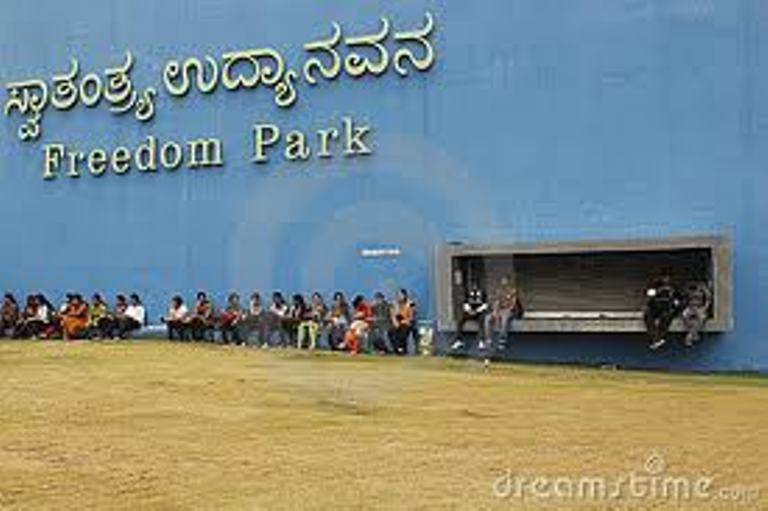 Yamuna Expressway, Greater Noida, Uttar Pradesh, India
Freedom Park Bangalore
IBM
IIT Bombay
Meenakshi Amman Temple, Madurai, Tamil Nadu
Ramlila Ground Delhi
Delhi Zoo
Siddhivinayak Temple, Mumbai, Maharashtra
IIT Madras
Itpl, Bengaluru, Karnataka
Most Searched News:
SENSEX is a free-float market capitalization-weighted stock market index of 30 well-established and financially sound companies listed on Bombay Stock Exchange (BSE) has gained the 1st position in terms of most searched news. The second position goes to Vilasrao Deshmukh's death, was an Indian politician who served as Chief Minister of Maharashtra who passed away this year.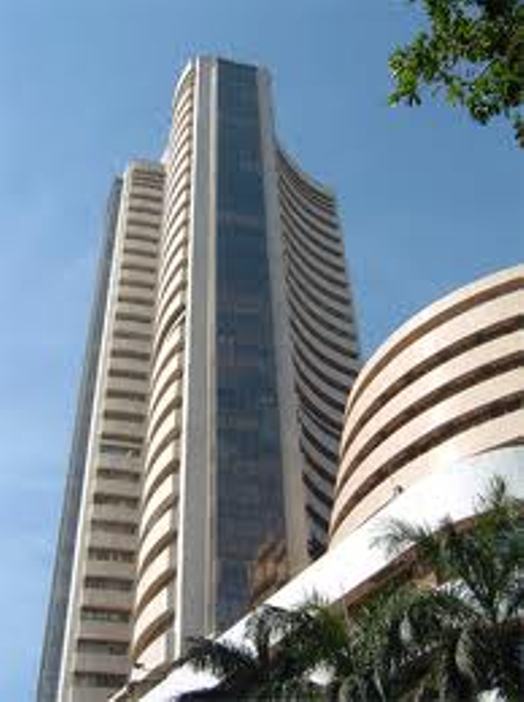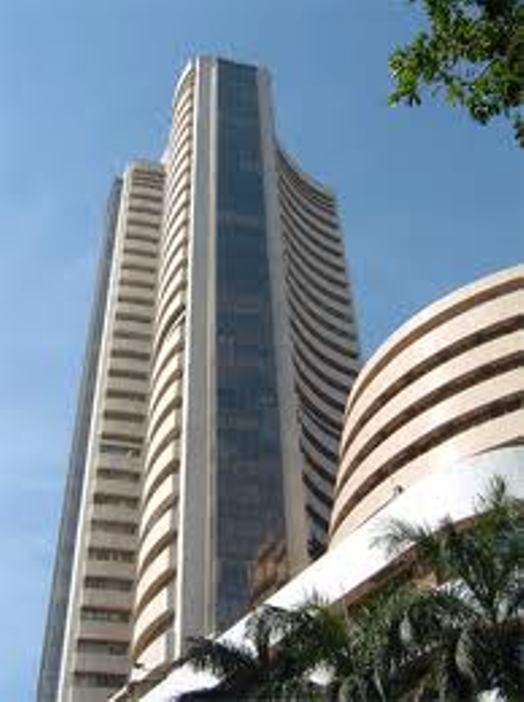 Sensex
Vilasrao Deshmukh Death
Hurricane Sandy
Anna Hazare
Aseem Trivedi Cartoons
Abhishek Manu Singhv
Kingfisher Airlines
Earthquake In Chennai
Pranab Mukherjee President
Rajesh Khanna Death
Most Searched cities:
Delhi officially is the National Capital Territory of Delhi (NCT) that includes the Indian capital New Delhi, is the second most populous metropolis in India after Mumbai which acquires the first position in India's most searched cities, followed by is the capital of the Indian state of Karnataka. Located on the Deccan Plateau in the south-eastern part of Karnataka. The top ten list includes Mumbai, Chennai, Pune, Hyderabad, Coimbatore, Kolkata, Jaipur and Goa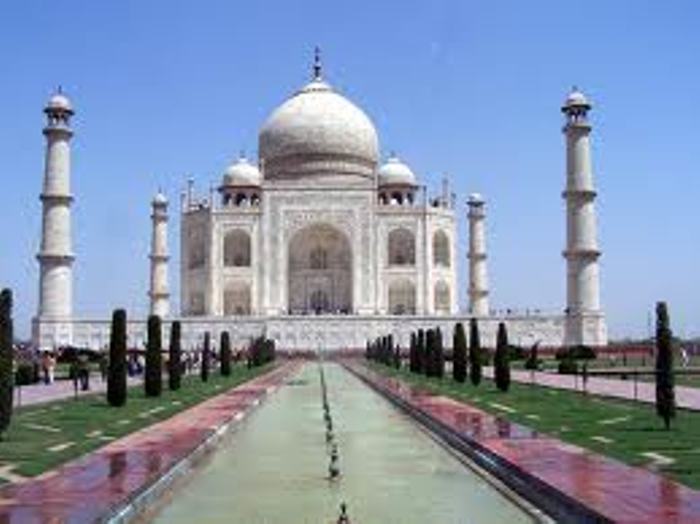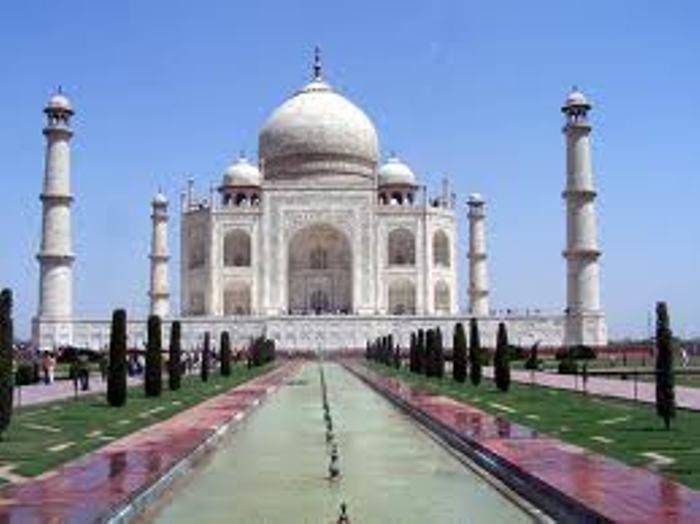 Delhi
Bangalore
Mumbai
Chennai
Pune
Hyderabad
Coimbatore
Kolkata
Jaipur
Goa
 Of course, the internet is not just for games and entertainment. We also use the web to find information on anything from recipes to real estate. Then there are holidays, products, sports, names and thousands of other categories. One could spend a whole day playing around with this tool. What's even more interesting is that these only represent the search volume on Google and not all those wonderful sites Google partners with to showcase ads, nor does it represent Bing, Yahoo and all the other search competition. The key to successful marketing online is to understand keywords and consumer's behaviour.