Yesterday, technical lead of Google Android open Source project—Jean Baptiste Queru—announced minor updates to the Android Jelly Bean OS. The Android latest update (4.1.2) promises various bug fixes and also, has come with improved performance and stability.
In addition to this, there are lots of rumors related to 32 GB Nexus Tablet over past few days. Recently, a Japanese customer luckily received a larger storage (32 GB) Nexus 7 Tablet in lieu of the 16 GB model, that was originally ordered by him. Just a few days before, a screen shot came out online demonstrating an inventory listing of the 32 GB Nexus 7 Tablet. Then what should we think about Google's plan? Of course, it discloses that Google is going to launch a higher storage capacity Tablet soon.
As you might remember that Google launched Nexus 7 in late of June this year at very affordable price-tag with the storage capacities of 8 GB and 16 GB. There are three reasons—lack of cellular connectivity, rear camera and memory card slot– why considerable numbers of users are still reluctant to use the 7-inch Nexus 7 Tablet.  And this could be a main reason why improvised 3G-enabled Nexus 7 Tablet is speculated to be launched by Google soon. Interestingly, Google didn't spill any beans over the plan of releasing 32 GB storage version earlier.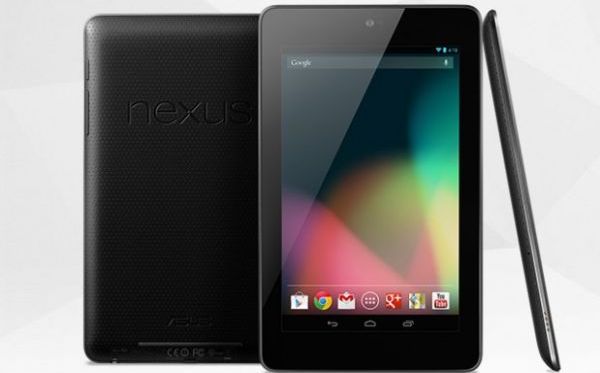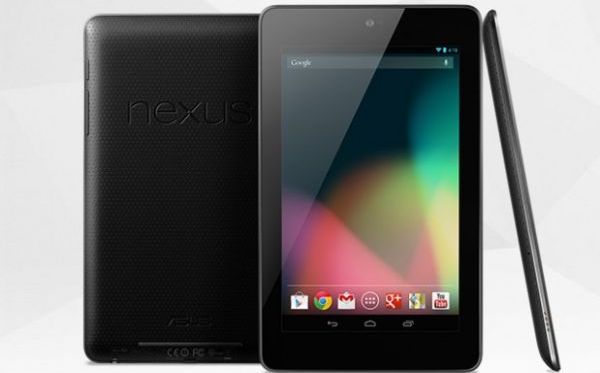 But, as the evidences are coming, one thing is clear that Google is working on 32 GB  Nexus 7 Tablet project. Besides, it's   also expected that the new 32 GB Nexus Tablet could cost $299. Obviously, the new 32 GB variant will certainly make Nexus 7 a potent player in low-priced media Tablet segment.
At present, Amazon, Barnes & Noble and some other players are working on the higher storage capacity Tablets and most probably, that might have influenced Google to seek for a strong alternative. Rumors are also speculating that Google could drop the price of its 8 GB Nexus 7 to $99 or $149 in order to contend Amazon's upcoming 16 GB Kindle Fire HD for $199.