Apple Inc. (NASDAQ:AAPL) has already sent out media invitations for an event on September 9 where they are expected to unveil the successor to the iPhone 5S. During the event, they might unveil not one but two new iPhones, both with bigger screens when compared to the current generation iPhone. They might also unveil a newer variant of the iPad and a wearable device, possibly a smartwatch or a fitness band which might or might not be called an iWatch.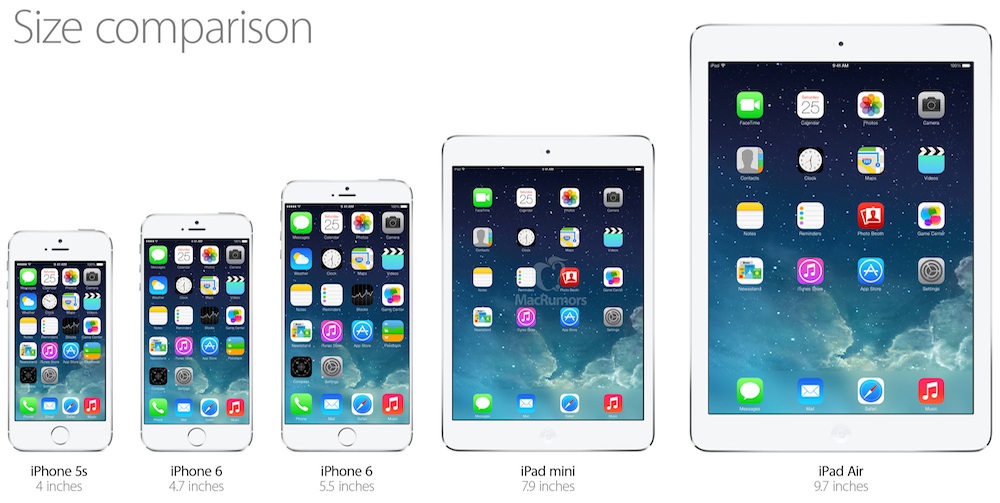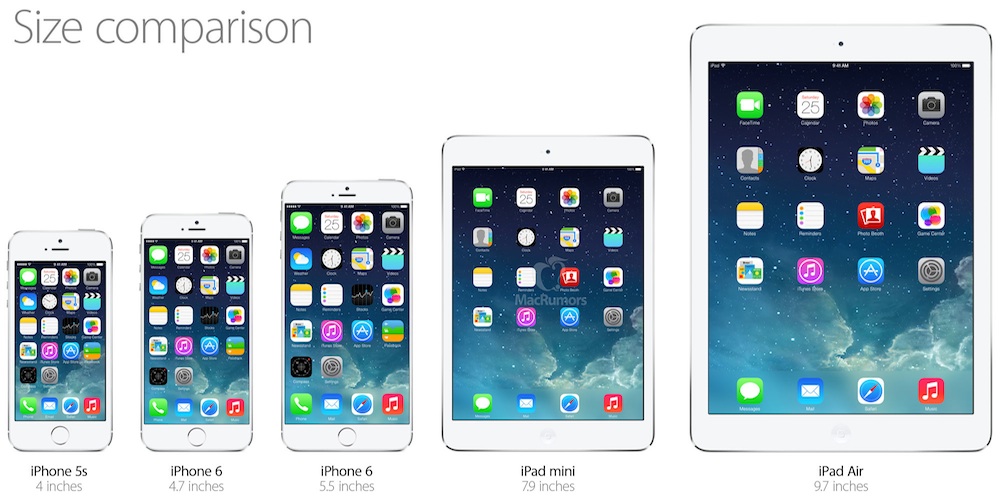 Apple has run into a huge buying pause just ahead of the launch of the next iPhone. This shows that there are a lot of consumers who are holding off their purchases for the upcoming iPhone. According to analysts, Apple's introduction of big-screen phones is likely to drive a massive iPhone 6 upgrade cycle. Banking on this possibility, shares of Apple have surged in recent months. Earlier this month, Apple's shares have touched an all-time high and are hovering around $1
Plenty of reasons to upgrade to an iPhone 6
The biggest reason for someone to upgrade to a newer iPhone would definitely be its bigger screen. As opposed to its competition who were busy churning out phablets like the Galaxy Note 4 and Sony Xperia Z Ultra with screen sizes reaching as large as 6.4 inches, Apple has held itself restricted from releasing a smartphone with a bigger screen.
When asked about a possibility of an iPhone with a bigger screen, Tim Cook said in an interview with the Wall Street Journal, "What we've said is that until the technology is ready, we don't want to cross that line. That doesn't say we'll never do it. We want to give our customers what's right in all respects – not just the size but in the resolution, in the clarity, in the contrast, in the reliability. There are many different parameters to measure a display and we care about all those, because we know that's the window to the software."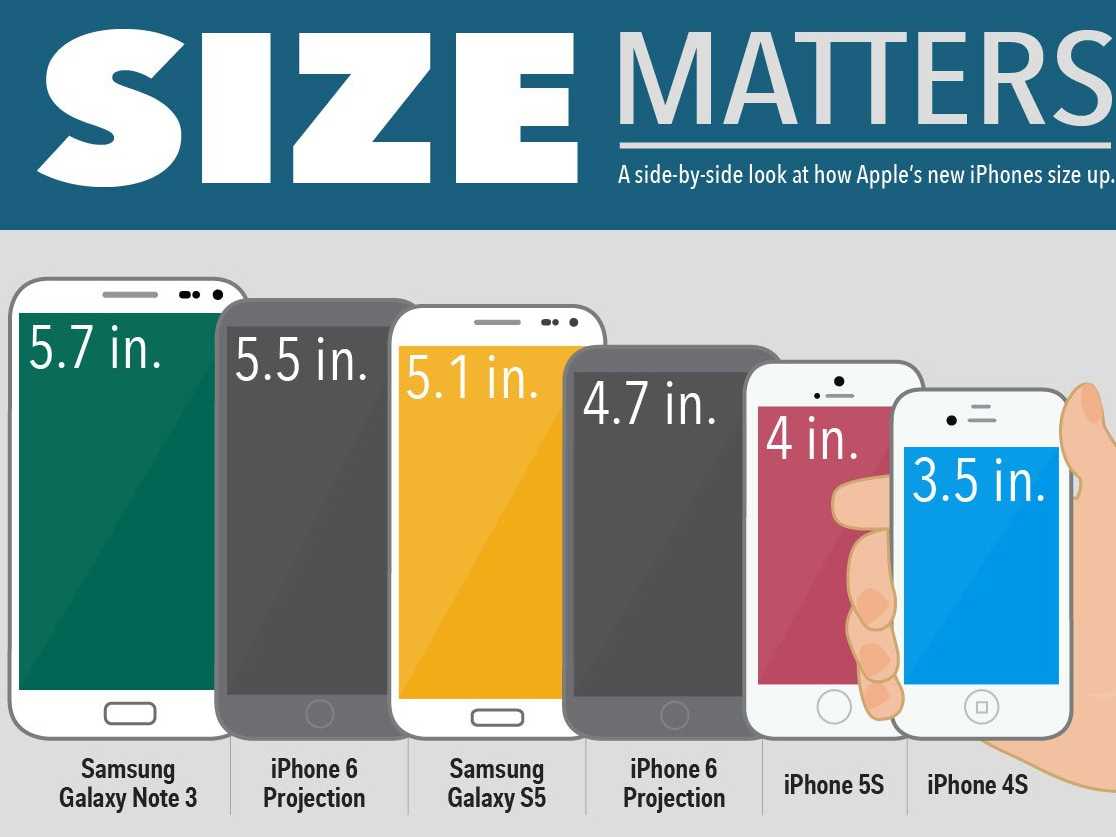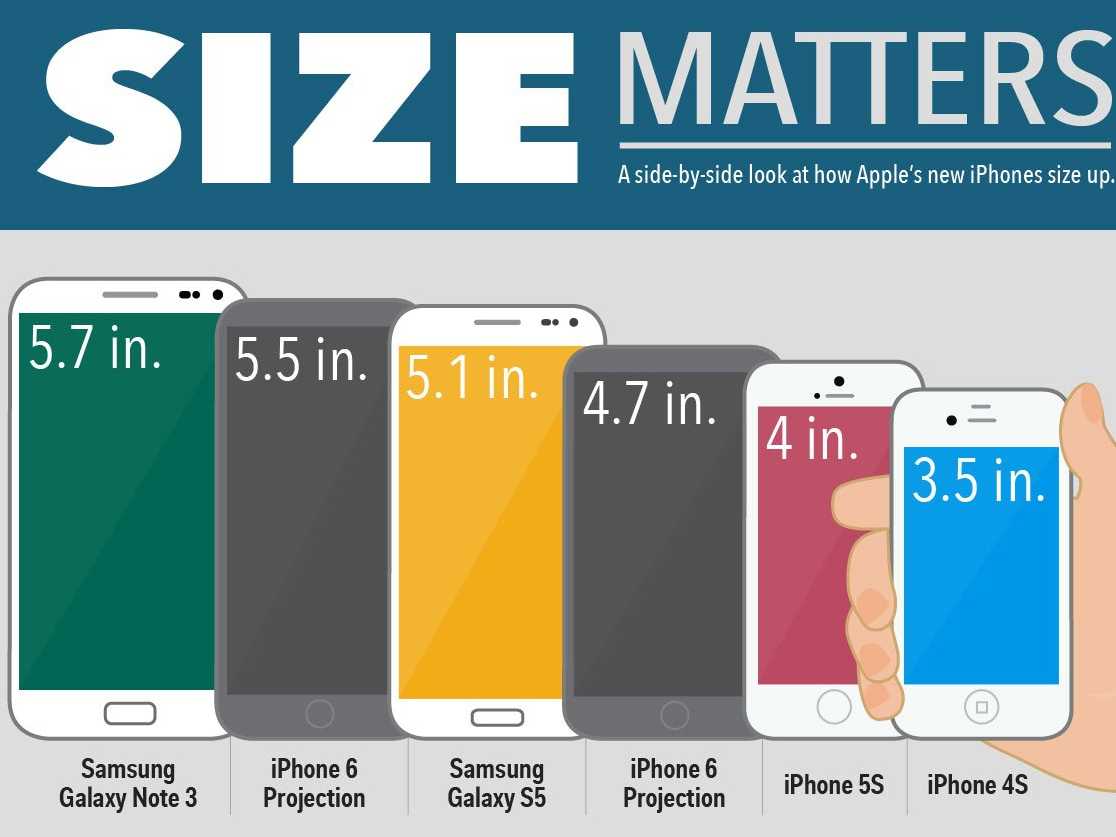 It looks like 2014 is the year when Apple has all the technology ready to release an iPhone with a bigger screen. Apple might release two new iPhones, featuring screen sizes of 4.7-inch and 5.5-inch with a resolution of 1704 x 960 pixels. But as the smartphone screen size increases, the design needs to change to accommodate a larger screen without making the device awkward and uncomfortable to hold.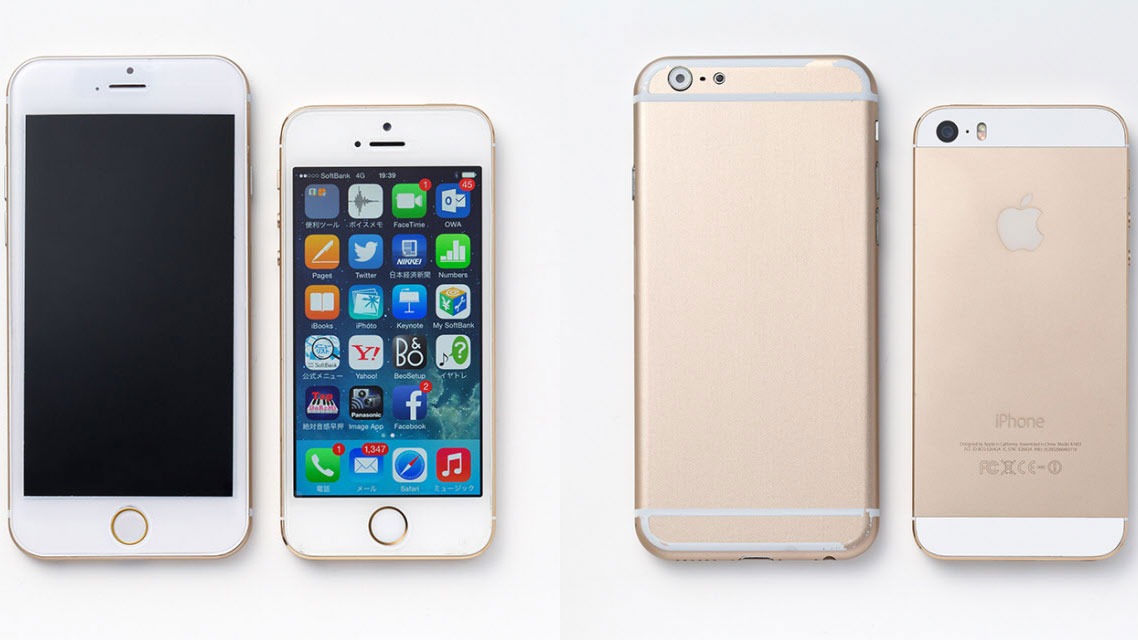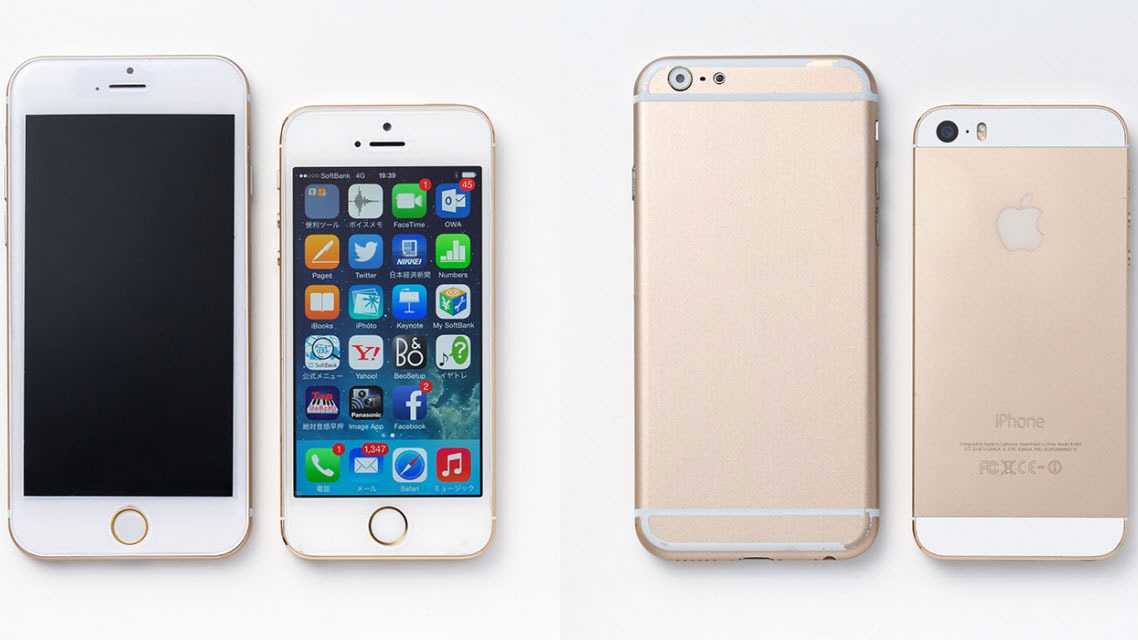 Since the launch of the iPhone 4, Apple has stuck to its flat design theme with metal frame. Even though the next iPhone is yet to be officially announced, plenty of leaked images have hinted towards a completely new design with a larger screen. The new design will possibly feature an all aluminium design with curved edges on all the sides, making it easier for it to hold. Bigger physical size of a smartphone also opens up an avenue of new possibilities such as bigger batteries, faster processors and bigger camera modules.
Last year, Apple introduced a completely new processor with the iPhone 5S. Built on 28nm fabrication process and based on ARM's (NASDAQ:ARMH) v8 architecture, Apple's A7 chip brought 64-bit processing to the smartphone world. It also brought a completely new family of integrated GPU, the PowerVR G6430, also known as Rogue series. The A7 was two generations ahead of the competition in terms of performance. AnandTech's Anand Lal Shimpi, who recently moved on to work with Apple described the Apple A7 as a desktop class processor in his review of the iPhone 5S.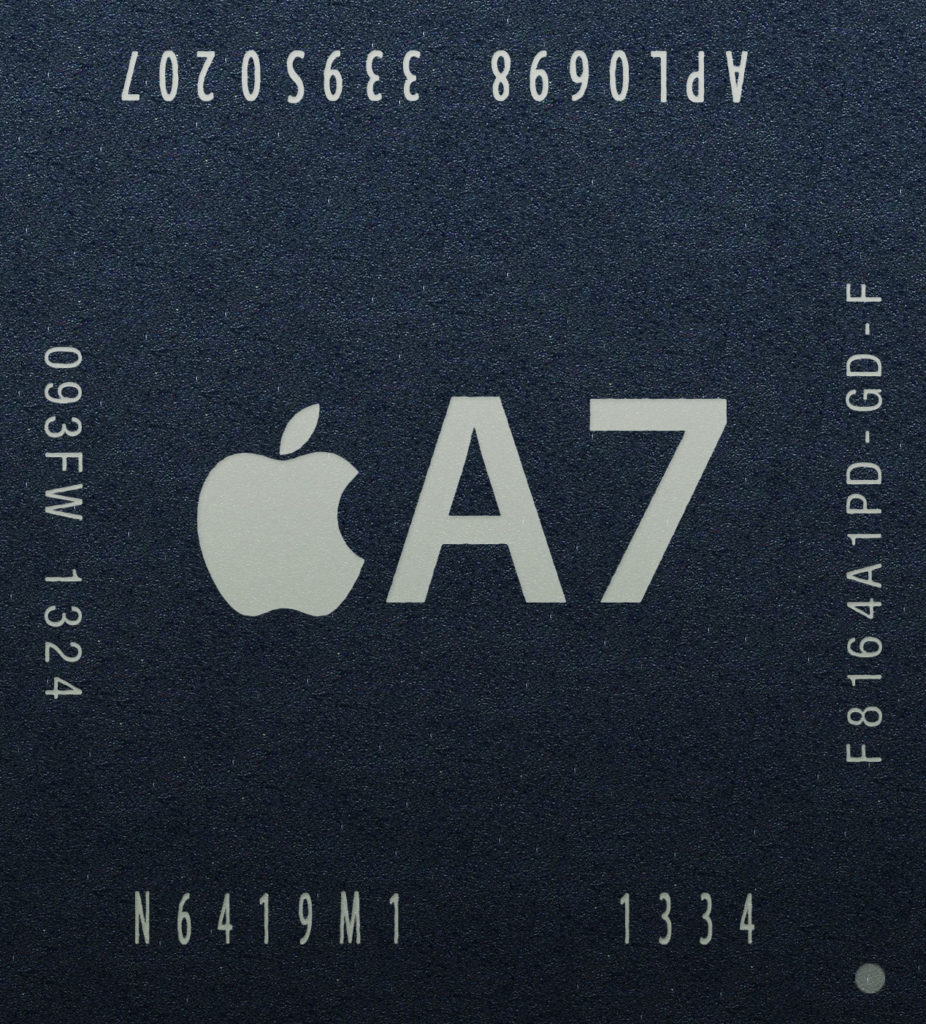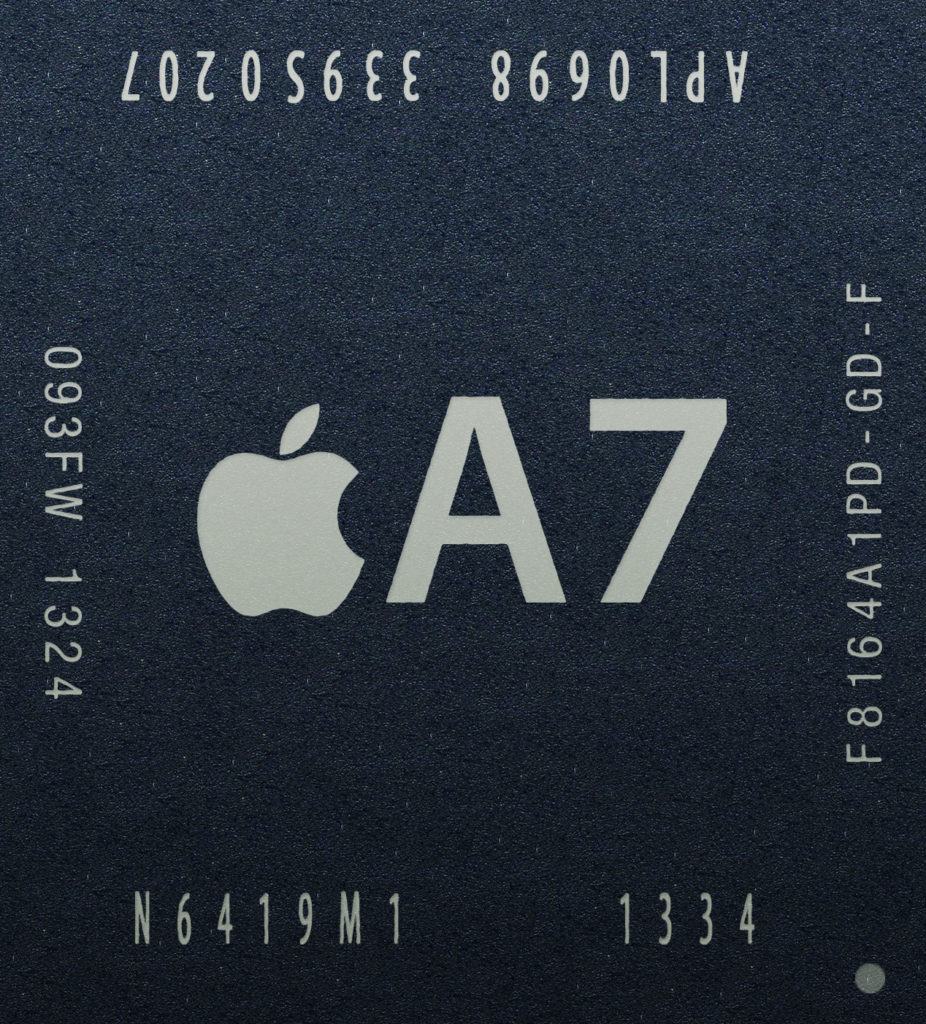 A Qualcomm (NASDAQ:QCOM) employee reportedly said, "The 64-bit Apple chip hit us in the gut. Not just us, but everyone, really. We were slack-jawed, and stunned, and unprepared."
The same SoC (Apple A7) is used in the iPad Air and iPad Mini with Retina Display. Both these devices sport screens with a resolution of 2048 x 1536 pixels. So it is safe to assume that it will be powerful enough to power the iPhone 6. After a major move in the SoC segment, it is likely that Apple might use the same chip in the upcoming iPhone albeit with a higher clock speed for performance required to match a higher resolution display.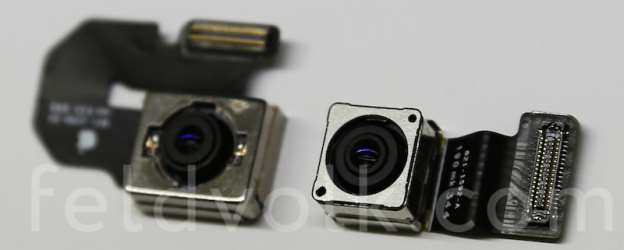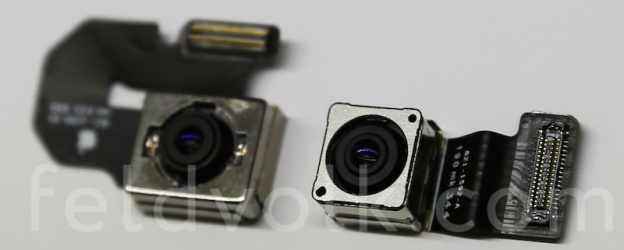 Feld & Volk was able to picture the iPhone 6 camera module against the camera module from the iPhone 5S. According to them, the iPhone 6 might feature OIS (optical image stabilisation) as the lens has some freedom to float within its module. They also found out that the camera module from the 5.5-inch iPhone does not fit in the rear shell of the 4.7-inch iPhone, suggesting that the two iPhone 6 variants will use different camera sensors. Apple might also introduce 4K video recording, thanks to larger camera sensor and faster image processing.
In an online survey, which consisted of existing iPhone users, battery life turned out to be the most desired feature in the iPhone 6. It is much easier to stack a larger battery behind a bigger screen and brands like Samsung Electronics Co Ltd (KRX:005930), Sony Corporation (NYSE:SNE), LG Electronics Inc. (KRX:066570), OnePlus, have been using batteries as large as 3400 mAh to support their large-screen phablets. With the iPhone 6, Apple might be able to replicate that for longer battery life.
Even iOS 8 with features like widgets, extensions, third-party keyboards, voice and video messages through iMessage, NFC with mobile payments in partnership with American Express (NYSE:AXP), VISA (NYSE:V) and MasterCard (NYSE:MA) along with several integration with Mac OS X Yosemite will act as catalyst for consumers to upgrade to the iPhone 6.
The competition isn't attractive enough to compete with the iPhone 6
Samsung, HTC Corp (TPE:2498), Sony, LG, OnePlus and Xiaomi have recently unveiled their flagship smartphones, which are supposed to go on sale and compete with the iPhone 6 this holiday season but none of them have perfect devices.
Starting with the Galaxy Note 4, for the first time ever, Samsung has decided to use a metal frame in their flagship smartphone. The HTC One M8 still lacks a good camera in spite of other improvements such as battery life. Sony has embraced thinner bezels with the Xperia Z3 but it hasn't improved a bit in the past 18 months when it comes to image quality. LG G3 has a stutter in the UI while the OnePlus One and Xiaomi Mi 4 have availability issues.
Moreover, none of these smartphones come with 64-bit processors as Qualcomm wasn't able to provide 64-bit Snapdragon 810 in-time to OEMs. No need to say that none of these smartphones would come with Android L while the iPhone 6 would come pre-installed with the latest iOS operating system.
Who will upgrade to an iPhone 6?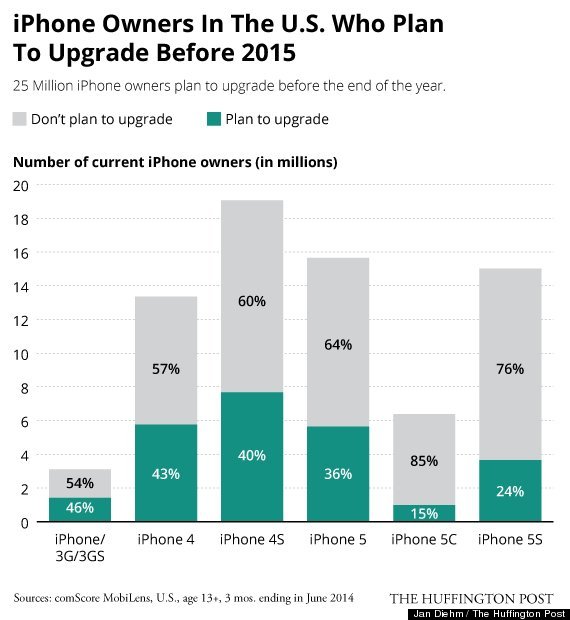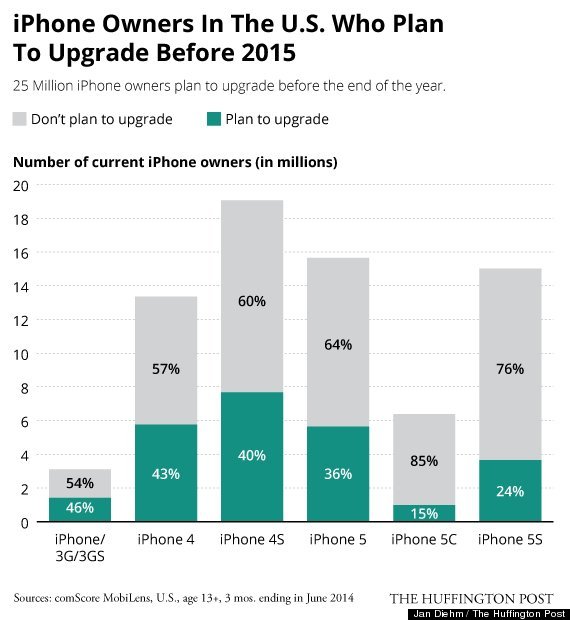 It is expected that the new iPhone 6 will have a strong demand during the first few weeks of its availability. A large number of consumers in the US are awaiting to upgrade to a newer iPhone. This is not very surprising, considering that Apple is expected to bring two of the most requested features with the iPhone 6, larger screen and bigger battery. According to a recent report from 
comScore
, more than a third of all iPhone owners in the US are planning to trade in their existing iPhones for a new iPhone 6 by the end of this year. The iPhone 4S is the most used iPhone in the US and nearly 40 percent of iPhone 4S owners are planning to upgrade to a new iPhone. Even 24 percent of those who bought the iPhone 5S last year are also showing interest in
upgrade
.
Verizon (
NYSE

:

VZ
), which is the top domestic player in the US had reported that just 28 percent of its postpaid customers have upgraded their iPhones in the last year. Most Verizon customers are on a 24-month contracts which means that about half of its postpaid subscribers are eligible for
upgrade
, just in time for the iPhone 6.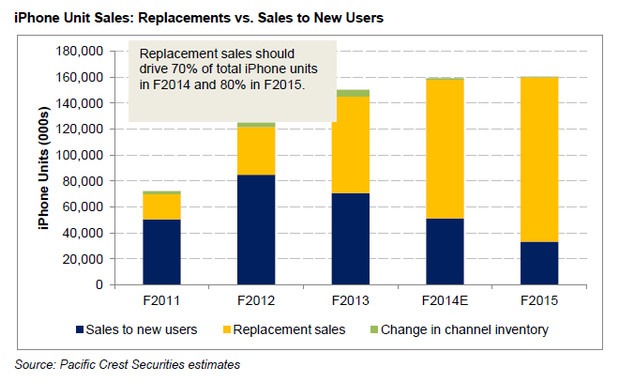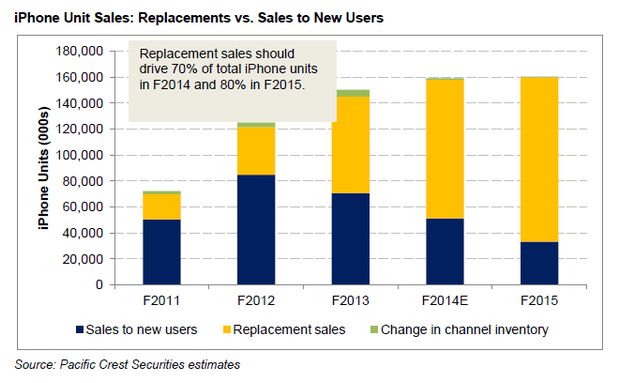 Replacement sales

is expected

to drive nearly 70 percent of total iPhone units in 2014
and nearly 80 percent in 2015. Due to this huge spike in the upgrade sales, the iPhone 6 could be in short supply for the rest of 2015. All the users who were using an Android smartphone just because Apple didn't have any large screen smartphone on offer would most probably upgrade to an iPhone 6. However, after this huge upgrade cycle, the
iPhone users
won't upgrade for at least the next 2 years. All in all, Apple has a perfect stage set for the most successful iPhone launch in the history, but also has to have a record-breaking sales to compensate the possible
slow down
in iPhone sales in the future.