Feeling the onslaught of dirt-cheap Android handsets in the market, Microsoft Corporation (NASDAQ:MSFT) is busy revising its strategy to win back the lost hardware makers who have shifted their focus on cheap licensable Android OS for smartphones and Chrome OS for Chromebooks. The companies could have partnered with Microsoft for manufacturing PC and a good quantity of smartphones but opted for Google. The crux of the situation lies in the "Cost". No wonder in today's device market with razor-thin margins, price have a real importance.
Low Cost of Android and Chrome OS License give reason to device makers to look beyond Windows
Google Inc. (NASDAQ:GOOGL) has long made Android readily available for anyone to use this platform for free. This has helped out emerging smartphone manufacturers like Xiaomi and Micromax to flourish with their cheap headsets. Also, companies have found low-cost Chrome OS – again a Google product – more profitable to use in Chromebook laptop against Windows. The makers knew that licensing Android and Chrome OS are way cheaper than licensing Windows/Phone and this would have a significant impact on their overall pricing strategy in the market driven by cut-throat competition.
Demand of low-cost devices

on

rise
The demand of cheap smartphones pegged with mid-range specifications is on the rise. Though 2014 Q2 saw Android having the largest share in the smartphone shipments, the observation was that users are increasingly looking past the high-end Android powered devices, e.g. Samsung Galaxy towards the inexpensive phones. This has led to the squeezed earnings and shipments of giants like Samsung and rise of the homegrown and low-price device manufacturers like Xiaomi and Micromax in world's two largest and fastest growing smartphone markets. Xiaomi alone with a total of 15.1 million smartphone shipments in the second quarter of 2014 captured a market share of 5.1% and became the fifth largest smartphone vendor in the quarter beating many giants like LG, Nokia and few more; for a startup with just four years of existence it's a kind of a big deal. In China, the company's market shared soared to 14% in Q2, 2014 and became the top smartphone vendor by beating smartphone giants Samsung and Apple. Riding on Android OS, this Chinese smartphone vendor has taken the world stage by storm with its two products Xiaomi Mi3 and Redmi 1S. We can gauge the popularity with the fact that in India itself, within first 6 weeks since the launch, this chinese startup sold 135,000 units of both the smartphones, while hundreds of thousand prospective buyers are still waiting in the queue.
The success of Lumia series smartphones, whose sales stood at 5.8 million as per Microsoft's fourth fiscal quarter performance, shows Microsoft has not lost people's support. Even, the Windows version of its HTC One M8, Lumia 630 and Lumia 530 are performing fairly well, but after recently launched Android One initiative by Google, Microsoft definitely needs to work faster and smarter.
Windows has existed in the market since 2010 but its contribution to market share has always been minimal, barely touching 5% mark. According to the released figures by IDC, depicting worldwide smartphone shipments in the second quarter of 2014, share of Microsoft's Windows phone mobile OS fell by almost 10% in last one year. Its market share shrunk 9.45% in the second quarter from 3.4%, to 2.5%. With Windows loosing grounds, it's a matter of question if it can ever come close to compete with big-guns like Apple and Samsung!
The situation is no much different in PC market too where Microsoft is facing heat because of Chromebook. At Microsoft's Worldwide Partner conference, Kevin Turner, COO – Microsoft, said that he did not rule out a possible scenario of sacrificing licensing margins to hit low-end PC market. As per a forecast by Gartner, low-price laptop Chromebook will have a 2% share in sales of all personal computers in 2014, which will soar to 5% by 2017. Microsoft definitely cannot ignore the growing influence of low-price laptops on the market. With Acer's aggressive approach to push the sales of Chromebook and HP's expected announcement of its own Chromebook, Microsoft needs to seriously fare well on this ground since it is already struggling to match up the competition in the mobile arena.
Efforts in line; Microsoft
needs

to convince with something really new

In an effort to re-establish its reign in the market, Microsoft has made certain changes. Firstly, it made Windows Phone OS free on smaller devices. Seeing the rage of smaller screen preference among users, Microsoft did this for the devices sporting 9 inches or under, diagonally. Though Android could be licensed easily, but Google does ask for a licensing fee for manufacturers if one wants to access Google Play Store and Google Apps. Hence, Microsoft's revised strategy did give manufacturers a reason to see it as an alternative.

It also went ahead by removing the restrictions and requirements; now the Android device makers can use their low-hardware handsets with Windows Phone too.

Besides, The company has also reworked on the specifications for Windows OS in a way that now it can work on low-hardware handsets too. But, with the failure of Windows 8 when compared to the expectations, Microsoft needs to bring out something really convincing.
Windows 10: Will it give Microsoft the much-needed launch pad?
Despite all the rumours about Windows 9, it was actually Windows 10 that took over the stage. With all leaked photos being viral on the internet, it was a surprise for one and all. Jumping over "Windows-9", Microsoft has reveled its latest Windows 10 OS, with a formal release in mid-2015. In the company blog post, Terry Myerson, the Microsoft executive vice president in charge of the Windows division said,"The name represents the first step of a whole new generation of Windows."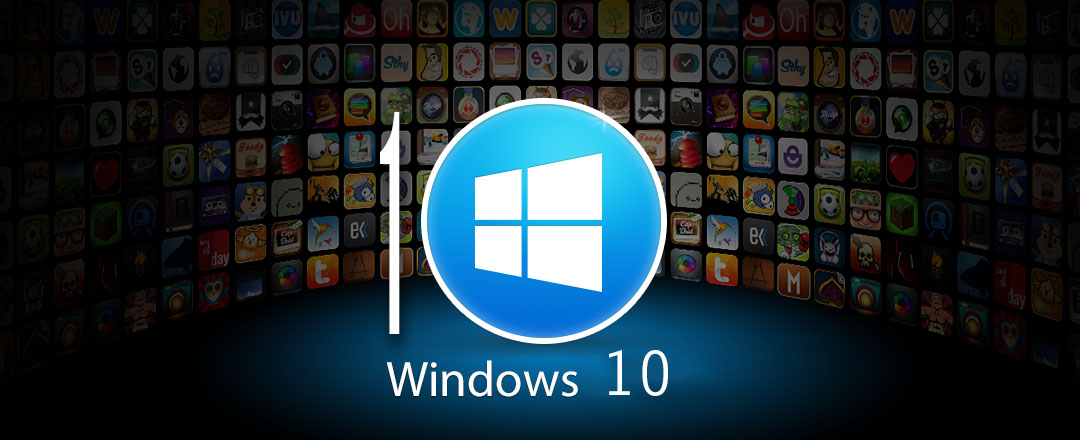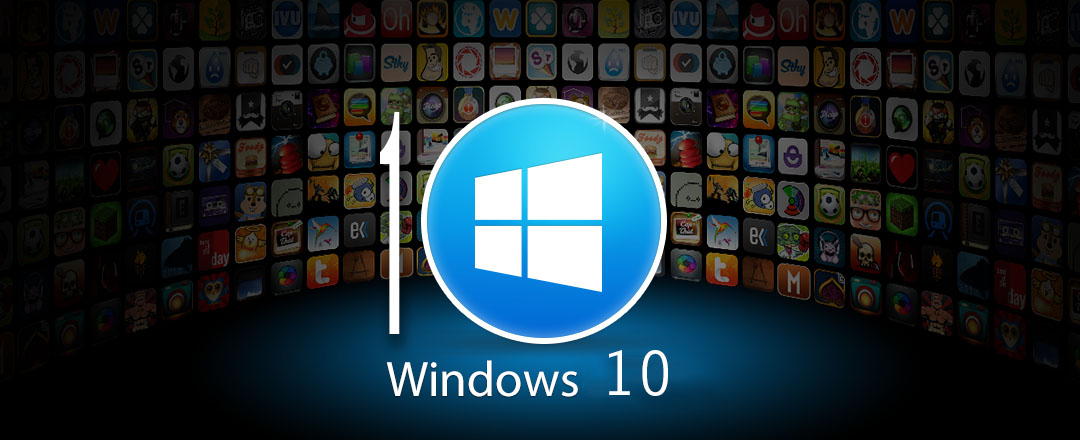 It has come back with "Start" option keeping track of its popular demand and is capable of working on a wide range of devices. The success of this new Windows OS will be closely monitored by one and all. The pressure on Microsoft to retain its computing market without sacrificing it for the sake of making strong hold in smartphone market is also mounting up.
With so many transitions in between and growing competition, Microsoft's new strategy to grab a sizable chunk of the pie, especially in the mobile market, looks convincing. Though, smartphone and tablet vendors have started showing interest in the Windows Phone OS, it will be too early to expect that with few number of Windows powered devices and yet-to-be-launched new OS, Microsoft could grab a sizable chunk of the pie. However, these new changes and initiatives will have a meaningful impact on the sales of Windows Phones in 2015.