Xiaomi, widely called as Apple of China, needs no introduction now. The Chinese company which is growing leaps and bounds and giving sleepless nights to almost every smartphone manufacturer in Asian countries, is setting up new benchmarks by introducing high-end smartphones with a jaw-dropping price tags. With a just four years of the total market presence company is making few smartphone giants run for their money and has beaten many of smartphone vendors who are in the market for almost a decade or more now. And, if that is not enough to surprise you, Xiaomi has joined the global list of top smartphone vendors of Q2, 2014 and dethroned Korean electronics giant Samsung in China. The company has shipped nearly 26 million smartphones globally in the first half of this year alone, the number is higher than what is achieved by Nokia, LG, HTC or Sony.
So, how come a company with Chinese tag grown so big and what made global consumer to accept products from the company that comes out from a highly skeptical manufacturing hub, know as China? What worked for Xiaomi that didn't work much for other Chinese smartphone brands like ZTE, Huawei and Oppo ?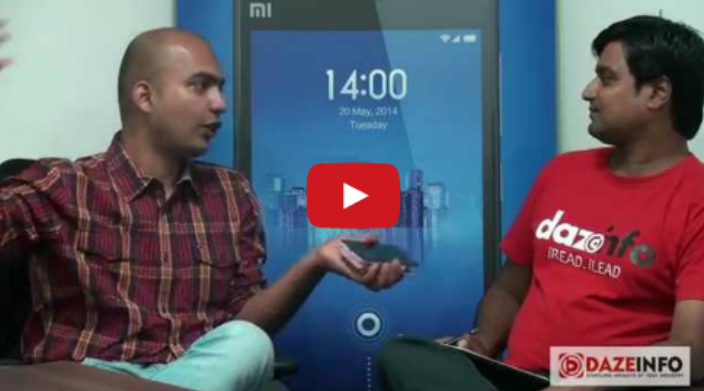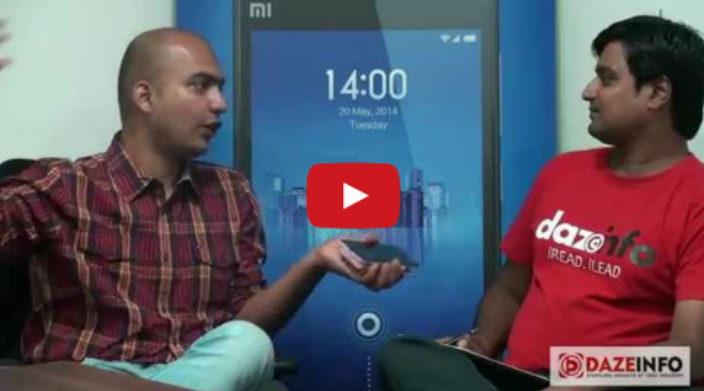 In an exclusive interview with Manu Kumar Jain, Head – Xiaomi India, we asked few tough questions to understand Unique Selling Proposition, largely known as USP, and, unlike Huawei and local Chinese companies, why Xiaomi is considering India as their next big hub out of China.
"We are not a handset company. Our basic philosophy is that we are a mobile Internet company and our for us handset is a way to achieve our final goal, which is to take our amazing Mi UI to as many people as possible." says Manu Jain.
Xiaomi has recently kicked-off its operations in India, the second largest mobile market by the number of subscriptions, with the introduction of the highly popular flagship Mi 3 smartphone. The company is overwhelmed with the response to Mi 3 as the first lot of the device sold out completely within 38 minutes and the second and third lot took mere five and two seconds to go out of stock. Within 15 days of launch company has already sold nearly 150,000 units of Mi 3 in India. The demand is showing no signs of slowing down in the near future as the internet is flooded with comments, inquiry and articles inquiring about the next sales cycle of Xiaomi Mi 3 in India.
On the question, how Xiaomi is able offer such power-packed devices at a surprisingly low price, Manu explained that it's not because his company is using any sub-standard components or low-end processors. He said that despite the devices sport high-end processor, chipsets and other components as compared other devices in the class, we are able to cut down at every single point of the value chain. The in-house designing of the product, a different and bulk negotiation strategy with component manufacturers, direct-to-customer sales strategy, and almost negligible brand marketing allow us to save money, which we pass it to the consumers.
"The initial players from china tried to penetrate the market with low-price low-quality products. However, consumers in India are conscious about value-for-money. There could be an initial reluctance among consumers, but considering the great track record of most of Xiaomi smartphones, I don't think it's a big concern. There are hundreds of thousand people in India who have downloaded Mi UI on non-Mi phone." says Manu.
Here is the complete interview of Manu Kumar Jain talking in length about Xiaomi's future plans, devices, market scenario, competition and more.