Last week, India witnessed the launch of another low-price smartphone – Xiaomi Mi3 – which is ready to go on sales from today. In the last few months India has welcomed a number of foreign mobile device vendors that are ready to flood world's second largest mobile market with cheaper, yet powerful, smartphone handsets. The introduction of these new vendors poses a risk for declining market share and sales for established players like Samsung Electronics Co. Ltd. (KRX:005935) and homegrown giant Micromax and Karbonn. However, among all the new entrants, Xiaomi is the far bigger threat to all vendors in India and bringing a gun to a knife fight.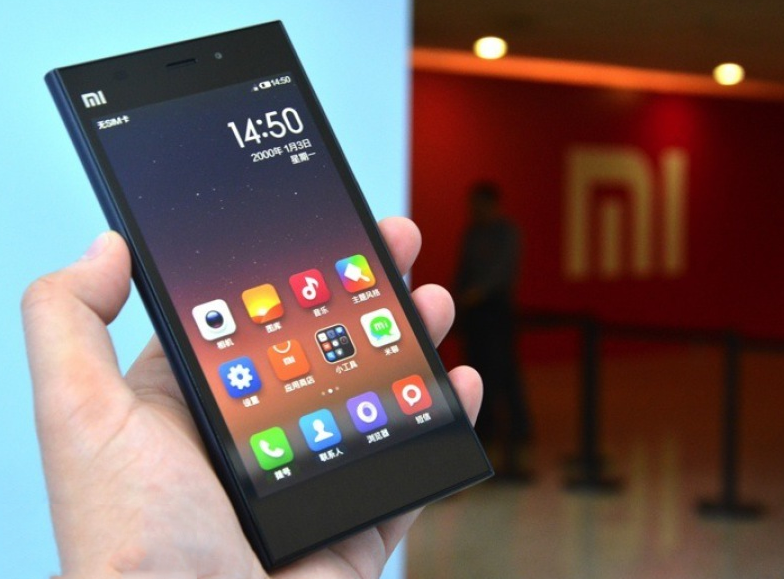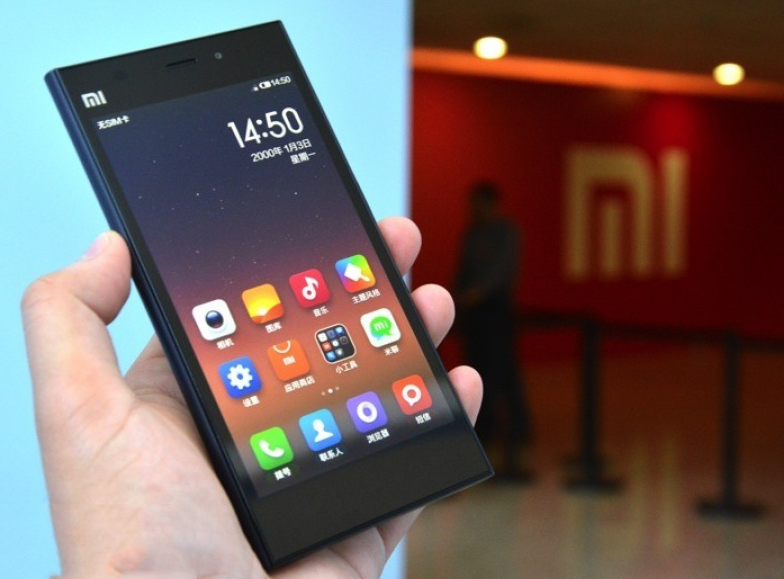 Xiaomi, known as Apple of China, is world's fastest growing mobile phone vendor. The company carries an impressive track record of selling smartphones; within just four years of existence, Xiaomi has become the sixth largest smartphone vendors globally. The company strongly believes in "Imitation is easier than Innovation" and, therefore, is widely famous – or call it infamous – for creating iPhone and iPad replicas for almost one-third of the price of original Apple products. This is creating a massive demand of Xiaomi's products worldwide, especially in price sensitive markets. In 2013, the company sold 18.7 million smartphones, a 160% increase from 2012. The company is trying to keep the momentum by targeting 40 million smartphone shipments in 2014, out of which 25 million has already been shipped in the first half of the year.
Smartphone penetration in India is at nascent stage. In comparison to 908 million mobile subscribers, only 91.3 million smartphones have been sold by the end of Q1 2014. It's a proven fact that the mobile phone market in India is largely driven by price, unlike the US where people are more fascinated towards the brand and features than price. Nearly 78% of smartphones sold in India during the first quarter of 2014, fell under sub-200 USD price category. Xiaomi has price tagged its flagship device Mi3 with Rs. 14,999 (US$250) – fipkart offering Rs. 1000 upfront discount, selling at Rs. 13,999 (US$232) – which is just Rs. 2,000 more than massively adopted Moto G. Within five months since the launch Flipkart, the exclusive seller of Moto G, sold one million units of Moto G. However, while comparing Xiaomi Mi3 hardware specs with Moto G, the farther one wins with distinctive margin.
But the above justification sounds a little feeble to prove that Xiaomi Mi3 has got everything under the hood to give sleepless nights to all other smartphone vendors in India. Therefore, it's important to see the claim in the larger context by putting Xiaomi right against all other luminary smartphones, like the Google Nexus 5, Sony Xperia X1, Samsung Galaxy Note 3, LG G2 and more. A smartphone with 5-inch screen, 2GB RAM, 13-megapixel camera and Snapdragon Quad-Core 2.3 Ghz processor at the price of just Rs. 14,999 (US$250) is a way beyond imagination. Smartphones with identical or similar specs are available within Rs, 30,000 to Rs 40,000 price range, which is about double the offered price of Xiaomi Mi3.
Xiaomi has the target to sell 100 million units in 2015. And, considering huge double folds year growth in the smartphone industry in India, Xiaomi is betting big time in the country, where smartphone shipments are estimated to reach nearly 150 million in 2015.
The smartphone industry in India recorded 219% Y-o-Y growth to 17.59 million shipments in Q1 2104. Samsung led the market with 35% share, followed by homegrown vendors Micromax, Karbonn and Lava. The sales of Xiaomi is kicking off right at the very beginning of the third quarter of the year and if the Chinese vendors are able to beat the sales performance of Moto G in this quarter, quite likely Xiaomi will become the third largest smartphone vendor after the very first quarter of joining the market in India. Considering the users' buying preferences and response to Moto G, it doesn't look like any uphill task for Xiaomi, unless the company doesn't screw it by self with poor post-sales service and support.
As usual, being an exclusive sales partner of Xiaomi Mi3 in India, Flipkart is offering Rs. 1,000 discount for anyone who buys it before 21st July 2014.