Last week HTC launched its much awaited HTC One globally. And, in no time HTC Corporation is all set to launch HTC One In India – one of the biggest mobile markets in the world. Loaded with Quad core processor, 2 GB of RAM and powered by latest Android 4.1.2 (Jelly Beans), HTC One is really one of the finest devices out in Smartphone market ever
Read: Why should you buy HTC One – A ground breaking Smartphone
But, we have already spoken enough, and in length, about its path-breaking hardware specifications and first look video. A fair comparison with the strongest contender Samsung Galaxy S IV – coming on March 14, 2013 – provides an extra edge to HTC One in few areas like sound quality and video recording features.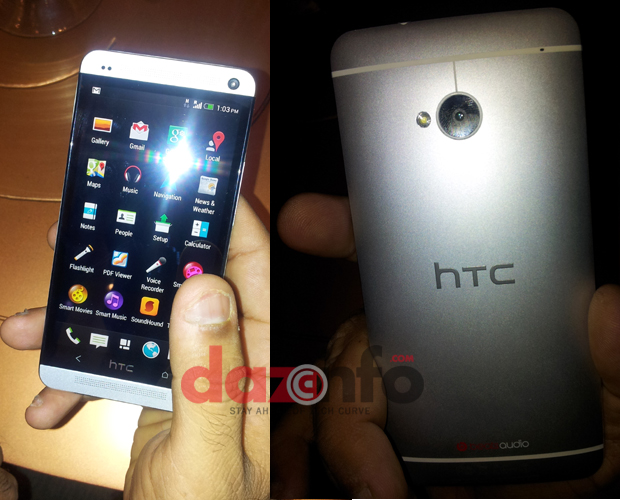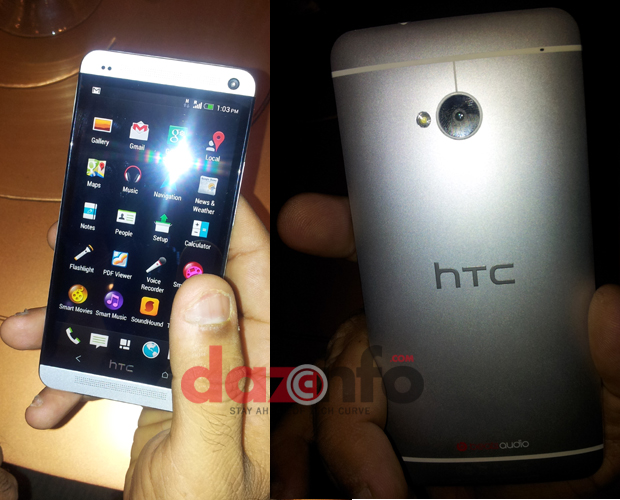 However, the troubled mobile maker is yet to find a significant market for its Android beast. In spite of acquiring more than 50% of "Beat Electronics" shares in August 2010, to enhance music experience in Smartphones, HTC has not shown much of benefit against whopping investment.
While India has got strategic value for HTC Corporation, the launch of such premium devices could still be a challenge in price-conscious market like India. Moreover, competitors like Sony and Samsung are already trying to wipe out Indian Smartphone premium segment market with their latest launches like Sony Xperia Z and Samsung Grand Duos. Interestingly, Samsung Grand Duos is already the most adorable smartphone in its class, beating apple iPhone 5 in India.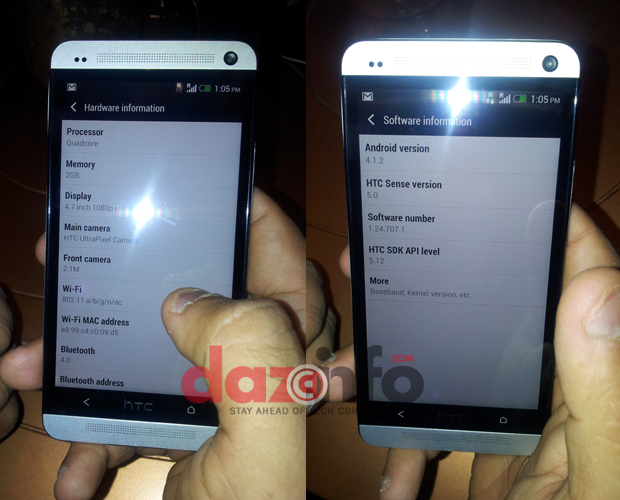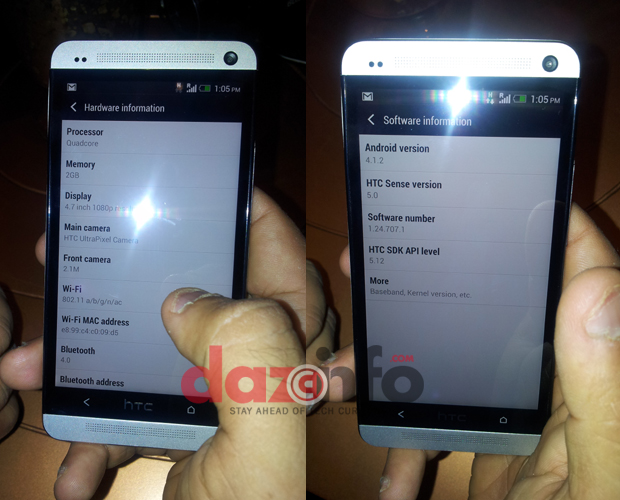 In spite of all that, HTC Corporation is betting big time on four disruptive features of HTC One. Much appreciated features
HTC Boom Sound
HTC Blink Feed
HTC Zoe
HTC One Zero Gap Steel Unibody Design
Provide an overwhelming experience to HTC One users. Besides, few other features like Ultra megapixel camera and Sense 5 are the ones you must pay attention to.
Though, HTC One is yet to be launched in India, we have got an exclusive hands-on video showcasing all above fantastic four features of HTC One smartphone. As far as pricing is concern, no official statement has been made yet, but sources have confirmed that HTC One price in India would would be close to Rs. 41,500/- to make it more adorable and affordable for Indian users.
For those who are over-excited to see these features live in-action, video after this break;
Update: April 8, 2013, HTC India has confirmed that HTC One would be available in India from April end with a price tag of Rs 42,900/-. However, few sources have even claimed the exact date of sale as April 22, 2013.