Just a year before, dual-core in the mobile devices was considered quite sufficient to meet users' requirement. Till the end of 2010, majority of high-end smartphones had single-core processor. Despite, consumers were well satisfied with the performance of their devices. Mobile device manufacturers are now focusing more to bring desktop experiences on the smartphones. Of course, multi-tasking on smartphones spoils the performance of the device, and this is the reason why manufacturers incorporate quad-core in their high-end smartphones. And now, quad-core has become a trend for smartphones.
Does Smartphone Really Need Eight-Core Processor?
It's true that users want to watch HD quality videos, play 3D games and high resolution display on their smartphone. Apparently, quad-core processor has potential to meet the users' expectations. If you subtly investigate all scenarios, definitely you will get the idea that quad-core processor is incredible for multi-tasking.
Actually, there are number of rumors around about Samsung's Galaxy S 4, which the company might unveil at MWC in February this year. More importantly, the company's next flagship will feature a hardcore Exynos 5 Octa processor clocked at 1.8 GHz. In addition to these, rumors and leaks have also suggested that the device will pack 2GB of RAM under the hood. Besides, the device would also sport a 13 MP rear-facing (with 1080 pixels video capture) and 2 MP front facing camera (with 720 p video capture).
More Features In Samsung Galaxy S 4
It's also said that Samsung Galaxy S 4 would support Qi wireless charging. An allegedly leaked press shot revealed that the device would not have any physical home button. But there's still a question about the mobile OS used in the device. However, many believe that the company's next flagship would be powered by Android 4.1.2 Jelly Bean. Despite, there're plenty of senses that the device might run Android's upcoming version—Key Lime Pie.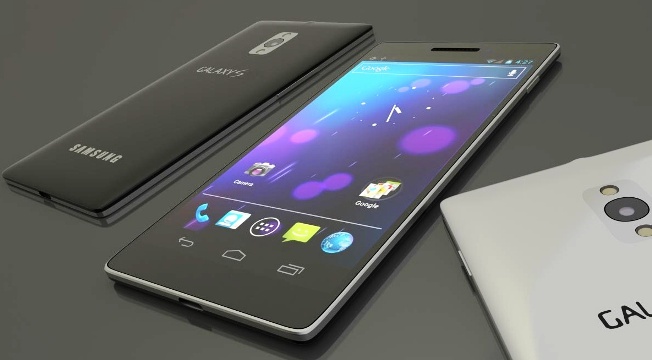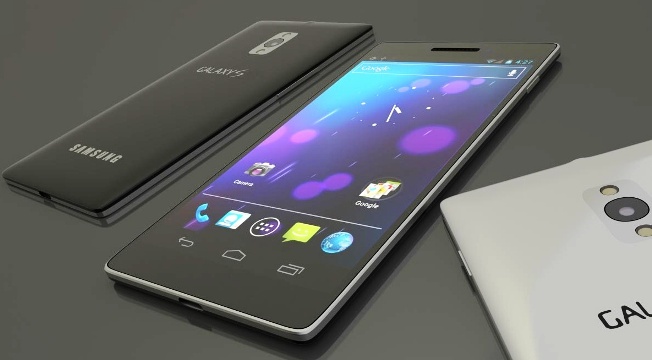 Anyways, as the competition in smartphone segment is rampant, manufacturers are heading to high-efficient processors. Indeed, Samsung's endeavor will intensify the competition in smartphone segment. In other words, eight-core processor isn't the need of the smartphone, but manufacturers are implementing for their own purposes to gain the attention of wider audience around the world.