Apple Inc. (NASDAQ:AAPL) is all set to launch new iPad Air on October 21 at an event, reported Daily Dot, citing the sources familiar with the development. Apple iPad would be reportedly unveiled in two variants along with the new version of its Mac operating system.
Earlier rumors also claimed that Apple will hold two separate events for iPhone and iPad launch this year. While Apple unveiled iPhone 6 and iPhone 6 Plus along with Apple Watch in a recently held event on September 9, the company is gearing up for the next event to introduce the new lineup of iPad. According to the sources, Apple would introduce a sixth generation of iPad, purportedly known as iPad Air 2, and the third edition of iPad Mini at the event. Besides, Apple will also make a public launch of its new Mac operating system OS X Yosemite, which has gone through a complete visual and functional overhaul. The developer preview and the first beta version of the Mac operating system is already been released.
However, Apple's spokeswomen declined to comment on the rumor.
The sixth generation of iPad would sport 9.7-inch Retina display while the new third edition of iPad will also have a 7.9-inch screen. Apple's aggressive launch strategy is being seen as the preparation for the upcoming holiday season. Every year Apple sells record units of iPhone and iPad during the holiday season, making its first fiscal quarter the most profitable quarter of the year. In the last two quarters, Apple failed to meet market expectations; in the second calendar quarter of 2014 Apple sold 13.3 million units of iPad, failing to meet analysts' projection for 14 million sales. Consequently, the year-over-year growth of Apple iPad declined by 9.3% during the second quarter of 2014, while the overall tablet industry recorded 11% growth during the same quarter.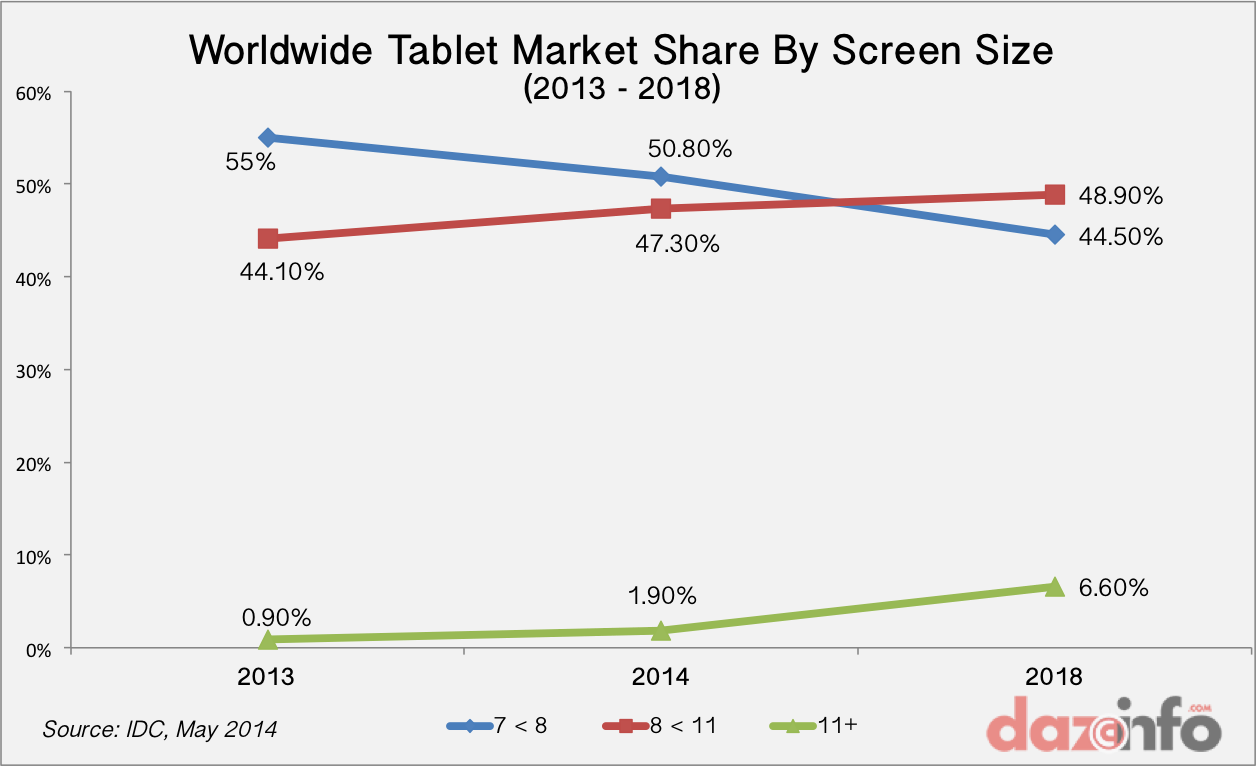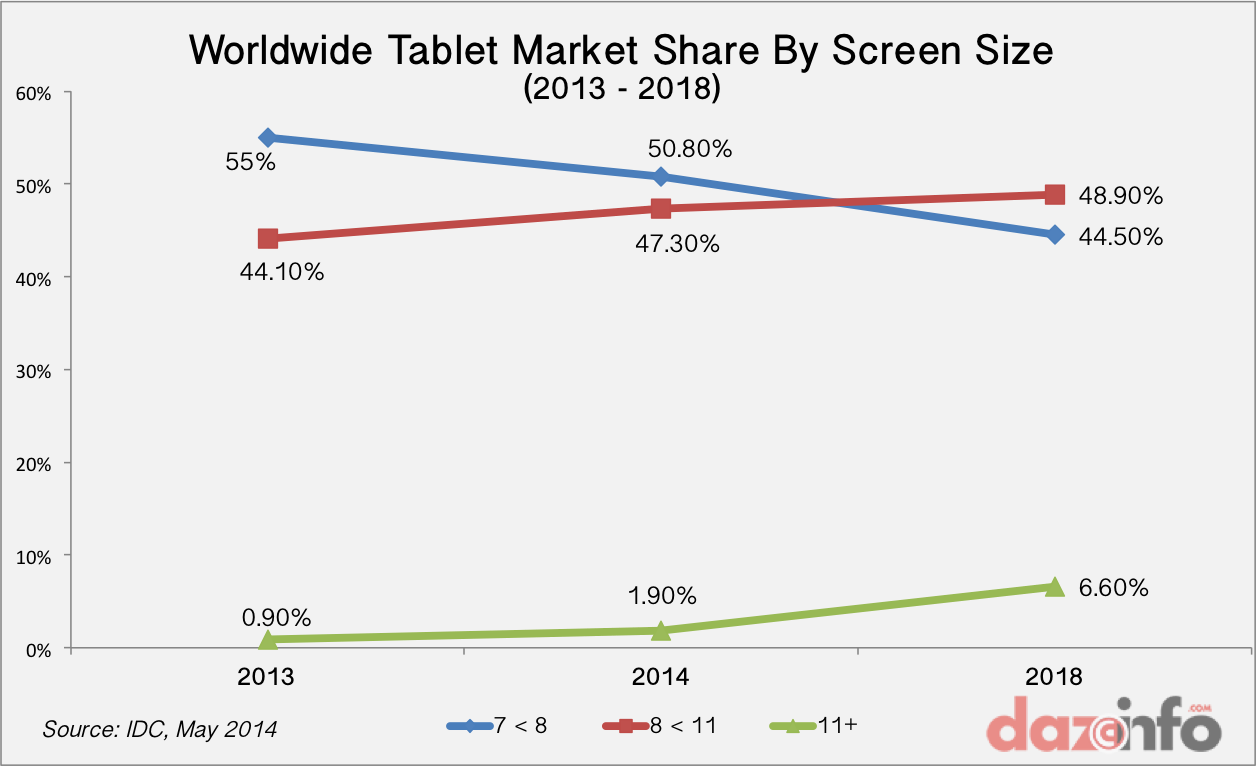 Apple introduced iPad Mini first time in 2012 expecting to grab a sizable chunk of the growing small-screen tablet market. In 2013, tablets with screen size between 7 and 8 inch controlled 55% of total tablet market, while in 2014, it's estimated to grab almost half of total tablet shipments. Unfortunately, the Apple iPad Mini is yet to meet the expectations as the sales of Apple iPad Mini is not helping much as the overall iPad sales has been declining for the last few quarters.
Rumors are also making the rounds that Apple may introduce a bigger screen iPad this time. Few earlier reports have claimed that Apple is testing five models of iPad sporting a 12.9-inch display. A few sources have claimed that Apple will also introduce fingerprint scanner, like in the iPhone, with the upcoming iPad for the first time.