The first smartphone on the latest version of Mozilla Firefox OS, ZTE Open C, is officially on sale on eBay. The Firefox OS version 1.3 is based on HTML5 and has been updated for better performance. The ZTE Open C, priced at $99.99, is currently targeting the markets of U.S., UK, Germany, Russia and more than 20 other European countries. But the bigger question remains, why is ZTE targeting the markets with Firefox OS ?
"We are excited to work together with Mozilla and eBay to offer the ZTE Open C to consumers globally, following our successful collaboration last year. ZTE will continue to make a comprehensive range of innovative devices available to appeal to consumers who demand great user experience and performance, at different price points," said Adam Zeng, CEO of ZTE Mobile Devices.
The ZTE Open C comes packed with 4-inch screen, 1.2 GHz Qualcomm processor based on A7 architecture, 512 MB RAM and an all-plastic body. The latest Firefox OS offers dual-sim dual-standby, improved MMS capabilities, POP3 support, and direct access of music from lock screen and improved support from graphics and gaming.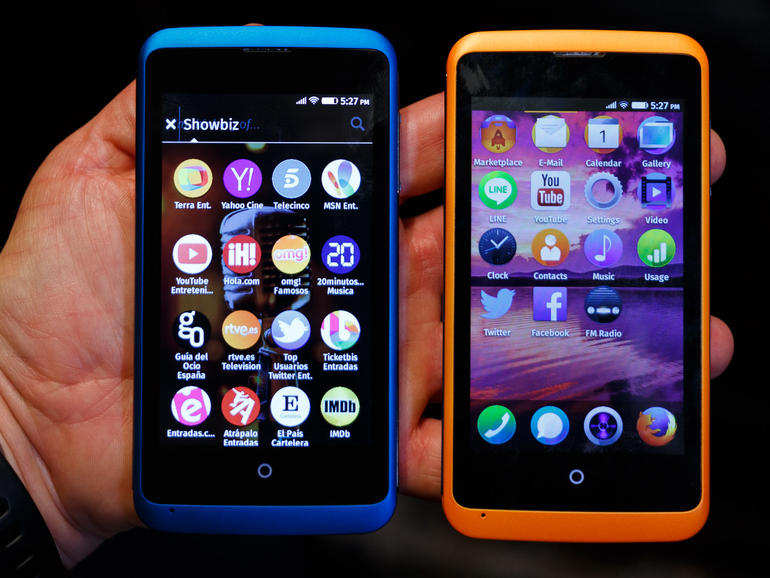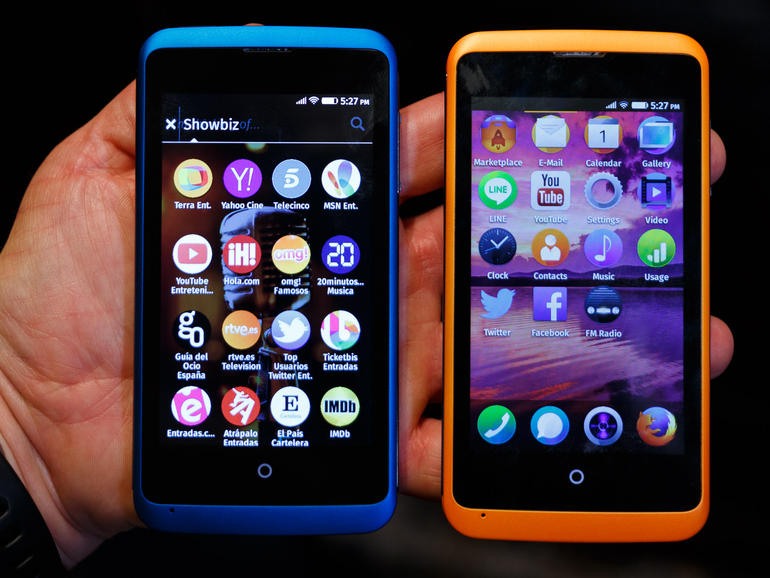 Why Is ZTE Targeting the Markets with Firefox OS?
Smartphone penetration is increasing rapidly. In Q1 2014, 285 million smartphones were shipped and the figure is expected to reach 1.8 billion units by 2018. The same report forecasts the loss of market share of Android and iOS. However, this will be good news for Windows Phone and other OSs. The market share of other OSs is expected to increase by 3x and this is the market ZTE and Firefox are targeting for.
Samsung Electronics co., Ltd. (KRX:005930) is the undisputed leader in the Android-powered smartphones' market as it has placed its bet in all segments of smartphone. ZTE has attempted to tap this market with a new approach by launching smartphones as low as $100. These smartphones focus mainly on users trying to make a shift from feature-phones to smartphones.
Another important aspect to factor is the target markets. Countries like U.S. and U.K. are driven by mid and premium range smartphones, largely by iPhone. The smartphone penetration in US has already reached nearly 70%. These developed countries apparently have next-to-nil market for entry-level smartphones due to the greatest exposure and high consumption of app usage by users. Therefore, by factoring such scenarios, the decision to introduce a dirt-cheap entry-level smartphone to matured is unlikely to bring much of sales to ZTE.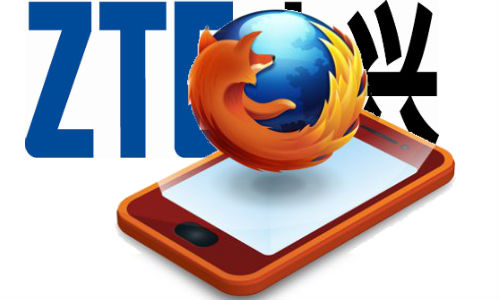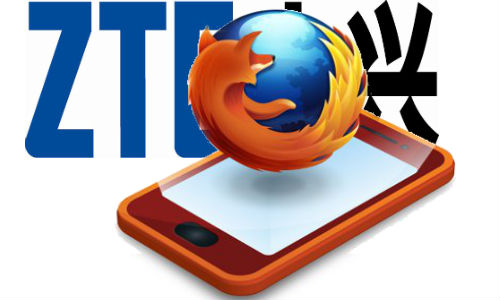 Will ZTE Lose or Gain with Firefox OS?
The Firefox OS is technically fine but it has its drawbacks. It gives the basic experience of an app-based smartphone but navigation between apps can be a bit tiring. However, with this price range, it can be a win-win situation for both Firefox and ZTE. Though Motorola launched Moto E at a price range of $129, Mozilla is also planning to take a step ahead by launching smartphones as low as $25 featuring Firefox OS.
The patent fee which is to be paid to Microsoft for use of Android is another factor that can cause vendors to make the switch from Android to Firefox OS. Even a less amount of patent fee increases the overall ASP (Average Selling Price) of the device. The users prefer going for a low priced device while buying their first smartphones.