It's important for the business professionals and tech giants to be up to date about the social media market and its overall revenue. The social media revenue is expected to touch $16.9 by the end of this year.
Social media revenue:
According to the report by Gartner, the social media revenue is expected to reach $16.9 billion in 2012, up 43.1% from the previous year revenue of $11.8 billion.
The main source of Social media is of-course the advertising, which is further expected to lead the social media revenue. The social media ad revenue is forecasted to reach $8.8 billion this year and the social gaming revenue is expected to touch $6.2 billion by the end of this year.
Gartner also expects revenue of $278 million from subscriptions in 2012.  But what happened to the rest of the expected revenue?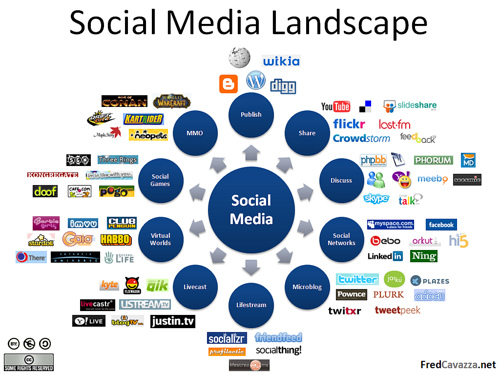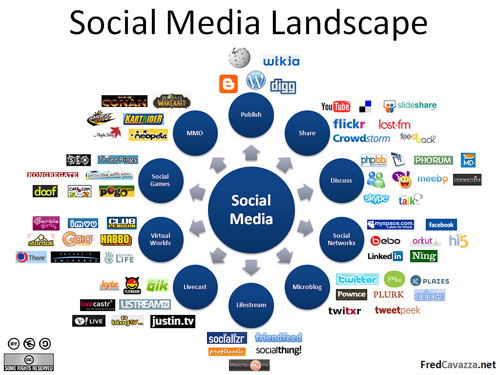 Ms. Gupta – Analyst at Gartner, said:
"The biggest impact of growth in social media is on the advertisers. Social media sites should deploy data analytic techniques that interrogate social networks to give marketers a more accurate picture of trends about consumers' needs and preferences on a customized basis."
And indeed top social networking sites like Facebook and Twitter are endeavoring to shoot up their ad revenue. Facebook is also trying to increase its ad revenue in the mobile world, other that the desktop ads (non-mobile ads). According to adparlor, Facebook's mobile ad CTR (click-through rate) is 11 times higher than non-mobile ads (desktop ads) and also CTR on mobile ad campaigns are 15x more than the non-mobile ad campaign.
Most of the marketers are conserving some part of their budget for social media, as it is one of the key way to their business growth.
The raise in the advertising revenue budget spent by the marketers is due to the high number of hours spent on social networking sites by the users worldwide. Over 740 billion minutes is spent on Facebook  each month and over 4 billion YouTube videos are watched every day. This amount of time spent by the users, allows the advertisers to learn the user behavior based on their clicks and posts and accordingly trigger ads on their pages.
And when it comes to games, Facebook with the contribution of Zynga is allowing its users to engage more on games online.
Gartner expects revenue of $16.9 billion by social media, including social media ad revenue, social gaming revenue and revenue from subscriptions. But what happened to the rest of the expected revenue? How will social media revenue manage to touch $16.9 billion mark by the end of 2012?