Mobile handsets are increasing with galloping pace year-over-year. Really, there won't have any wonder if mobile handsets will surpass the entire population of the world in coming years. According to Cisco Systems' forecast, there will be approximately 7. 3 billion people on the earth by 2016, but the mobile-connected device will reach to 10 billion figures. Astoundingly, 6.8 million mobile devices were activated in just last holidays season in 2011. At present, the use of multiple device has become normal; users are expecting secure seamless access along with the elastic network architecture anytime and anywhere. The firm has also divulged that 80% of web accesses are coming from indoor locations.
But foremost important paraphernalia is here;  a market research firm "Gartner" has approximated that consumers are going to spend $2.1 billion this year on mobile technology, which includes mobile services, apps and products such as Smartphone, Tablet and more tech devices. However, consumers' spending on mobile technology in the last years was just $114 billion.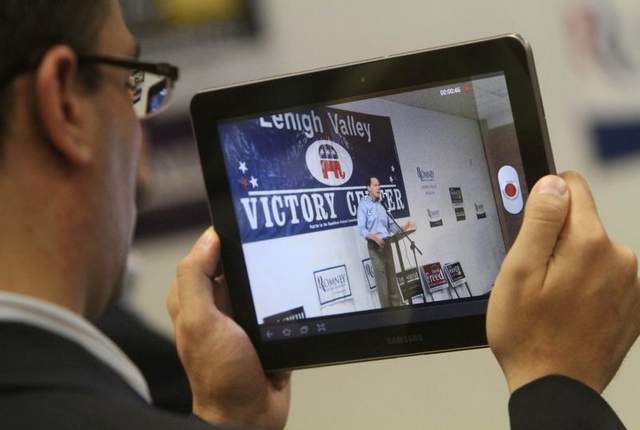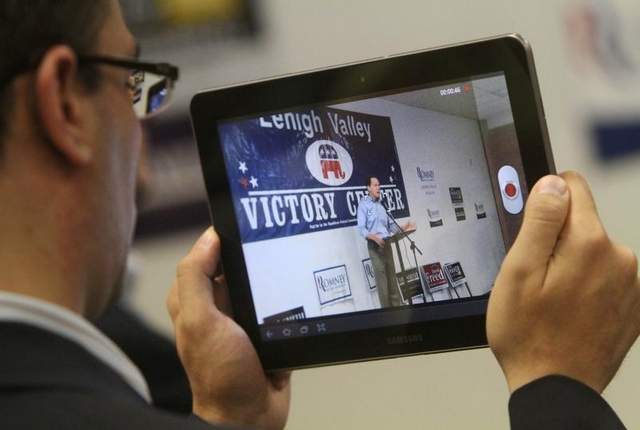 Gartner's principal analyst–Amanda Sabia–said in a statement,  "The three largest segments of the consumer technology market are, and will continue to be, mobile services, mobile phones and entertainment services. There are two product classes, which in terms of absolute dollars are significantly smaller, but offer tremendous growth by 2016. These are mobile apps stores and e-text content. We fully expect consumers to more than triple their spending in these latter two categories by 2016."
Mobile services are expected to play crucial role in total 'mobile spending by consumers' this year; accounting 37% (about $800 billion) of the overall consumers' spending. The firm has also projected that consumers' spending on mobile service would hit to $1 trillion by 2016. Alone, mobile phone is going to contribute 10% (or $22 billion) of overall mobile spending this year and growing to $300 billion by 2016.
The demand of Smartphone and Tablets are leapfrogging quarter-over-quarter. However, the demand of feature phone has been plunged in matured markets like the U.S. and U.K. in the last couple of years, but consumers are still likely to own the device (feature phones) in emerging markets.
Watch the video to know how mobile-connected device is going to crossover the world's population and what are the users' expectations from mobile vendors:
httpv://www.youtube.com/watch?v=L7n8W_-mGyo