Last year in August, Google announced that they will be diversifying their various businesses under a new umbrella corporation, creatively named- Alphabet Inc. (NASDAQ:GOOGL). Since the big announcement, almost a year has passed, and Google aka Alphabet has released their last few quarterly reports to lukewarm reception among analysts. While Google has continued to expand on the Android Frontier, its main source of revenue, Google AdSense, has shown signs of slowing down. Keeping that in perspective, Google I/O 2016 which is scheduled to kick off in a few hours becomes all the more interesting from an analyst's point of view.
While we do not expect new smartphones to be launched at this year's I/O, this certainly doesn't mean that there will be a dearth of new technologies to look at in this year's event. Google I/O, as the name suggests has always been geared more towards the developers than the end consumers and as a result of that, we expect to see a lot of new innovations taking center stage, some of which may not even make their way into consumer electronics right now or even in the next decade. Along with the hardware on display, we expect there to be a heavy smattering of software as well; as Google will look to unveil new features of Android N, and follow that up with a host of other APIs and integrated services for their app developers to make use of.
With that said, we have a lot to cover, so hold onto your tin foil hats and buckle your seat belts, we are going to blaze through the topics that Google would potentially be unveiling in the next few days.
#1. Android Embraces VR: New Platform, New Cardboard?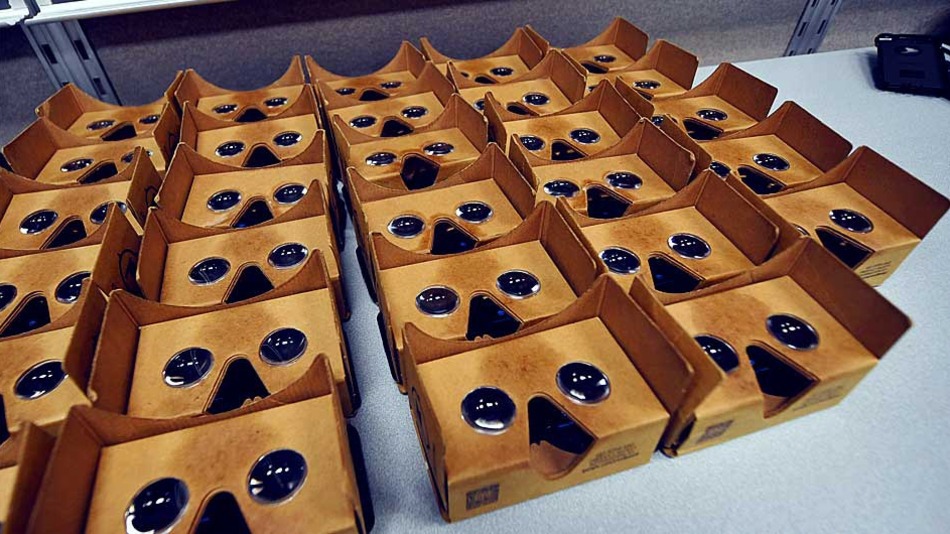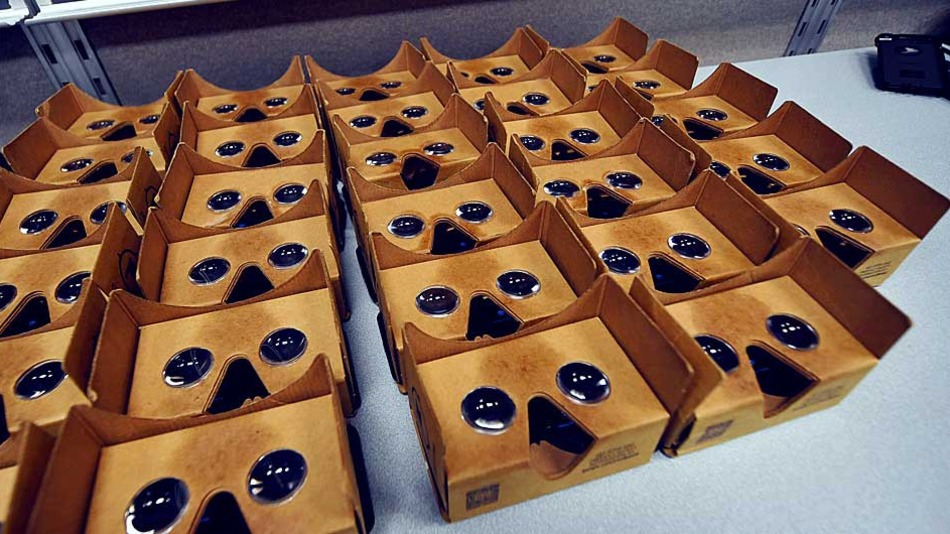 While VR reality headsets like the HTC Vive and the Oculus Rift have been pushing the boundaries of technology and immersion since the beginning of this year, they cost a pretty penny and as such remain inaccessible for most. In fact, a recent study has found that 55% of the people are willing to purchase a VR headset if the cost is below $500. With a budget entry point, Google's Cardboard endeavor priced at just 15$ has managed to ship 5 million devices across the world.
This makes the humble VR solutions of the Carboard the most widely used form of VR across the globe. What is perhaps even more interesting is the fact that Google has built up a comprehensive ecosystem of VR apps with users having downloaded these applications over 25 million times in the past year since it's release. While gaming has remained the central focus of the VR system, we have seen that VR films and videos have taken flight as well with Google's own video sharing platform YouTube having had users watch more than 350,000 hours of VR video.
At Google I/O 2016, Android VR is expected to take center stage as Google elaborates more on the new directions that they want Cardboard and the entire VR platform on smartphones to be heading. While the rumors mills have been active about a new VR headset from Google at a slightly higher price point than Cardboard, similar to the Galaxy VR; we expect that even if such a device is released, the general public will have to wait to get their hands on it until late fall when the new devices in the Nexus lineup make their arrival.
#2. More News on Android TV, Android Wear and Android Auto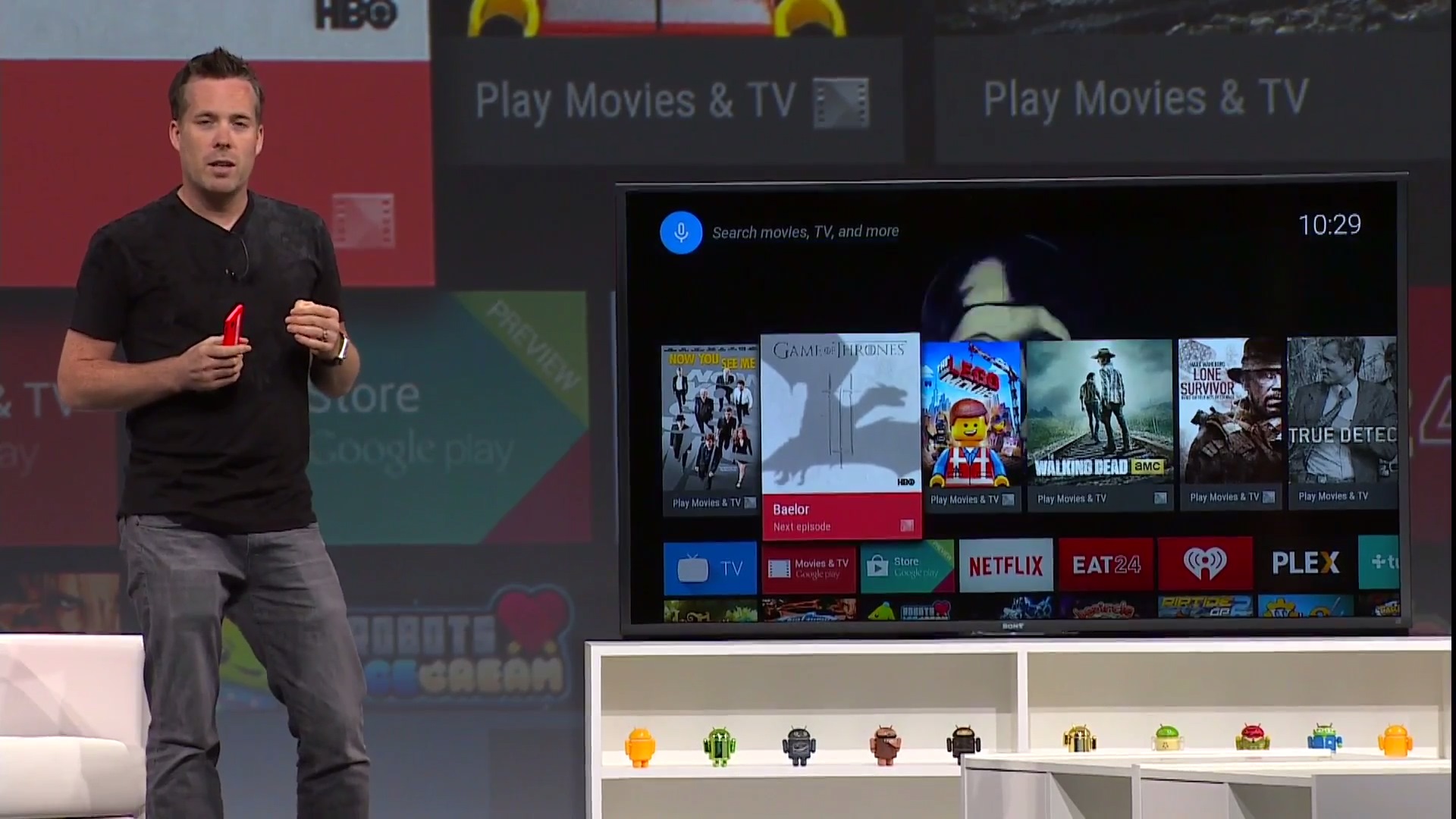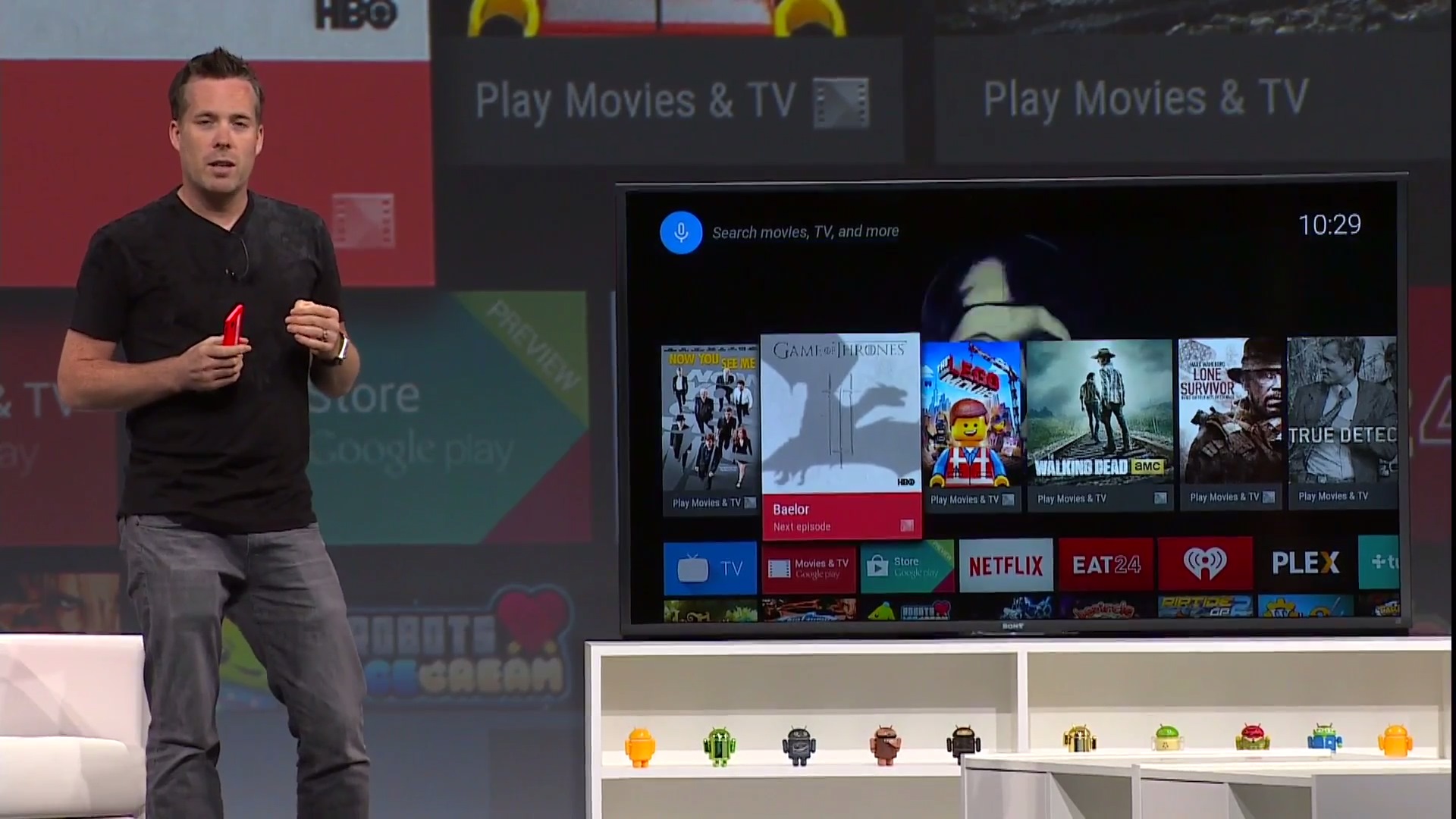 Android TV despite its introduction way back in I/O 2014, still has not been able to make as big a splash as Google would have wanted. In fact, one of the causes for the poor showing could have been the fact that smart TVs as a tech niche have failed to pick up steam in the past. With 52 million devices sold in 2011, smart TVs have seen an increase to 141 million in 2015 and are expected to finally take off as a segment touching figures of 173 million for 2016.
Aside from being integrated into the TV itself, Android TV has also been available in the form of a standalone set top box esque devices that connect to the TV via HDMI. While the Nvidia Shield and Razor Forge TV aroused some interest in the gaming community, most people remained lukewarm to this idea as spending 200$ on an Android TV device didn't seem worth it especially once the state of Android app support for the Android TV was taken into account.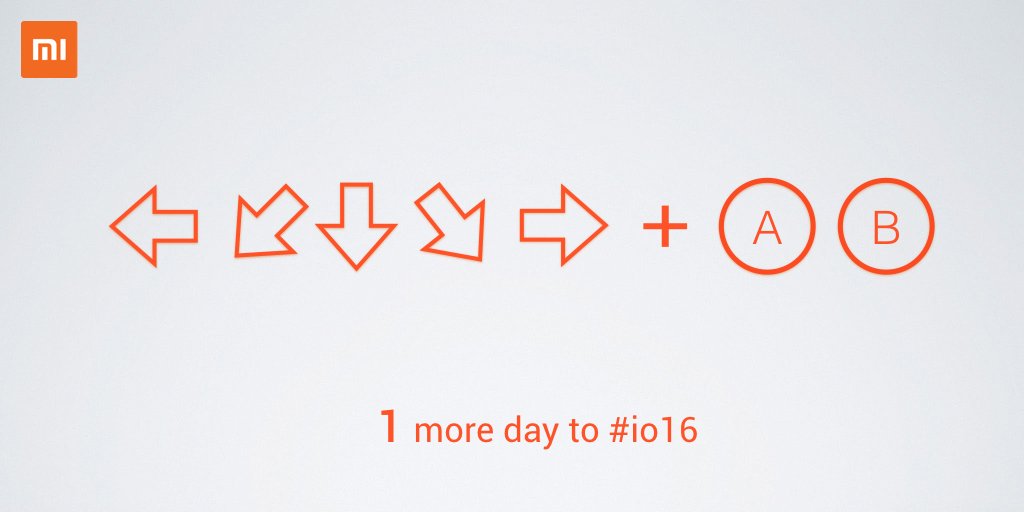 That is probably the main reason why Google has teamed up with Xiaomi for releasing their new game console which is hopefully running Android TV and may also include support for Android VR-based games. As recent tweets from Hugo Barra have revealed, the former Googler is going back to I/O this year representing Xiaomi and the two companies are looking to pull off something massive in the entertainment space.
While the immediate partnership with Xiaomi may only be for a game console, we are sure that this partnership with a major Chinese OEM will pave Google's foray into the Chinese media space in the near future. After Google decided to pull out from China way back in 2010, the world's largest market for smartphones and consumer electronics has been one where Google's services have been conspicuously absent from. This has led to the rise of various mobile ecosystems in China out of which Xiaomi with their MIUI has branched from smartphones into TVs, security cameras, routers and even tiny set-top boxes.
Android Wear has struggled to make its mark in a lukewarm wearable industry. However, Xiaomi has tasted incredible success with their low-cost Mi Band fitness tracker in Chinese as well as Indian markets. With the company looking to dive into the smartwatch space in coming months, a strategic partnership with Google and Android Wear would prove beneficial for both companies as they look to establish AW smartwatches as a dominant force in the wearable tech space. Even if this collaboration remains a pipe dream, we expect Google to touch on the future of Android Wear as the OS has been almost stagnant in the last couple of quarters.
#3. Google's Vision Of A Future AI-Driven World: Autonomous Cars and IoT Homes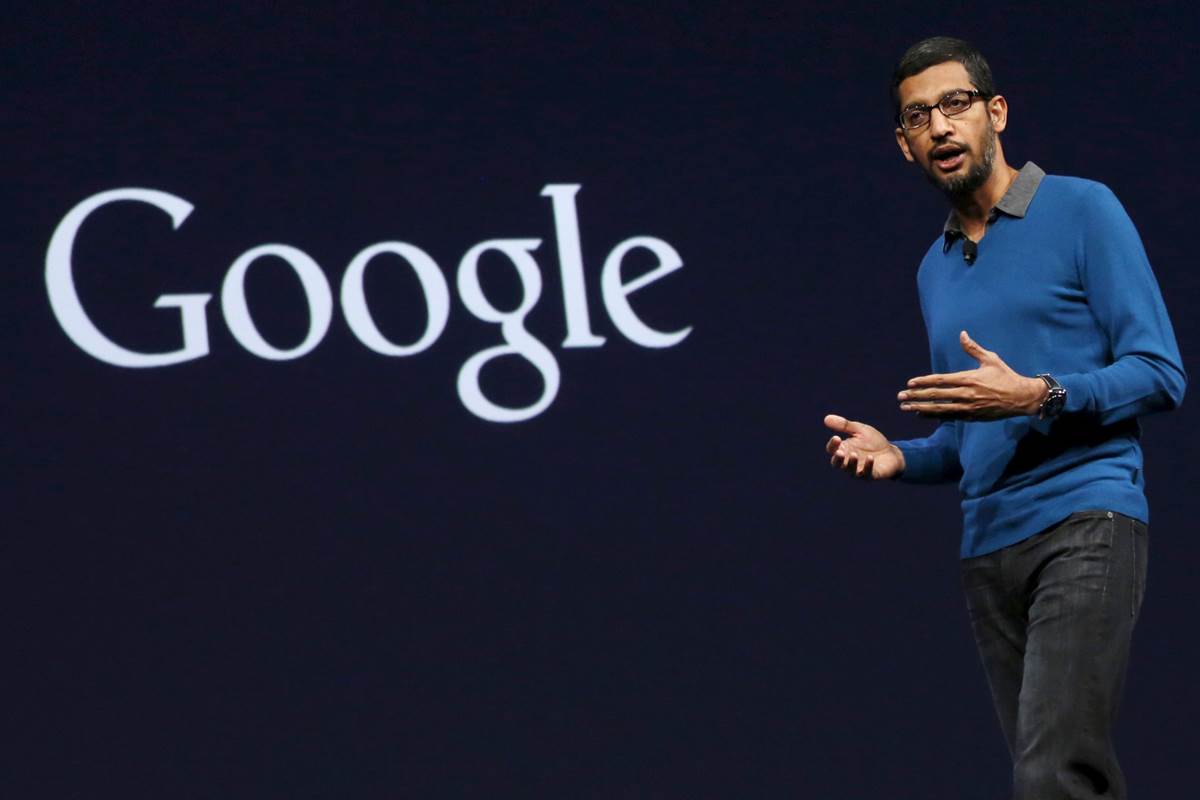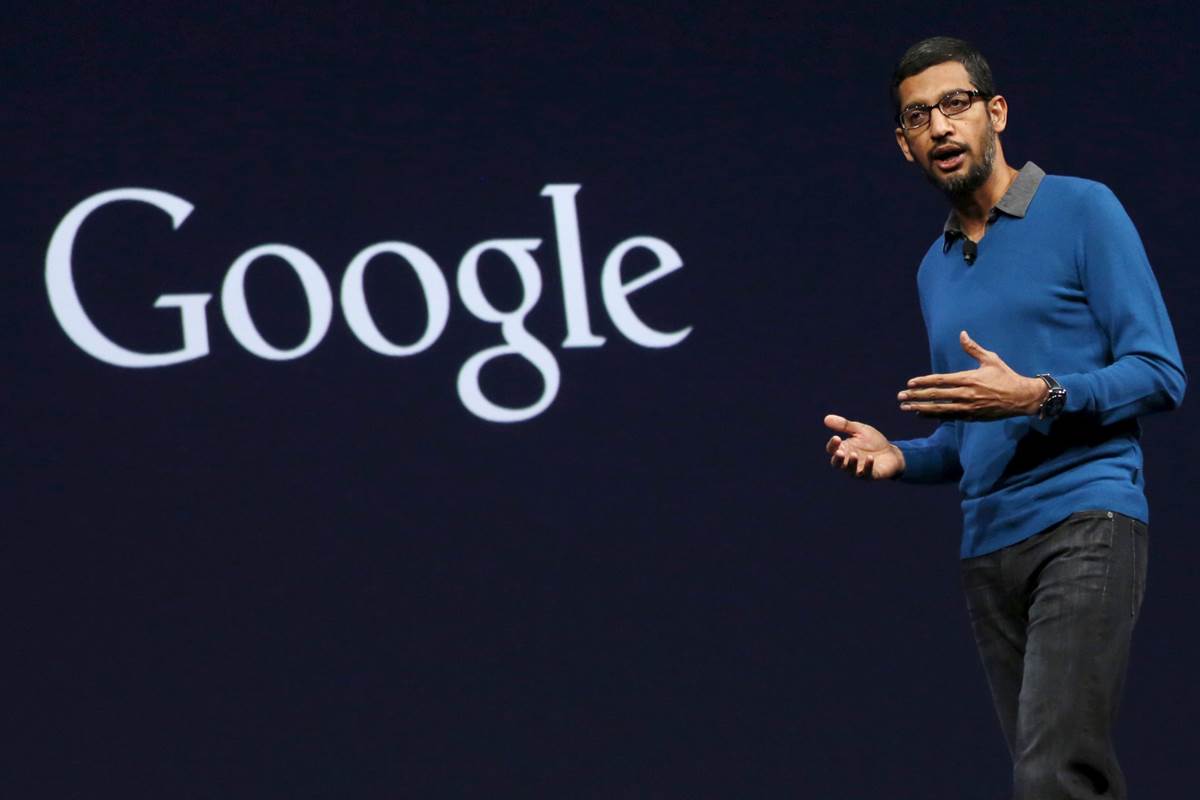 While other pioneers like Stephen Hawking, Bill Gates and even Elon Musk have been skeptical of AI, Google's CEO Sundar Pichai has been very outspoken in his thoughts that we are gradually going to make the transition from a mobile-driven world to an AI driven world. As had been laid out in his Founder's Letter for 2016, Pichai has very clearly stated that Google is looking to use its machine learning, deep neural networks, and AI algorithms to better predict and serve humanity. While ads and mobile may be the companies present cornerstones, Google expects AI to have a huge impact on our lives in the next few years.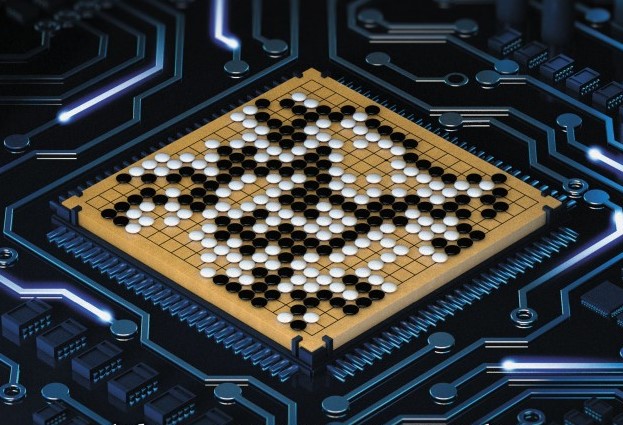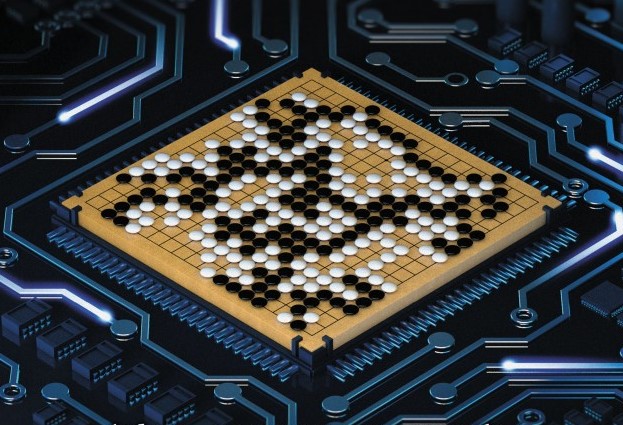 With the recent victory of Google's General Purpose AI, Alpha Go over nine dan Go Champion Lee Sedol; the world has witnessed the birth of a new generation of AI and Deep Learning that has sprung forth from Google's Deep Mind acquisition. It can be expected that at I/O 2016, Pichai will take the time to explain the significance of this gigantic leap in AI and learning algorithms that have been achieved by Google and how the general purpose AI can further human development in fields ranging from medicine to economics.
While we can see such neural networking and deep machine learning taking the forefront in Google Apps such as Now and Photos, we expect this year's I/O to throw more light on Google's take on the bot scenario. With Facebook Messenger having an AI in the beta testing phase, one can hope that Google too might have a similar plan to monetize their Hangouts app.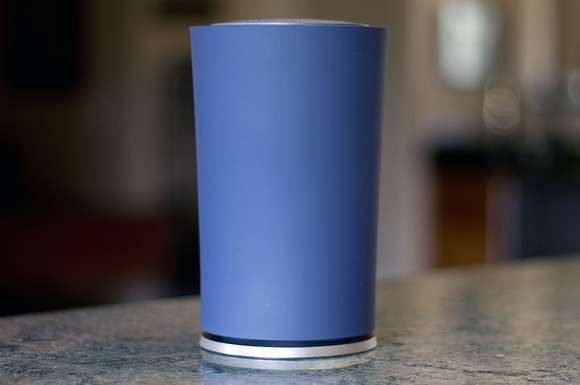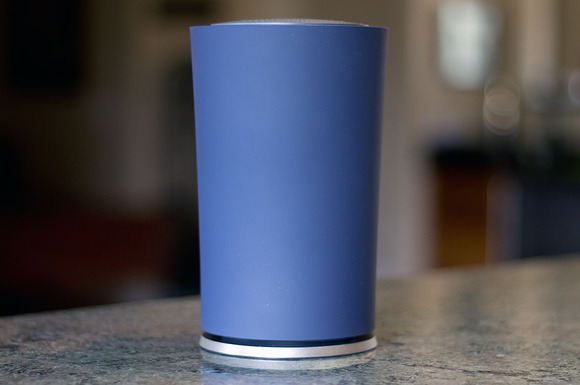 Last year at I/O 2015, Google debuted the Brillo platform as a standard of IoT communications and modules. With IoT starter kits and appliances having picked up steam through out last year, we expect Google to make more announcements in this budding field at this year's conference.
Along with that, they're also expected to debut the Google Chirp, an Amazon Echo alternative that will bake in Google Now's voice capabilities into a central hub that will control all the smart devices in Google's interpretation of a Smart Home.
Self-driving cars are also scheduled to make an appearance on stage although we do not expect much in terms of new news or release dates for the final production ready models of the autonomous cars from Google just yet.
While there are numerous sessions that will discuss various facets of Google's multi-billion businesses at this conference, these were the top 3 future technologies that we hope to see debuted at Google I/O this year. However, this is by no means an exhaustive list pf all the new developments that Google has on the cards for us at I/O. In our ending segment, we take a look at some of the stuff that Google might have in store for us that couldn't make the cut into the top 3.
Final Thoughts on I/O 2016
With over a 100 events packed into 3 days, Google will essentially cover a whole lot more than we have the scope of talking about in one article. However, we have mentioned below in brief bullet points some of the other possible announcements at Google I/O that have us excited.
We will be leaving you with an interesting titbit that might have escaped the eyes of all but the very ardent Google I/O follower. The physical location of the conference has been shifted away from the traditional San Francisco's Moscone Center to the Shoreline Amphitheatre, a mere stone throw away from Google HQ at Mountain View. What could be the reason behind this relocation? Our guess is as good as yours, so we will have our eyes peeled on the keynote that should be live in just a few more hours!