We are living in the digital age where every thread of our existence is intrinsically linked to the internet, be it through our daily companion the smartphone or the trusty PC. While shopping giants like Amazon and eBay have had a global presence for quite a while, with newer offers promising ever faster delivery and a wider range of products, these e-commerce giants are making the brick n mortar stores more and more redundant. Today we take a look at how the e-commerce industry have had evolved during the second quarter of 2015.
Although not a stellar quarter, a QoQ comparison reveals that progress has been made in most aspects. The only worrying sign is that despite many efforts bounce rate continues to decline. Is this the Achilles heel that is holding the industry back from record revenue? We aim to find out as we delve deeper into what the increased bounce rate entails for the whole industry and explore a few ways to combat this. But first, let us take a look at the numbers!
eCommerce Industry Q2 2015: By the Numbers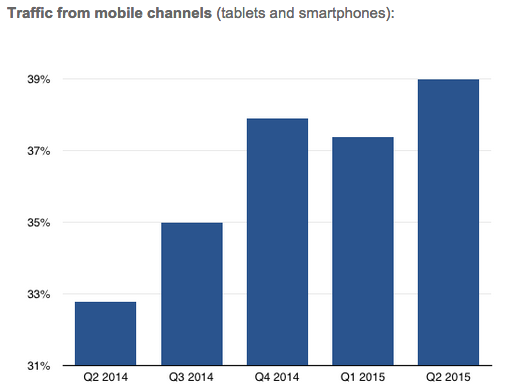 The rise in QoQ traffic from mobile and tablets to eCommerce sites is consistent with the increase in the number of smartphones that are being sold globally. As worldwide smartphone shipments reach 1.44 billion we see that average page views (AVP) have risen from 6.22 in Q1 2015 to 6.29 in Q2 2015, a 1.25% increase quarter over quarter. As viewership has increased, so has the average order value (AOV) with Q2 2015 coming in at $118.26, a 3.4% QoQ increase over the last quarter. Conversion rate also sees a dramatic 9% jump on a QoQ basis with Q2 2015 finishing at 3% as compared to 2,75% in the previous quarter. Revenue per session has also increased on a quarterly basis with Q2 2015 clocking in at $3.93 a solid 12.6% increase from $3.49 in Q1 2015.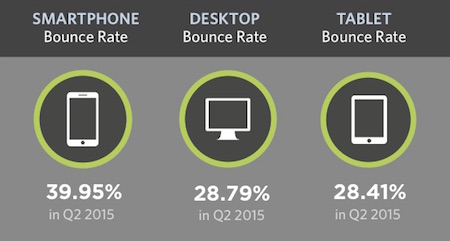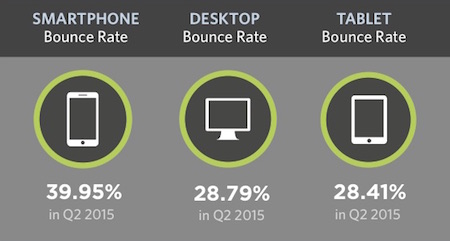 So, all these numbers seem to paint a steady upward curve for the e-commerce market. Then, what is stopping us from being as exuberant about the future of the industry as these numbers seem to indicate? That would be the bounce rate. From Q1 to Q2 2015, the bounce rate has clocked 31.3%, the highest in the 15 months under observation. This is indeed a worrying sign because high bounce rates indicate that potential customers are shying away from making a purchase due to some disappointing aspect of the e-commerce website.
While it would be a fair point to consider that the rise in mobile traffic would be the underlying cause in the rise in bounce rates, a closer look at the data would reveal it isn't that simple. While mobile still does have the highest percentage of bounce rates among the three, it has not increased in the last 15 months. In fact, while the bounce rate of traffic from mobile devices has remained relatively constant, it is the desktop bounce rate that has risen over 10% from a YoY point of view.
So How To Get On Top of the Bounce?
To understand why e-commerce companies have seen an increase in bounce rates, we will need to first understand the mindset of the buyers. While there are many factors that could in turn lead to an unpleasant online shopping experience, we will look at the three most apparent ones and try to suggest a solution to each one of them.
Difficulty in locating an item.
Difficulty in placing the order.
Impersonal experience.
Let's first take a look at the first point. Referrals from social media sites have increased dramatically (50% on a YoY basis), a potential buyers land on an e-commerce site after clicking on an ad only to find himself lost among a plethora of products with no idea where to start searching. This can lead to a very frustrating experience, especially on mobile.
The solution is fairly simple; Optimization of the mobile website can go a long way in easing the experience of the potential commerce. Along with that targeted ads for certain demographics have reaped rewards as well. So collecting as much data as possible about visitors on the site is imperative. This is clearly evident from the fact that such optimization led to a 50% increase in average order value at Johnston and Murphy.
Next is easing the order placement procedure so that the conversion rates of items being put in carts to them actually being bought increases. One of the main hassles in this regard is putting in the correct address which is apparently an ordeal for the ever busy mobile user.
Dish TV decided to do something about this and with the help of a third party (DMP), they targeted movers in display ads and again on its website. They updated the hero image, the featured bundles and packages, even the customer service number to call. This proved to be an excellent business call. Ingenious use of the customer data to gain more consumers!
One thing that a brick-n-mortar store always has over an e-commerce store is the human touch and friendly faces of employees who have known you for years. While the human touch will always be missing on the internet, giving loyal customers, extra benefits is a sure fire way of making them return for more!
Johnston and Murphy decided to remedy this situation by offering loyal customers VIP shipping for free and since then bounce rates in that segment of the website has decreased by 19%.
eCommerce Industry: Mobile Is The Future
The secret to maintaining a steady growth in the e-commerce space remains the same as we had discussed earlier. The future of e-commerce is mobile, and that is where companies must focus.


We see that growth in the US and the UK are strong, but to increase revenue the untapped potential of newer markets like India must be utilized as well. India has a $16 billion e-commerce market and with the rise of smartphones in the country it will only look to grow bigger in the coming years.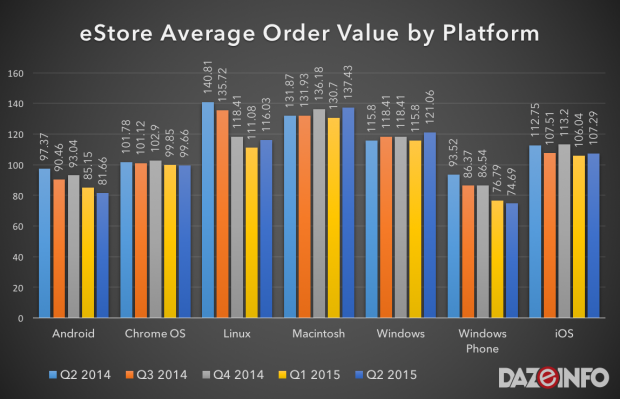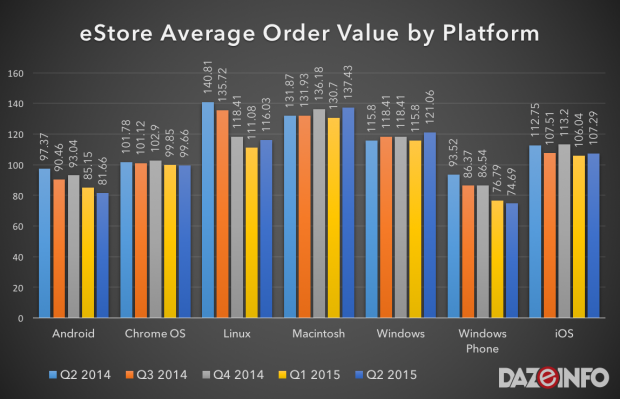 We also see in the mobile sector that the buying power of iOS is a fair bit more when compared to its Android counterpart. With the iPhone 6s and 6s plus expected to sell record numbers despite the steep price, we can expect this trend to continue. However, with India poised to be the new bigwig in the smartphone market, we can expect Android to close the gap on iOS in the coming months.
Whichever way it pans out, the emerging markets will have a huge impact on the e-commerce scenario. How this industry will evolve remains to be seen, but for now, it seems to be taking the growing pains in its stride!