The latest leaked images of Apple (NASDAQ:AAPL) iPhone 6 has confirmed that the next iPhone going to have rounded corners, bigger screen and power button on the side. These new leaked images of iPhone 6 are much clearer and looks quite genuine than the one leaked last month. However, both the leaks justify new iPhone 6 with a bigger screen and back panel with Apple logo-cut.
Nowhereelse.fr first exposed the latest leaked images, claimed to be Apple's next-generation iPhone 6. In accordance to earlier leaked image, iPhone 6 appears to be an entirely metal panel, but ditching glass strips found on iPhone 5 and iPhone 6, but still keeping separation line near those.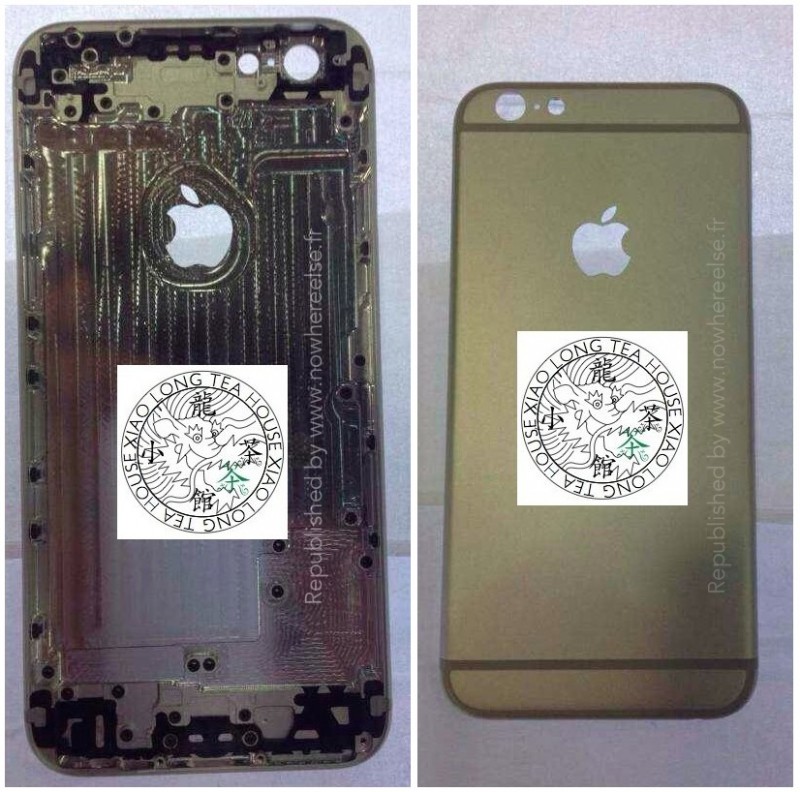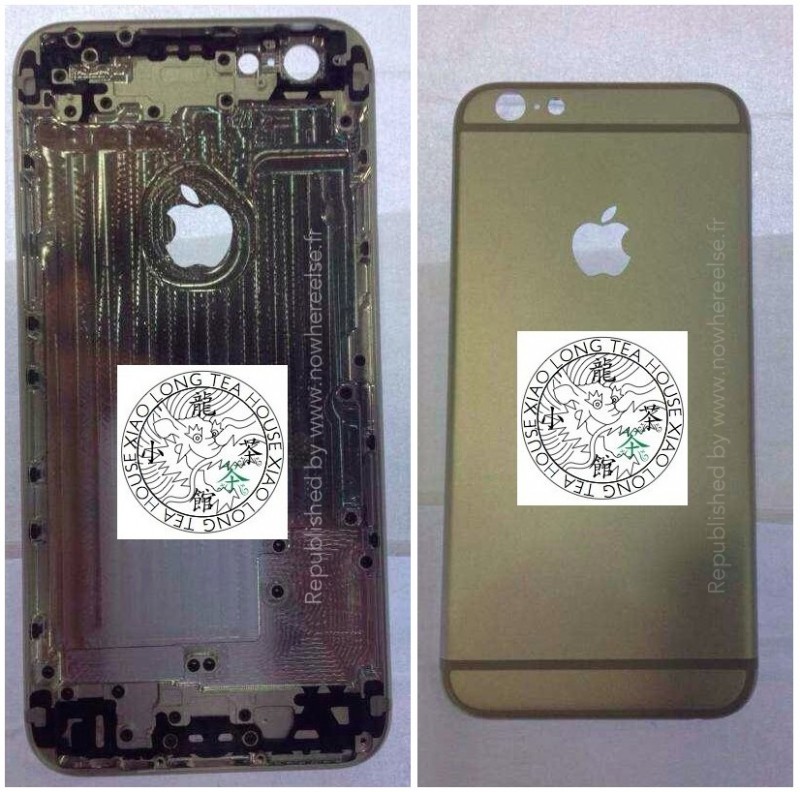 The latest leaked images of iPhone 6 also shows off the side views that details about the volume button and a mute switch button on the left side of the iPhone 6. On the right side of the panel there is a SIM Card slot and a new power button, which is shifted from the top of the device in earlier iPhones.
Importantly, the hole for the camera flash is still rounded unlike the oval shape in iPhone 5S. This strengthens the earlier claims that Apple may be introducing an upgraded camera quality and may abandon "True Tone" flash it introduced in iPhone 5S. Possibility of introducing a 12-megapixel camera with iPhone 6 is quite high, however Apple could surprise us all with 16-megapixel-camera quality.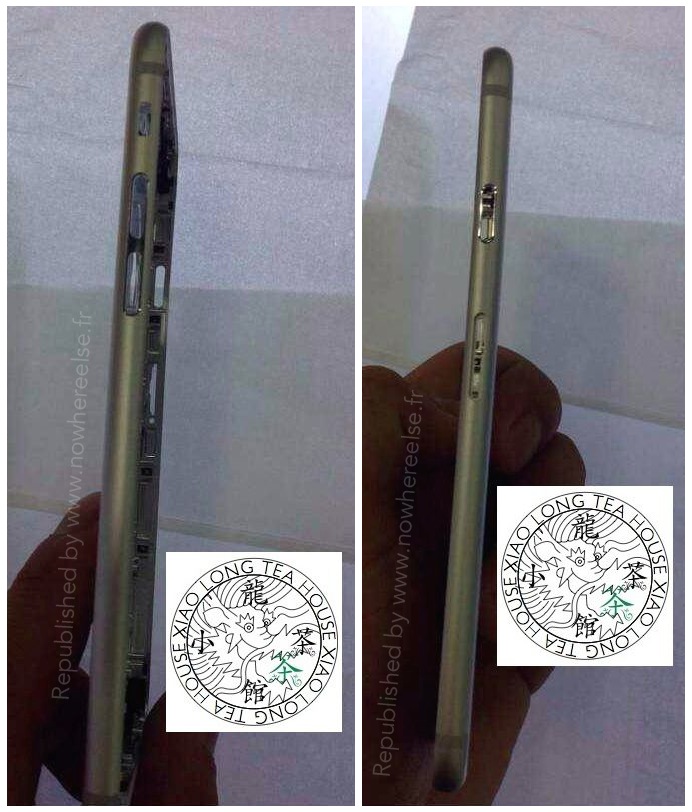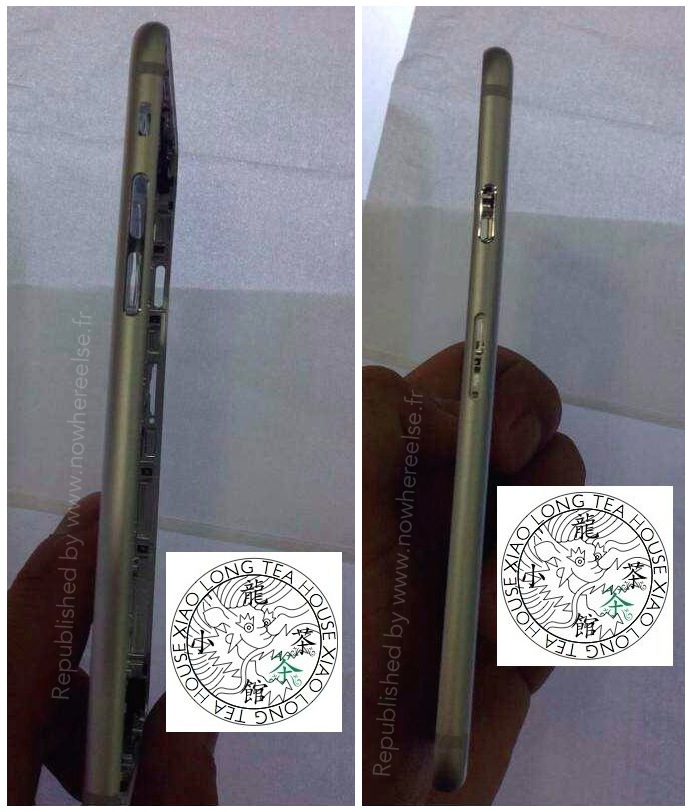 Apple is expected to announce the launch of iPhone 6 either in late August or early September this year. However, few rumors have claimed that Cupertino-company would launch iPhone 6 along with iWatch in the month of October. Chances for Aug-Sep launch are much higher as Apple may introduce larger-screen iPhone 6 Phablet devices along with iWatch in another event somewhere in October. Apple has reportedly restarted the production of 5.5-inches iPhone 6 Phablet devices, whose production was halted due to battery issue. Company is reportedly targeting to ship 20 million iPhone 6 Phablet devices this year.