The Importance in Video Search Optimization & VSEO will explode in the upcoming years. Just uploading a Videos in the platforms like YouTube/ Vimeo and hoping for best is not enough to generate required attention and traffic there days. You need to know more about the ways to optimize, distribution of marketing to get more benefits of it.
Videos should be an integral part of your Content Marketing Strategy. There will be always a Pros & Cons of every Marketing Strategy, which we call as SMART & SWOT ANALYSIS. Like that there are some advantages and disadvantages.
Self-Hosted
Its Easier to get the Rich Snippets for your Own Domain Videos
You can Customize the Video Player According to your requirements
You can build the links to your Domain through the embeds
 YouTube & Others
Videos get in front of more eyes as it's a Video Search Engines
Video Content will rank well (but not for your Domain)
In my point of view Video SEO techniques are going to be major concerns for webmasters and digital marketers who are heavily relying on online content marketing for their daily bread and butter. Let me tell you few of the major functions of Video in SEO Prospective:
Ranking, Traffic & Conversions
Branding & Engagement Values
Linking prospective pages
Always embed a Video in HTML5, Flash or JavaScript but not in iFrames as Search Engines are bad in Crawling. By avoiding iFrames you not only satisfy crawlers but also improve your site load time comparatively.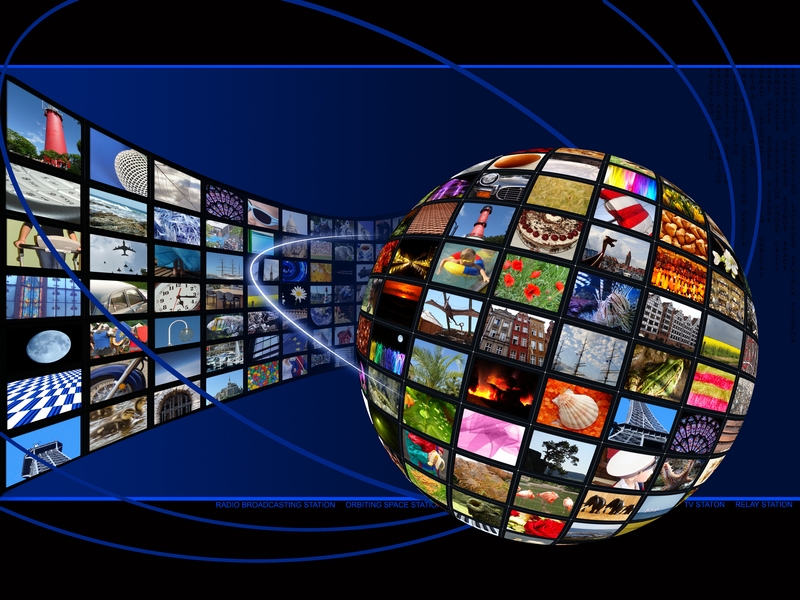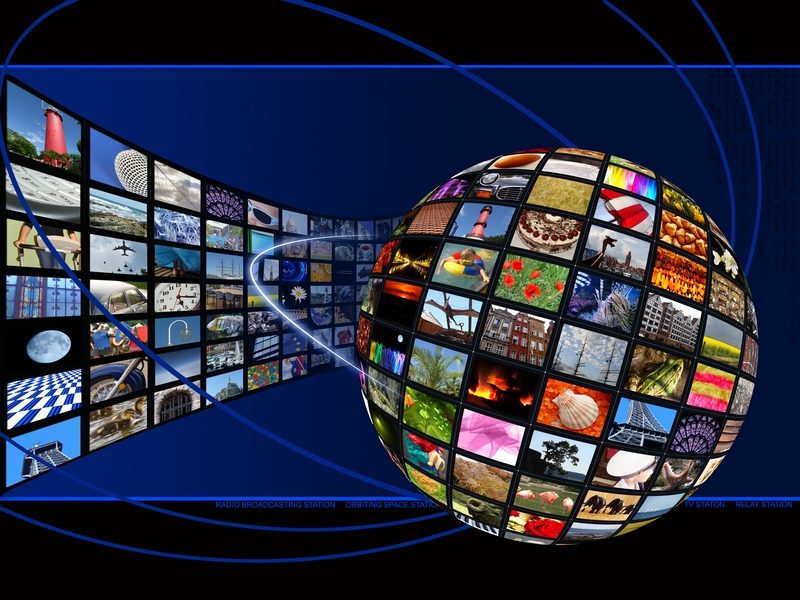 Have a Video Sitemap even if you are adding the videos to your domain and submit a Video XML Site map for Search Engines to crawl quickly. This will help your unique video contents to stay at the top of addressed niche on Google properties.
Below mentioned is few of the Paid Hosting for your Videos, which are secured for you, or you can choose third party hosting solution that allows you to control where your videos are visible.
Using Schema is the other way for giving rich Meta data for Search Engines about your Videos as they include the 'Tags' which is best for Video Rich Snippets.
Have a Video file with the keywords which you are targeting before uploading to your website or the Video Search Engines. Make a Title relevant to the topic. However, adding the company name is not a priority but add link to your domain or a landing page running by video details & keywords in the description.
Adding the Annotation in YouTube will help your Videos get a lot of visibility & lining to other Videos that are not uploaded by you or your channel. Always create a playlist for your videos based on the interest of your users.
Always use the Social Signals that will benefit via Comments, Favorites, Likes responses to your videos and much more.
After doing all these above mentioned don't forget to Track and analyze your Analytics as they are important for you to tell how your videos are performing. Monitoring View Rate, Drop Offs, Visitor Demographics will help you to strategize your next video & tell your success & failures.
If you have any questions, please don't hesitate to get in touch. Share your thoughts in a comment below.