At present, Micromax does not need to have other's explanation for recognition. The Indian vendor is growing with dizzying pace quarter-over-quarter. But, have you ever think about the next target of the local vendor? This time, Micromax is targeting to achieve second position in terms of smartphone shipments.
Now, Micromax is planning to extend its smartphone portfolio to eight different models with variant price tags.  The company is trying to beefing up its device shipments, almost double in very month, to 1.5 lakhs units by the end of 2012.
Micromax's  CEO—Deepak Mehrotra—said, "Data shows that we are already ahead of most of our competitors in the smartphone space and we are confident of reaching the number two position by the end of 2012. We currently have a dozen smartphones and four new ones will be launched in the next few weeks."
The company is going to add four more smartphones in upcoming months. It has been estimated that Micromax sold 67,000 smartphone in July this year, that is quite higher than its competitors including the global "HTC" and local brand "Karbonn". In India, the demand of smartphone surged over few quarters, and a significant number of users are now willing to own smartphones.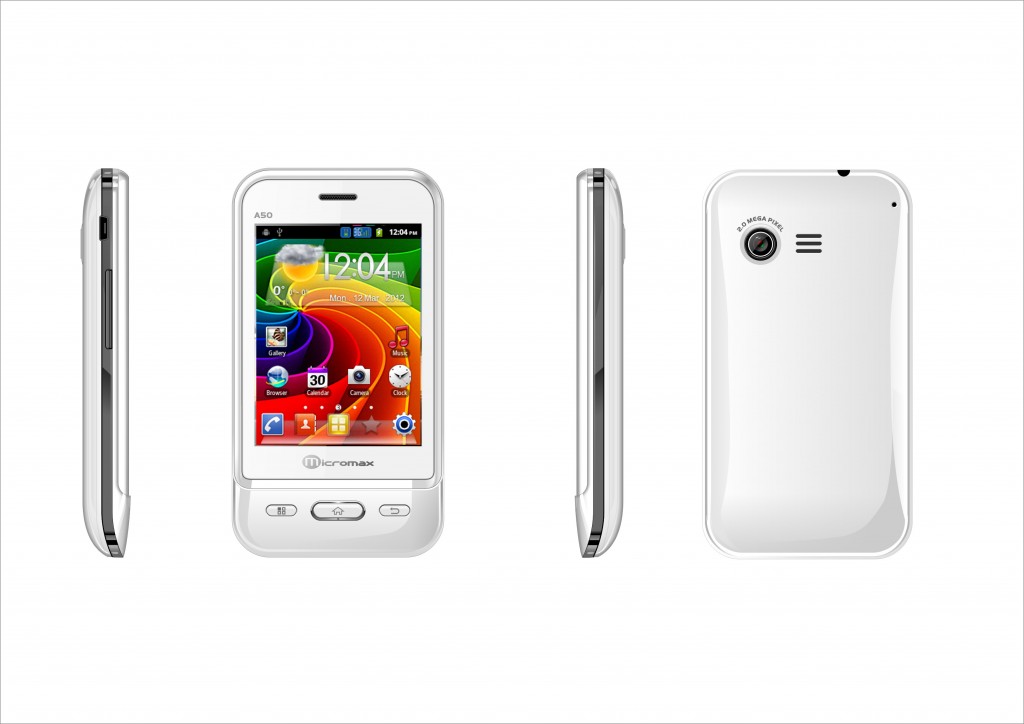 According to recent report, in India, around 183 million mobile handsets were shipped in the last year; 11.2 million mobile handsets were shipped in the last year was Smartphone, recorded 87% year-over-year growth. Till the end of the last year, Nokia was at the top with 38% of the market share, followed by Samsung with 28% market share and RIM (blackberry) with 15%.
In April, Micromax entered into the Tablet segment with 7-inch 'Funbook Tablet', and the company reportedly stated to sell 1.4 lakhs Tablets in just 100 days since its launch. Besides, the company also launched 10.1-inch Funbook Pro and it's now planning to add two more versions—Funbook Alpha and Funbook Infinty–in coming months. Micromax's new incarnation in the Tablet segment seems quite meaningful.
It's true, in India, consumers are quite price- sensitive and the price of the device is one of the determining factors in the shipments of devices. Just a few months before, I have explained how Micromax Superfone A50 Ninja could outburst the market and the device has proven itself.
Now, the company is going to bet hard on its Tablet; two 10.1 inches Tablets are coming later this year. At present, smartphone and Tablet (combined) account for 30% of the company's total revenue and expecting to be 40% of the total revenue by March 2013. It seems from Micromax's strategies that it's quite aggressive toward its smartphone and Tablet business and it could  achieve its milestone target soon.