It's no secret that Facebook Inc. (NASDAQ:FB) has maintained its unchallenged numero-uno position by increasingly concentrating on its conquest of other significant and emerging social media platforms, likes of Instagram and WhatsApp. All of this is done by bringing them all under one roof, therefore, eliminating or crushing absolutely any and every competition out there that possesses serious threat to topple Facebook's existing authority and market share in the social media space.
Now, one can get curious about how TikTok (formerly known as Musical.ly), remained so adamantly elusive from Facebook's reach. Well, as it turns out Facebook did throw their hat in the ring to acquire the then-booming sensational social media platform Musical.ly in China back in 2016 before it was acquired by ByteDance, a Chinese social media giant, in 2017. Later ByteDance merged it to its own app Douyin to form what we currently know as 'TikTok'. Soon after the rebranding TikTok entered the international market, therefore, strengthening its presence globally as it was quickly dubbed as the most viral video app!
The details of the proposed talks of the acquisition by Facebook back in 2016 seems to be quite unclear. According to some sources, it was reported that Facebook's main agenda behind the acquisition was to break into the 'internet-censorship' heavy country China. But perhaps it wasn't considered as seriously as it should have been for Facebook to actually make it happen. According to the sources of another major news outlet, Facebook had never actually given serious thought by dismissing the idea of acquiring Musical.ly (now TikTok) on the grounds of their user-base being considered to be rather very young as well as it having Chinese ownership.
Now that this information has seen the light of the day, Facebook C.E.O. Mark Zuckerberg is well on his way to play defense by calling out TikTok on its censorship of the Hong Kong Protests to allegedly please the Chinese Government. He also took this opportunity to express praise for his own platforms, noticeably WhatsApp, which he claimed allows protestors and activists to fight censorship owing to the strong encryption and privacy the platform extends to its users.  
What is our takeaway from this whole conversation?
Be it what may, it certainly can confirm that Facebook was in fact at the very least interested at the prospect of acquiring TikTok back in 2016 and now that it has grown at such a phenomenal pace in the global domain, it is quite unlikely that Tiktok will foreseeably merge with the existing family of platforms owned by Facebook.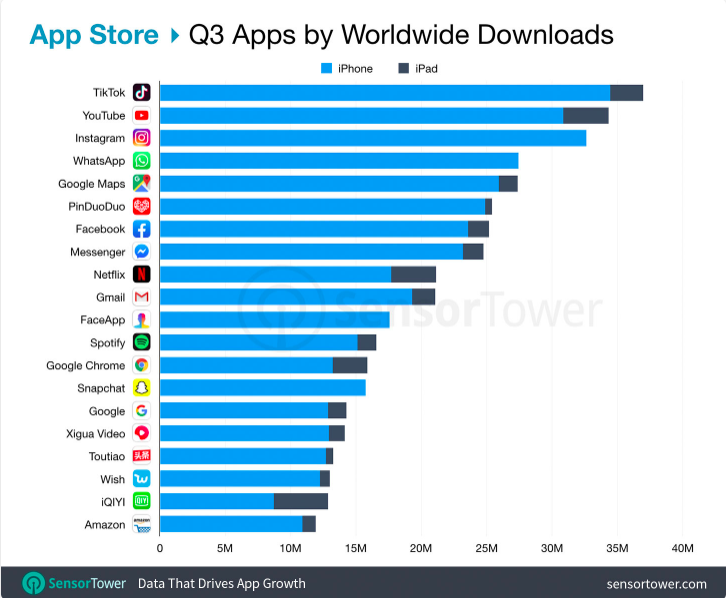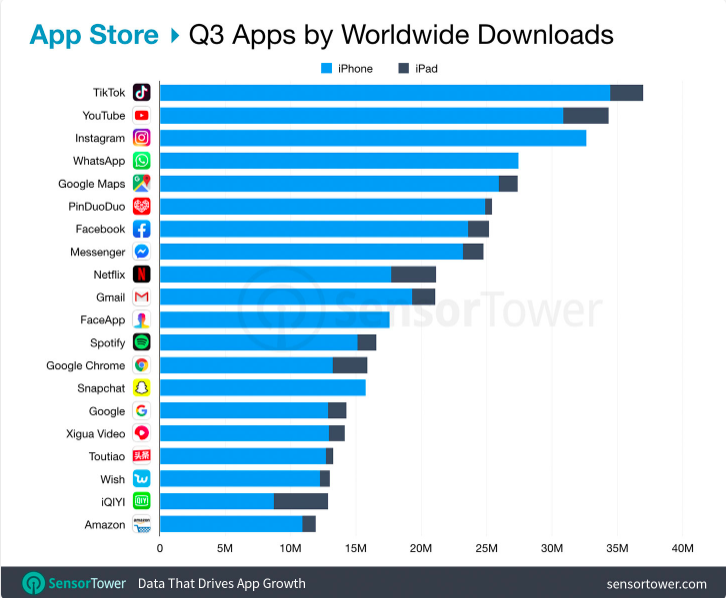 But, make no mistake, Facebook is all set to give some major competition to TikTok now that they have discreetly launched a somewhat similar standalone video app Lasso whereas on the other end ByteDance is reportedly working a TikTok smartphone which would surely turn out to be a game-changer as well. The battle between these two platforms is certainly warming up and it would surely be something worthy to be a spectator to. We will surely keep an eye on how this whole thing pans out.