The exploded adoption of the mobile internet and growing competition in the telecom space have accelerated the adoption rate of new technologies by operators. While the LTE subscriptions still account for less than 50% of total mobile subscriptions in 2017, telecom operators have started preparing for 5G deployment.
According to the latest report from Ericsson, the number of 5G subscriptions worldwide will increase from just 3 million in 2019 to 1 billion in 2023. As the commercial 5G systems will be introduced in 2019, the adoption of 5G is expected to see a spike from 2021.
The growing number of smartphones and data-hungry mobile subscribers have made currently used cellular spectrum band congested enough, especially during busy hours in highly loaded cells. The Ericsson report estimates that by the end of 2023 there will be 9.1 billion mobile subscriptions, while the count of unique mobile subscribers will reach 6.2 billion.
Number of 5G Subscriptions Worldwide: Adoption Rate May Increase
While the 5G rollout is still a few years away, the mobile industry is focusing on optimizing the current spectral efficiency of LTE in existing frequency band using the new advanced functionalities, such as Multiple Inputs Multiple Outputs (MIMO) and carrier aggregation. However, to solve the capacity need in long terms, most countries are working in the direction to rollout 5G which will make additional spectrum available for operators to offer.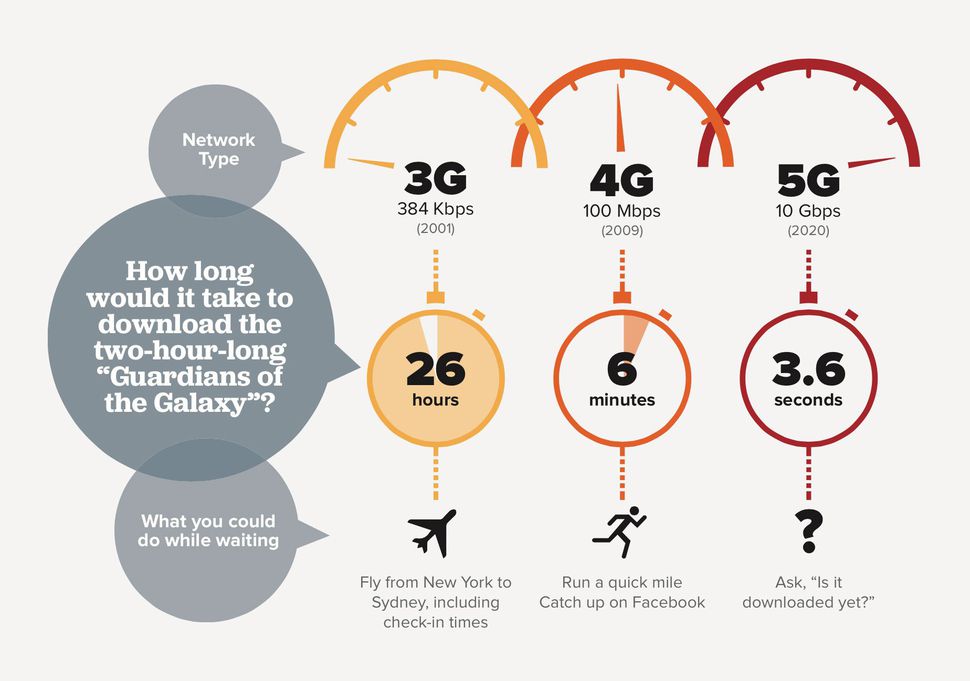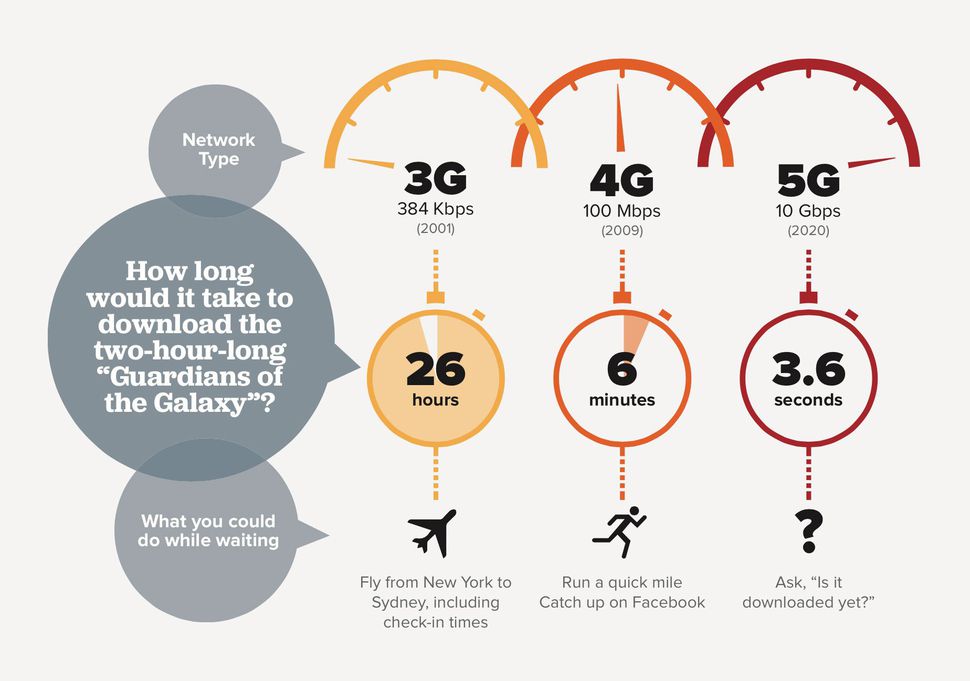 As the first commercial launch of 5G is set for 2019, the milestone of 1 billion subscriptions expected to be achieved much before than 2023.
In 2013, when Ericsson estimated 2 billion LTE subscriptions in 2018 little did we knew that the fast-changing equations will help the industry to have over 3 billion LTE subscriptions by the end of 2017 itself. During the time the focus was on China due to the low penetration of smartphone and LTE. In the last fours years, smartphone penetration in China has closed nearly 70% and two-thirds of those use LTE network to connect to the internet.
The early deployment of the 5G network would be seen in the North America, China, Japan and South Korea. As the operators in North America have already started gearing up for the commercial launch, the country will lead the pack as 5G will account for 37% of mobile subscription in the region. However, the low penetration of smartphone and LTE network in emerging markets, such as India, will play a key role in the future growth of 5G network worldwide. Consequently, the number of 5G subscriptions could easily reach 1.5 billion in 2023.