Facebook Inc (FB) ameliorates itself by first pocketing Twitter's verified pages than Hashtag and now Twitter Vine video sharing feature. This Social Media giant is aware of brands showing more affinity on Twitter than on Facebook as Twitter leads to more engagement of brands and customers. Twitter's Vine has grown popular among users as now it has more than 13 million users since its launch hence, Facebook launches Instagram Video Sharing feature to engage users. Vine is now available for Android users and they are appreciating this app through which they can share 6 seconds video with their friends therefore, Facebook is taking the charge and coming up with its own video sharing feature to attract brands and strengthen user base.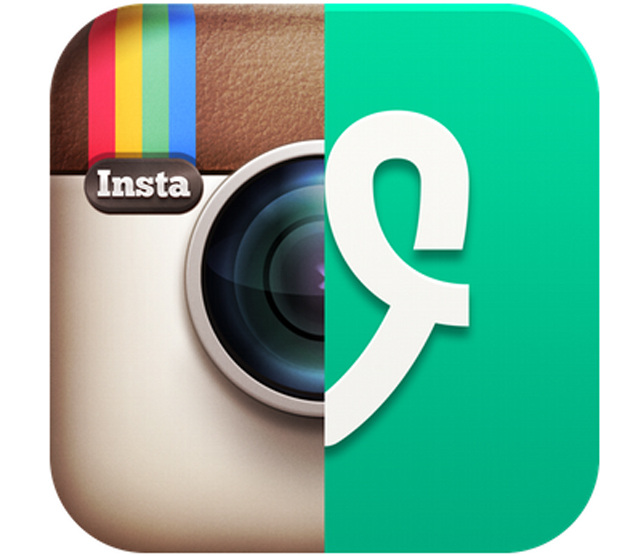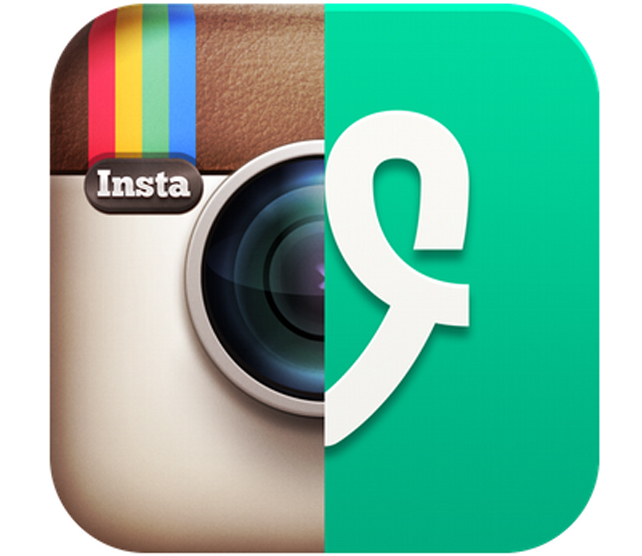 Instagram Video-Sharing Feature :
Instagram has more than 100 million monthly active users, way more than Vine, and growing with significant faster pace. But Facebook's user base is not growing as fast as it expected and its engagement rate has slowed down. Instagram users upload more than 40 million photos per day but until now they didn't had an advantage of video-sharing where they can have more engagement with their friends. Vine's video-sharing has increased their user base and taken itself to new heights but social media giant still lags behind when it comes to its mobile and Smartphone users. Video support is one of the golden opportunities for Facebook to monetize its 100 million user base on Instagram.
Type Of Engagement Videos Lead to:
YouTube and Vine engagement rates on Twitter are 0.05% and 0.03%, respectively which are created by 27,454 YouTube links and 5,105 Vine's posted over one month period by selected brand profile. Videos create very impressive engagement than content on social media and brands leverage on social media videos for more awareness which lead to increase in their sales. Top-Notch brands like Pepsi, Samsung, Vodafone and others take utmost advantage of promotion through videos on Social Media. YouTube 1 billion monthly viewers led experts to confirm that Vine has grown more popular than television.
All the recent steps taken by Facebook suggest that it is trying to monetize its mobile and Smartphone users and trying to make huge advertisement revenue in 2013.