For today's hyper-connected employee, the notion of acceptable information technology is as much about the experience as it is about business productivity, employees are choosing devices that more or so reflect their personality and perceptions than their professional ones. Increasingly, that choice has become for products designed and manufactured by Apple Inc. (APPL).
In The Past
For decades, the company was largely ignored by enterprise customers as CIOs (Chief Information Officer) viewed it as a firm with products designed specifically for consumers, the very thought of bringing Apple products into the corporate world for many IT officers, was a mere joke. Apple also never focused much enterprise market as it always believed in consumer market.
The Trend
Now Apple is focusing on its distant secondary market too, things have changed dramatically. Apple products, including the iPhone, iPad and Macs have entered the corporate world at a tremendous rate. According to IDC projections, by the year-end 2012 Apple's shipments were 37.1 million to business workers and 31.1 million directly to companies, and in coming years it will likely outshine its more popular rivals in the business Smartphone space. iPhones and iPads have become business favorites and CIOs had little alternative, but they had to accept the situation.
Issues With The CIOs
CIOs are not exactly happy with Apple; many argue that Apple products are not suitable for enterprises so if Apple wants to stay and make profits, it has to make amends with the CIOs and Apple products are expensive, so Apple has to come up with price strategies and attract these CIOs. If BYOD gets adopted in all the enterprises then CIOs are the ones who will decide about the devices the employees have to use, so Apple has to mend and come with suitable technologies which can be integrated with the company's IT systems easily.
BYOD
According to a study, by 2017 half of the employers may impose a compelling BYOD policy, requiring staffs to bring their own devices to work.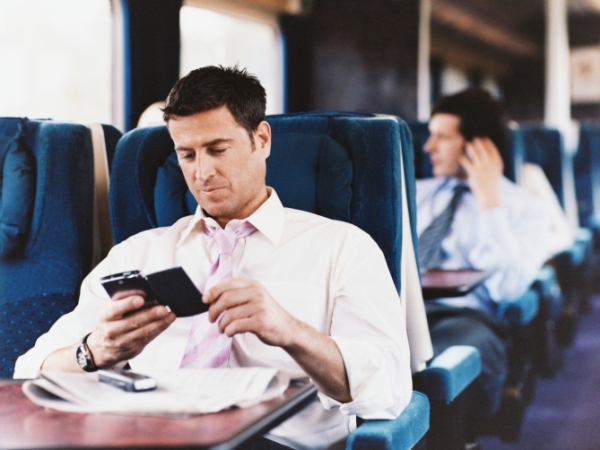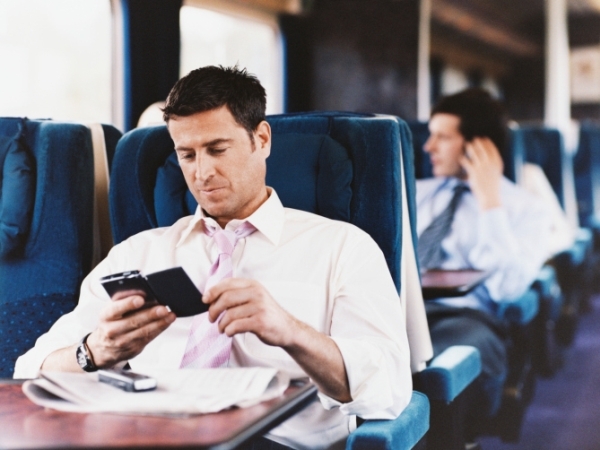 BlackBerry (BBRY) was considered a gold standard in device security and functionality, as BlackBerry is on its way out, among others the iPhone's back-end policy management is what keeps it ticking over in the mind of IT departments, its highly adaptable to mobile device management services and set IT policies, because of its tightly controlled in-built security features so Apple is in the right market and at a right place to strike in.
Microsoft- A Tough Competitor?
Microsoft (MSFT), one of the oldest and smartest player in business enterprises, it has already managed to win CIO's and IT departments and has successfully created a ready market for all of its devices. Though Microsoft's execution is poor it still has a huge momentum when it comes to PC and Tablets.
With Windows 8, Microsoft tried to woo the corporate markets, but still many enterprise tech purchasers are looking at whether it's worth upgrading to the next OS? When there are better alternatives.
Samsung's Efforts
Samsung Electronics Co. Ltd (KRX:005935) is making some of the bold moves in the enterprise space, it announced Samsung For Enterprise (SAFE), and it is a set of enterprise solutions that is responsible to provide the necessary security and feature enhancements to makes mobile solutions suitable for business. And to Woo the CIOs Samsung came up with KNOX an Android solution that provides security hardening from the hardware through to the application layer.
All of this makes the enterprise mobility space far more exciting than it has been for years; companies are coming up with avant-garde technologies, now it all depends on the enterprises and the companies' strategies to grab the complete enterprise market share.