Facebook Inc (FB) has recently launched Twitter's Hashtag feature which had always been an exclusive Twitter feature. At present, Facebook is on Twitter's footsteps by launching Facebook Verified pages and now Hashtag feature but what actually is Facebook trying to achieve? This social media giant is planning to cut down its 13 ad units to increase its advertisement revenue and satisfy its growing Smartphone user base.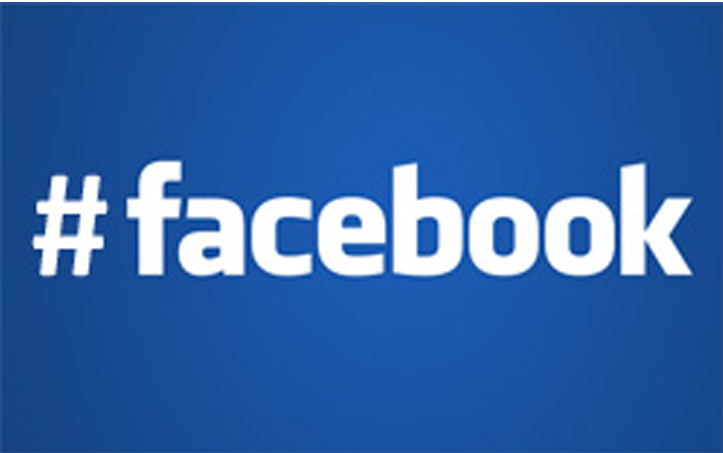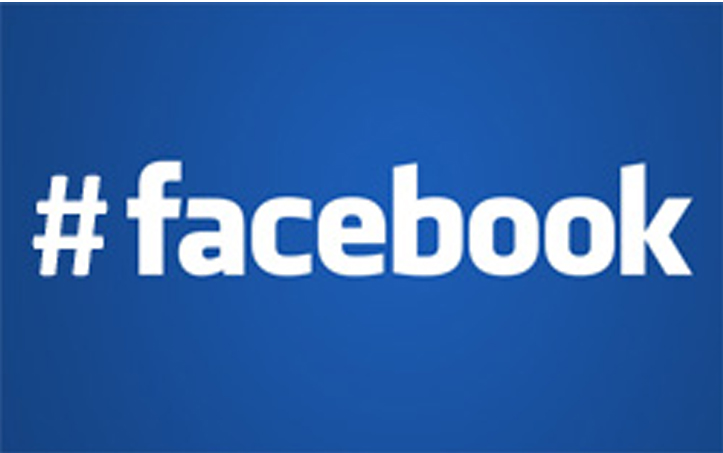 Facebook Is Pushing So Hard For Its Mobile Users
Facebook is now more concerned about monetization on its growing mobile user base as 192.8 million users access Facebook through their Android and 147.2 through their iPhone. Facebook's 85% of revenue comes through advertising and its mobile advertising is estimated to reach $7.29 billion in 2013. Almost 30% of Facebook's advertising revenue is coming from mobile platforms about $375 million of Facebook's $1.25 billion comes from company's new mobile apps and installed ads.
Facebook had always worked keeping in mind its desktop users but now it has to load up as it has 136.7 million Smartphone users in US alone. This Social Media Giant is now wide awake and adopting feature for its small screen users on the other hand Twitter is losing its users and seeing drastic fall as 45% of Australians stopped using it past year and in US, Google+ has snatched its 2nd position.
Facebook Wants Twitter's Hashtag Feature
In last 6 months Facebook has lost 9 million monthly visitors in US, 2 million in UK, 3.34 million in Japan and 20% in Australia hence, Facebook has launched Hashtag and verified pages to keep Facebook entertaining for its users. Hashtag has given enormous popularity to twitter by generating conversations and assisting users to acquaint themselves with what is trending.
Effects On Brands By Implementing Hashtag:
Brands implement Hashtag to create awareness on Twitter and initiate conversations which in turn upgrade their sales. Since the arrival of Twitter's hashtag there have been more than 163 billion tweets and 175 million tweets were sent everyday in 2012. Hashtags lead to outstanding mobile marketing as 70% users who clicked on the TV ads through hashtags ended up watching the commercials all the way through which proves that it drives mobile marketing. 43% of respondents find Hashtags useful and 51% would share hashtags more often if they get sponsored discounts in return.
Revealing Facebook's Hidden Motives:
Is Facebook trying to steal Twitter's User Base by providing the users with entertainment, hashtag feature and Facebook verified pages? This social media giant is not easy to beat and is taking every intelligent step to remain unbeatable in Social Media world.