Facebook Inc (FB) remains the biggest social media networking site with more than 1.11 billion users but some of its old users and teens are moving apart from Facebook. Facebook's fall in user base is mainly due to the increasing boredom among its users and teenagers don't find it cool anymore. Surprisingly, 20% of Australians have stopped using Facebook in the past year and Pinterest is attracting most of the female user base.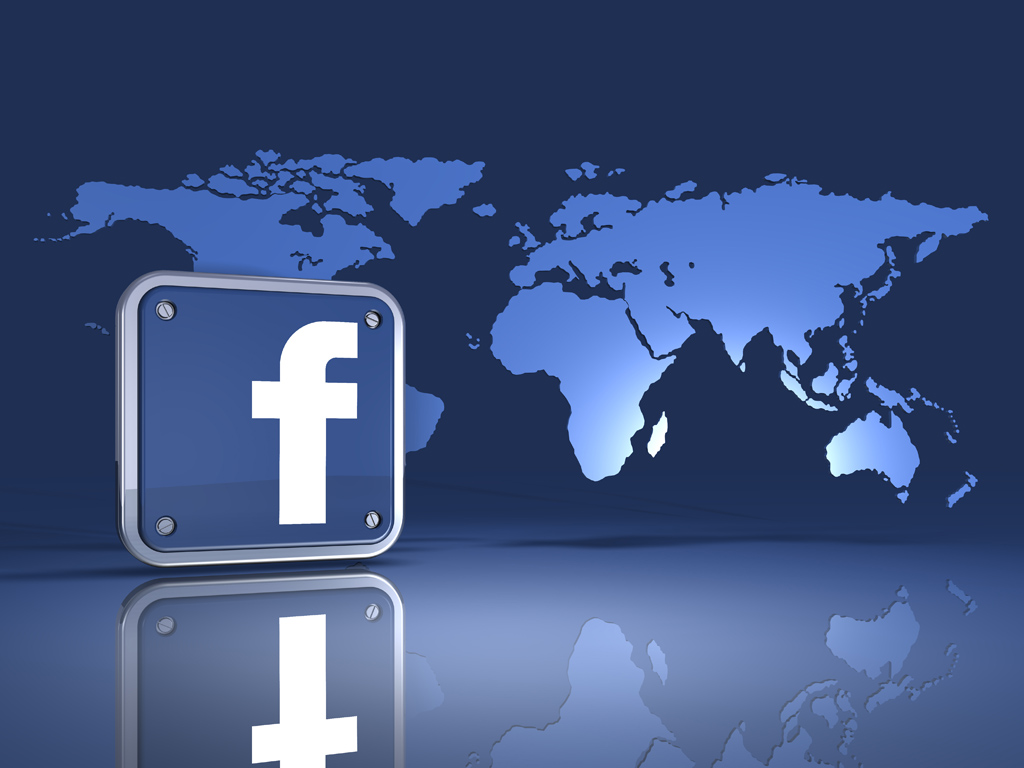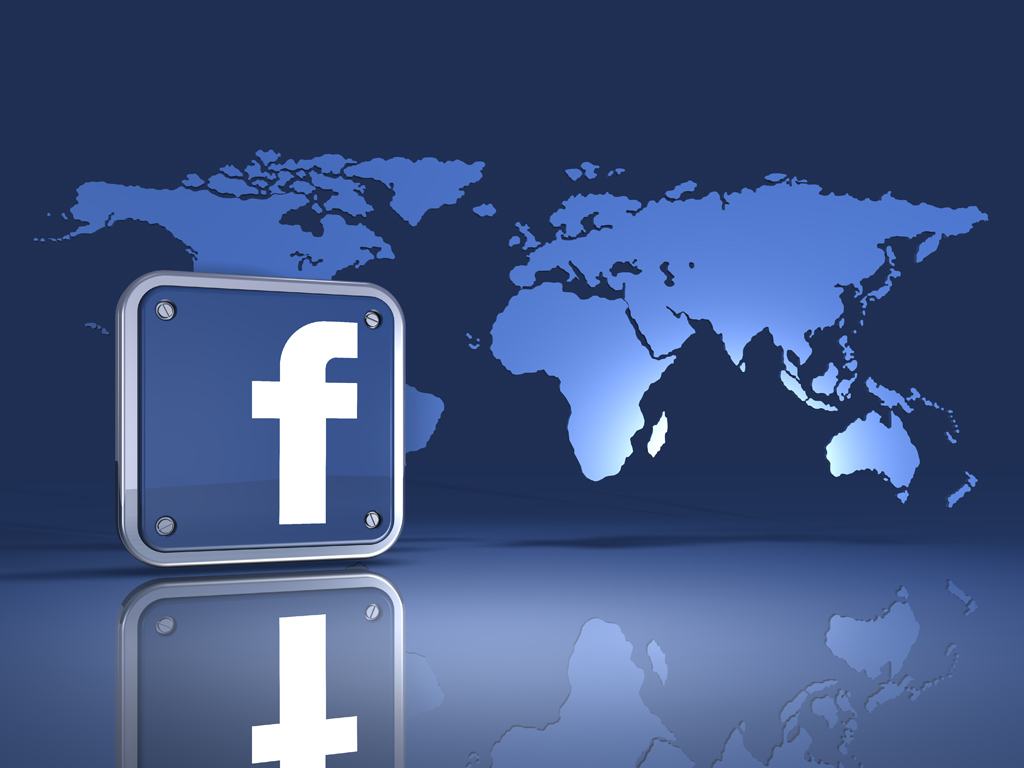 Facebook's Fall In User Base:
Facebook is facing a strong competition with the upcoming interesting mobile apps as Vine for video sharing, photo sharing apps, Snapchat, WhatsApp and many others apps. In 3 to 5 years Facebook will decline completely if it didn't made changes to keep itself interesting and entertaining for users. In last 6 months Facebook has lost 9 million monthly visitors in the US, 2 million in the UK, 3.34 million in Japan and 20% in Australia. This makes Facebook stand in a place where its golden days are about to get over.
Facebook's Declining Craze:
Mobile apps seem more alluring to the teens as photo sharing, video sharing, chatting and much more features keep them entertained. This Social Media Giant is witnessing some of its bad days as people are not regularly visiting the site and taking long breaks from it. 61% of Facebook users have taken break from Facebook for several weeks or more and 20% of users are not using Facebook anymore.
Why Users Are choosing Mobile Apps Over Facebook?
Many software programs are offering thousands of apps to chat and swap pictures which kids can also use easily. These apps can be downloaded to a mobile device through an online store such as Apple store and there are more than 800,000 apps available through Apple and 700,000 apps on Google Play. Facebook enjoys its large user base consisting of teens but now they are no more excited to still be on the network as now there are many adult users and heap of trivial posts. Best part about these mobile apps is that chat and the photo shared get destructed in a small amount of time which is not possible on Facebook.
Facebook's Destiny To Turn Into Next Google Seems Very Far:
Facebook 'Graph Search' turned out as no success and users lost interest in it due to its inaccuracy. Google still remains the searching giant and Facebook is nowhere close to it.
There is a rising urgency for Facebook to make some serious changes to meet its rolling attention from users as its future seems hazy and doubt full.