Last year we showcased Social Media Facts, Figures And Statistics 2012 that spoke about latest facts, figure and trends of Facebook, Twitter and Google+. we are back with the extension as "Social Media Statistics 2013" contains more social networks and much more authenticated and consolidated year performance of each network. The infographic titles as "Social Media Statistics 2013" much more astounding facts, figures and trends of Facebook, Twitter, Google+, Instaram and Pinterest. Besides, it also says some trending and amazing stories which happened across social media in 2012. This is the condensed form of representation of 100 fascinating trends in social media – consolidated from HuffingtonPost 100 Social Media Statistics.
Facebook Statistics 2013:
The research over found that 63% of social media users had modified their default privacy settings, indicating budding privacy problems in social networking platforms. Indeed, about 6 out of 10 said they either were not concerned about their privacy information or felt it was safe from a data infringe, while roughly 4 out of 10 expressed concern about the manner their data was handled on social networks. it was noted that more than 60% of social media users – deleted last people from their friends lists, up from 56% in 2009. While, 26% of users who keep their profiles private say they apply additional privacy settings to limit the exposure of their personal data to few friends.25 percent of users on Facebook don't bother with any kind of privacy control, while 23 percent of Facebook's users check their account 5 or more times daily.
 More than 1 million websites have integrated with Facebook in various ways; this has proved that the platform has become mandatory for most of the website to depend on Facebook.
 As of 2012, 210,000 years of music have been played on Facebook along with 62.6 million songs and about 22 billion times. The most interesting fact here is, the music-listening app only started in September 2011 and this data is from September 11, 2012.
 Also, 80% users preferred to connect to brands through Facebook compared to any other social networking site. This clearly gave a message that People didn't want waste their time to just browse around the internet visiting the sites of brands, but wanted it to find them.
Twitter Statistics 2013:
  Since the dawn of Twitter, there have been a total of 163 billion tweets.  And There are 175 million tweets sent from Twitter every day in 2012. Interestingly, Twitter now has more than half a billion registered profiles, with over 140 million in the USA alone. Also, Twitter users send 175 million tweets per day, on some special occasions and events Twitter generates tens of thousands of tweets every-second. The average Twitter user has tweeted 307 times.
56% of customer tweets to companies are being ignored. It's said that 50% of the consumers give a brand a week of time to reply their question before they stop doing business with them. Also, 86% of consumers tend to pay more for a better customer experience while, 82% of them had stopped doing business with a company because of poor customer experience.
It seems friends suggestions work here too, as 69% of follows on Twitter are suggested by friends itself. Indeed, 26 percent of retweets are provoked by a request to retweet.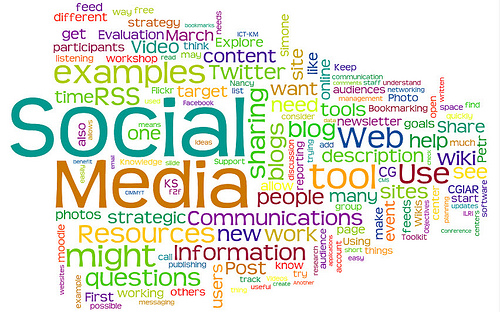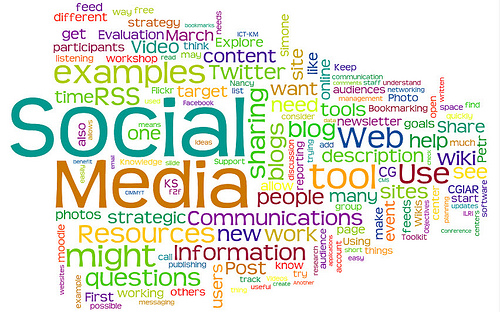 Google+ Statistics 2013:
Google's social media arm Google+ has seen rapid growth pace as there are over 925,000 new users on Google+ every day. In addition, if the growth fashion continues then Facebook need to reinvent something more interesting and absolutely unique to lead at top position.
40% of marketers use Google+, 70% want to learn more about it and 67% plan on increasing Google+ activities
 The Google +1 button is used 5 million times per day. Google+ is favorite among tech industries and engineers.
Instagram Statistics 2013:
Instagram created a lot of buzz around after  the  Facebook acquisition, in just 2 years the app has gained more than 50 million users. It generates 575 likes and 81 comments by Instagram users every second.
The average Instagram user spent 257 minutes accessing the photo-sharing site via mobile device in August, the data claims, while the average Twitter user over the same period spent 170 minutes viewing. Despite this fact that Twitter had approximately 29 million unique U.S. Smartphone-based visitors in August, Instagram lesser than 22 million – the scenario existed.
 More than 5 million photos are uploaded to Instagram every day.  Nearly 4 billion photos have been shared on Instagram since its beginning.
Pinterest Statistics 2013:
97% of the fans of Pinterest's Facebook page are women and received 575 Likes per second.
Over 80% of pins are repins and it is obviously giving a bonafide challenge to other social networking sites.
57% of Pinterest users interact with food-related content and its said to be the number one category of content.
Refer to Infographic below for the graphical representation of the data