Facebook Inc (FB) is getting rid of half of 27 ad units to modify and simplify its system which was discombobulating advertisers. The social media giant which is making a nerve-racking attempt to revive its revenue will still display ads inside users newsfeeds and on the right hand side of its webpage but it precipitously reduce the options marketers have to choose for those alleged ad-units. Facebook is reducing its Ad units in coming weeks or months but this streamlined system will not affect the pricing on its advertisements.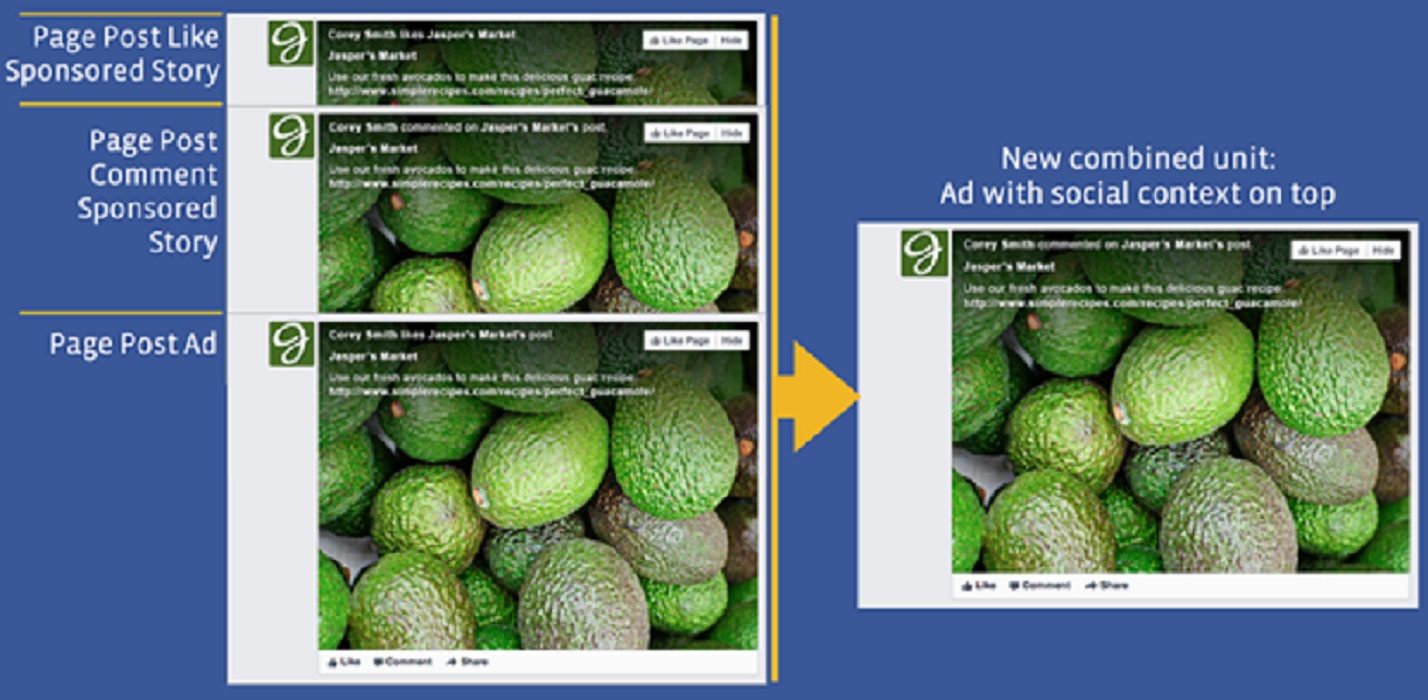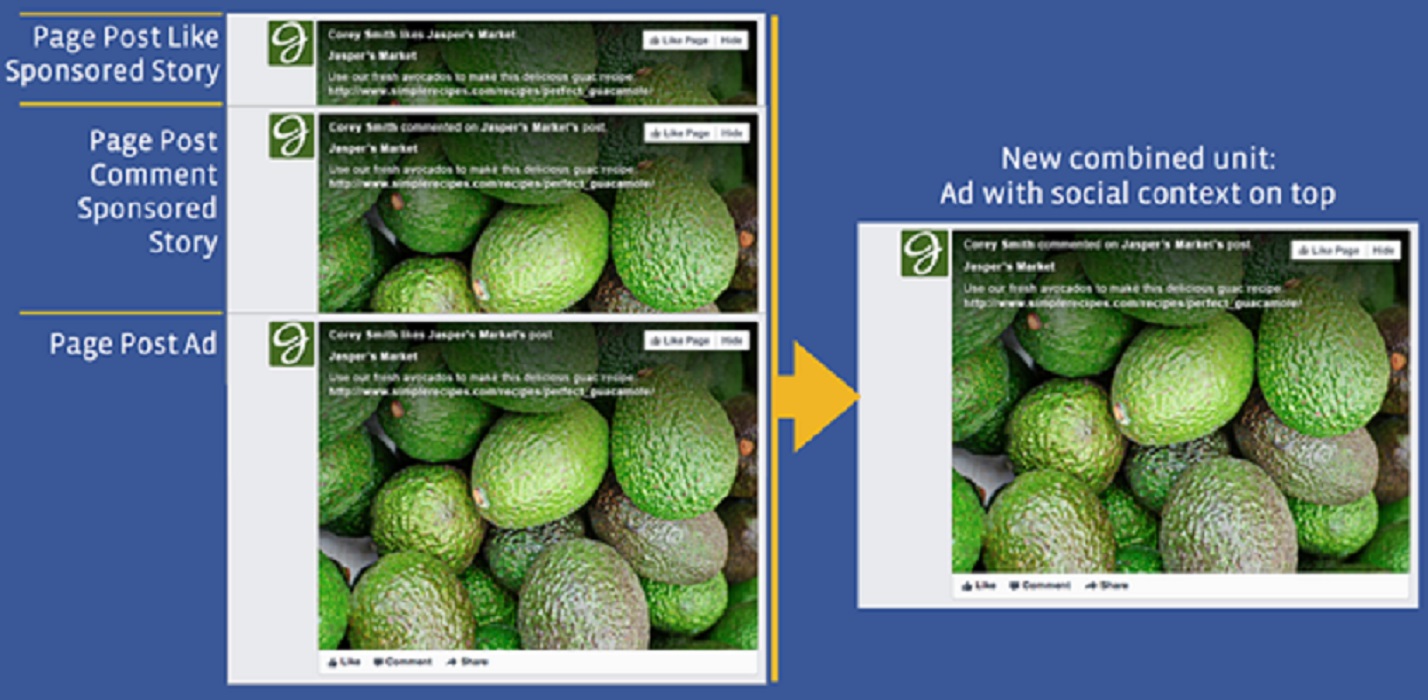 Facebook's Advertisement Revenue Through Mobile Platforms:
Facebook's
85% of revenue
comes through advertising and its mobile advertising is estimated to reach
$7.29 billion in 2013
. Almost 30% of Facebook's advertising revenue is coming from mobile platforms about
$375 million of Facebook's $1.25 billion
comes from company's new mobile apps and installed ads. Now Facebook has to keep a watch on its mobile users and jump-off its advertising for desktop users to Smartphone users.
Why Facebook Is Reducing Its Ad Units?
This social media giant is reducing half of its 27 ad units to draw in and appeal more advertisers, this will in turn simplify ad types and ad creation process. Facebook's Q4 2012 earnings revealed
40% increase
when compared to the same quarter of 2011, it earned 17% per share and revenue. Its net profit decreased by 79% to $64 million and in the fourth quarter earnings report Facebook announced that mobile ad revenue has grown by 23% of the company's total $1.33 billion in ad revenue, up 14% from Q3 2012.
Facebook's Challenge:
Facebook's main challenge is monetization on its growing mobile user base and increase visibility of advertisements on mobile screens. More than
192.8 million active Facebook users
access it through their Android and 147.2 million through their iPhone  and Amazingly,
82% use their device
to read newsfeed. This means users are accessing the social network progressively through devices on which Facebook has less control, with less opportunity to make money from its advertising, mainly because these devices have less space for advertising are influenced by Apple, Android etc for who are the kings when it comes to Smartphones. Facebook's delivered apps like Flipboard will face lots of struggle in advertising.
Facebook's new strategy of killing half of its ads units might help it in changing the magnitude of its advertising revenue and its huge mobile user base will appreciate Facebook's sincere effort of making advertising simpler with less options.