The micro-blogging site Twitter launches Vine for Android users to make the video sharing, making and watching experience more satisfying. This app is being awaited by Android users since long as users can easily create their own videos with automatic playback and sound. Vine has so far attracted 13 million users as it is a place where users can use 'Explore' to see popular posts, know about latest trends and 'find friends', where people can find and invite friends to join.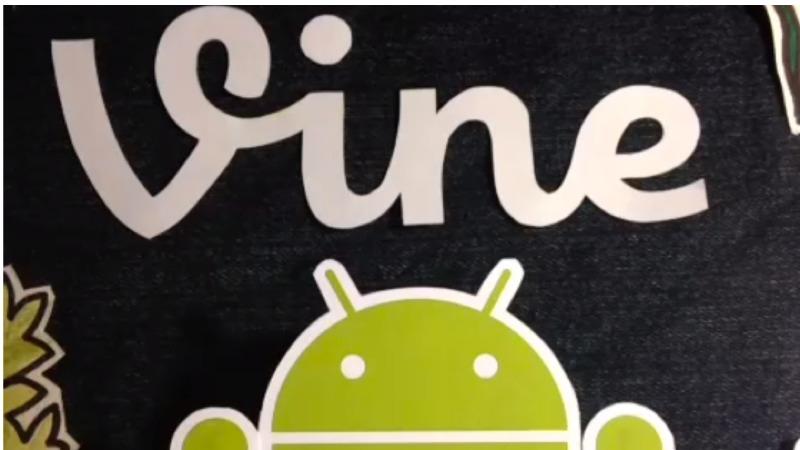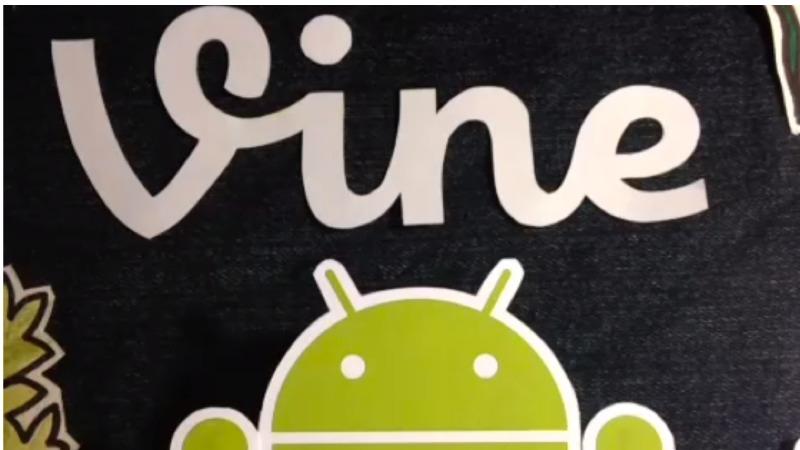 Where Vine Lags Behind?
The new version has one feature 'ZOOM' which is not there for iPhone and Android is also lacking some features like support for Smartphones front- facing cameras, hashtag, search and sharing to Facebook. Twitter has released Vine for Android and releasing updates and adding new features to iOS app as a result both these apps are not perfectly in sync with each other.
Twitter Launches Vine For Android Users: Impact On Users
Twitter needs to work on Vine as still 13 million user base is less when compared to twitter's total user base of more than 225 million users. Android will give a strong boost to Vine as a similar app Instagram made a leap from iPhone to Android in April, 2012 which was downloaded 1 million times in its first 24 hours.
Why Vine Is Good For brands?
Twitter is not yet selling advertising on Vine but there are plenty of branded videos which are being shared through the app such as Bacardi, Urban Outfitters, Gap, Dunkin Donuts, Doritos, Next and Samsung. This can prove to be the next big shot for brands to promote themselves through Android and increase their sales.
This 6 second video sharing app Vine is a free download for anyone running Android 4.0 or higher and Vine videos shared on Twitter are visible directly in user's Twitter feeds. This app was released four months ago for the iPhone and turned out to be one of the most popular apps on the Apple store. Twitter will be soon coming up with many new features and updates for Vine to make it a better app for its users.