Facebook Inc (FB) with 1.1 Billion users is now becoming a platform for users to post images of domestic violence against women as users are updating images that provoke violence and glorify shameful activities like rape, beating or killing women. During the boycott women, action and the media posted a series of screenshots from the pages they thought are promoting violence on women. These activists took serious steps when Facebook moderated things like nudity but also turned a blind-eye to domestic violence against women.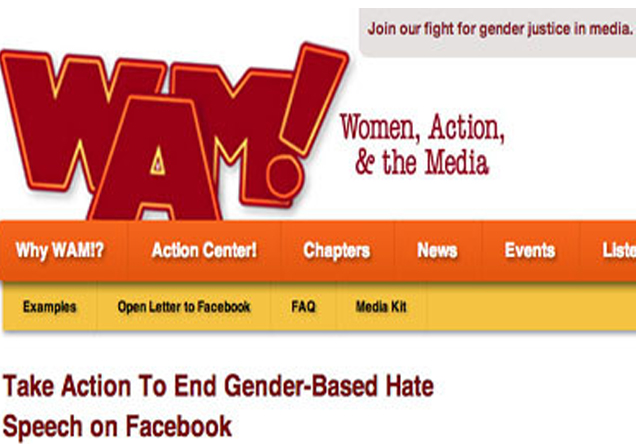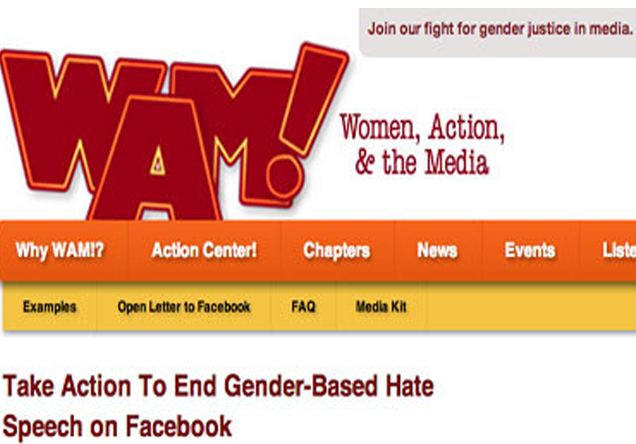 Companies Response To Boycott Campaign:
Activists started a campaign against Domestic violence content on Facebook and made companies boycott Facebook advertisement; dozens of companies have temporarily stopped their Facebook advertisements including major brands in U.K. such as Nissan, Nationwide, J Street and many others. 'Dove' and 'Procter and Gamble's' 2 large companies which do marketing mainly of female products are facing lots of pressure on Twitter as they didn't stop their advertising on Facebook.
Steps Taken By Facebook against Domestic Violence Content:
Facebook will work with legal experts and Women's rights group to better train people on feedback to such issues. The biggest social networking site will begin a five-point plan designed to fix the problem and it will review its terms of service for potential changes. The most unique and effective proposal by Facebook is to make people stand behind the content they create so it's easy to control such offensive content on Facebook.
Facebook is facing such issues from long time as their no clear definition of hate speech and it is very difficult to judge content which creates discrimination and violence as both men and women have different mental setup. An open letter has been send to Facebook to effectively train their moderators to remove gender-discrimination and domestic violence content from Facebook.
According to a survey 80% of respondents believe that incivility on Social Media is on rise this suggests that social media is not only changed the way we communicate but also our motives of communication. Facebook needs to take a responsible decision to take clear action against such offensive content being posted online.