Yahoo! Inc. (YHOO) has recently acquired Tumblr Inc. for $1.1 billion which will monetize its platform and increase its user base. Now, the Silicon Valley internet giant is moving towards another acquisition of premium video streaming service Hulu. After Tumblr, Yahoo! Joins Hulu's Bidder List which is owned by Comcast, Disney and News Corp., Hulu is having more than 4 million subscribers paying $7.99 per month, original programming and more than 70,000 full TV episodes. Hulu generated $695 million in revenue in 2012 from Ads and Subscriptions fees while Yahoo made revenue of $5 billion in 2012 from display and search advertising.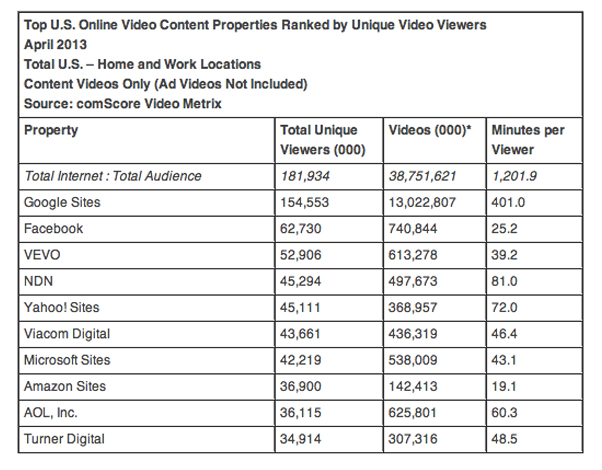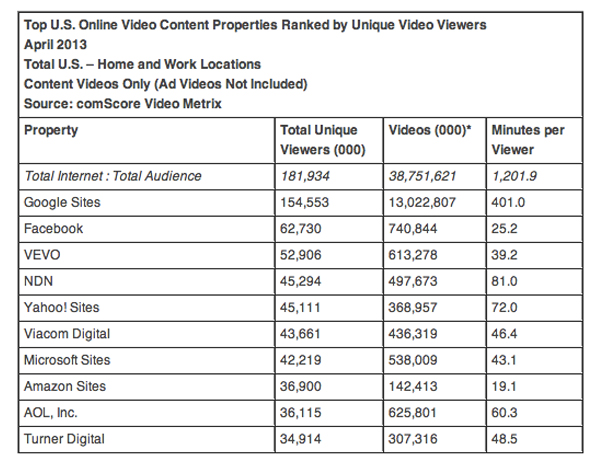 Yahoo's proposal:
Yahoo has a bid between $600 million to $800 million for Hulu to build up its video offerings and provide its users with improved video services. Yahoo has already purchased Tumblr a blogging site with more than 300 million monthly unique visitors (mostly young)  and bought gaming platform startup PlayerScale few days later. Now, it is planning to acquire Hulu which will ameliorate its video efforts & revenue to the next level.
Yahoo! Joins Hulu's Bidder list:
Yahoo is not alone in the race for Hulu; many other businesses want to acquire it. This list constitute: The Chernin Group (in partnership with Providence Equity), Guggenheim Digital, DirecTV, Time Warner Cable, Private Equity Firm KKR and talent agency William Morris Endeavor (in partnership with Silver Lake). Hulu's owners are not looking forward to sell it below $1 billion.
Yahoo is also going to make two other significant purchases in the $150 million to $200 million range each for a mobile and a communication company. There can be two reasons for Yahoo making so many acquisitions Firstly, it might have lost faith in its own business model and Secondly, Yahoo has gone on an acquisition spree to bring in talent and revive a once-dominant Internet icon which it had been for years.
Yahoo has seen its golden days as Web's most popular destinations but now its revenue is shrinking  as consumers and advertisers are favoring its rivals Google Inc. and Facebook Inc. so this is a new strategy in-order to gain the momentum under Marissa Mayer.