Pinterest  is a Social Networking Website co-founded in March 2010 by Ben Silbermann, Evan Sharp and Paul Sciarra. Pinterest Journey started from the year 2009, when it started as a complete failure and now it is used by millions of Women Globally.
The concept behind this site was to allocate a space to users, where they can pin their images and videos. In 2013, Millions of users are appreciating Pinterest by joining it and creating their projects under various boards. Pinterest is having more than 13 Million users now and they are growing with a fast pace. Surprisingly, Pinterest has 5 times more women users than that of men and among monthly visited social networking websites it comes 3rd after Facebook and Twitter.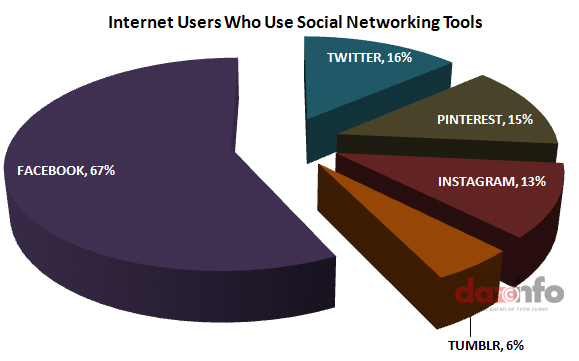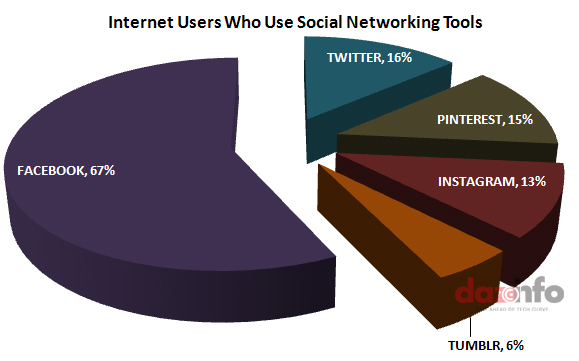 Pinterest Journey In 2009:
Ben Silbermann came up with an idea of a mobile app Tote for iPhone  which was no success as people were not using mobile app for shopping yet but he noticed that some of the users were still using this app to send particular products images to themselves; he with a small team of technical workers started working around this app and builds a new innovative product. The idea behind the product was people don't shop for a particular item; they shop in buckets so Pinterest allowed users to put images of things in buckets. He made sure that it just doesn't turn into a shopping utility tool; it can be used for various other purposes. Later, his girlfriend named this product as Pinterest.
In 2010: Growth
In a disrupt conference which was held in New York from May 24th to May 26th hosted by Techchrunch, Pinterest found themselves nowhere around the stage. In 2010 Pinterest showed a healthy growth on an average of 50% per month and people started to liking it.
In 2011: New Leader
At the start of year 2011, Ben Silbermann took a smart step and convinced Evan Sharp working in Facebook to join Pinterest. Co-founders decided in a meeting to give Sharp the title of "Co-Founder", this convinced Sharp to leave Facebook and join the venture. It launched an iPhone App in March, 2011 and number of users started growing, in May Bessemer Venture Partners invested $10 Million in Pinterest at a $40 Million valuation. This was the beginning of its excellent success and user numbers kept climbing.
In 2012: Success Continues
Pinterest Journey showed dramatic growth in its user base, it suddenly became a next big thing after Facebook. Its valuation increased to $200 million which was outstanding and a user base of more than 11 million.
In 2013: Innovation
In March, Pinterest continues entertaining its users and rolls out a new site design for larger images, cleaner layout, several new discoveries and navigation features. It recently launched new mobile features such as search suggestions, push notifications and an ability to mention friends in posts.
In building strong user base and attracting college users Pinterest is just next to Facebook leaving Twitter behind. Pinterest Journey is an eye opener for Twitter and Facebook as it is not only growing its user base but also emerging as fastest growing online sales channel.