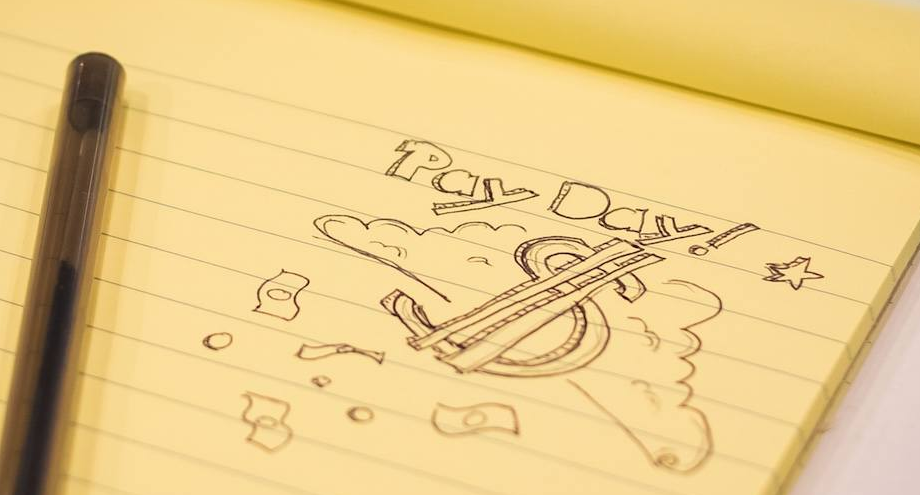 The Internet has become ubiquitous with every aspect of our lives. Be it at home or work, accessing and utilizing the Internet for every little mundane task has become the norm. So much so, that most people remain oblivious how rapidly the Internet is evolving. From the dot-com gold rush of just a decade ago to its current state of smartphone frenzy, the Internet has come a very long way in an incredibly short amount of time. What's more, it has shown no signs of stopping down anytime soon! So who are these people who are spearheading the development of the Internet into the future? They are some of the world's best-paid men in tech, and today we are going to know a bit more about their job description.
As we move towards the world where laptops and desktops are obsolete, and smartphones have taken over as the primary form of communication as well as entertainment for a vast majority of people, it is impossible not to admire how much technology and its progress has shaped our lives. However, what often goes unnoticed is the handiwork of the people who have developed these pieces of electronic wonder. What exactly do they do? And how much do they get paid? Is it a viable career choice for someone who's interested in gadgets? Well, the last one is quite easy to answer. If pay scale is a metric of good career options, all these jobs offer a remuneration worth over $89,000 a year. For the rest, you'll have to join us below as we go peer into the veiled world of software and hardware development.
#10. Front-End Developer (Average Salary: $89,000)
We start off with the portion of the Internet that most of us interact with. Front-end Developers are generally employed in website and User Facing UI implementations. Their job description involves working in close tandem with back-end developers and software architects so that users have a comfortable experience and get to enjoy a cohesive interaction throughout the entire project.
#9. UI/UX Designers (Average Salary: $97,000)
Most times the first impression is what gives the most lasting impression. Having a responsive and intuitive design interface makes no sense if it looks so ugly and off-putting that no one wants to use it anyway. That is where UI/UX designers step in. They create color palettes for the entire project so that there is a sense of continuity throughout the software and they also set up design and stylising guidelines for the front end developers to follow when they work on their end of the job.
#8. Software Architect (Average Salary: $117,000)
The Software Architect is a position that often comes with experience rather than through conventional specializations in specific fields of IT development. Often the team leader of a group of software developers and engineers, the primary job of the software architect is to first lay the ground rules of the software development process that is going to be used and then co-ordinate between different members of the development team to check on their progress throughout the development cycle and document any and all changes in different iterations of the project.
#7. Software Engineer (Average Salary: $102,000)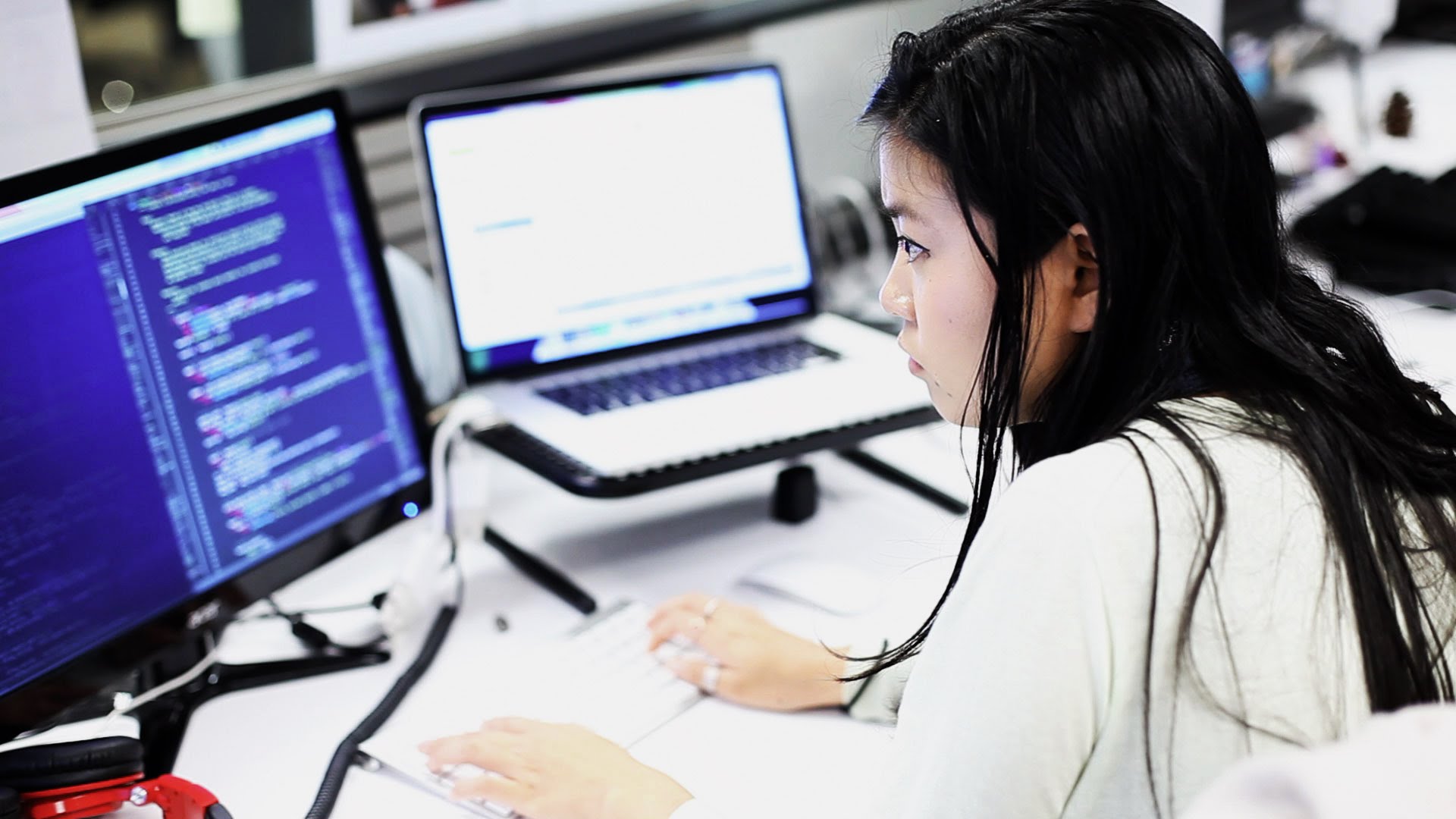 Software Engineers form the core backbone of any computing project. They're ones who are incredibly adept at handling hardware-software interfaces as a result of which they often land the lead job in the engineering teams in the product development. They are often the ones to call for when serious bugs arise and are generally responsible for seeing the overall compatibility of the different portions of the software effort.
#6. Java Developer (Average Salary: $99,000)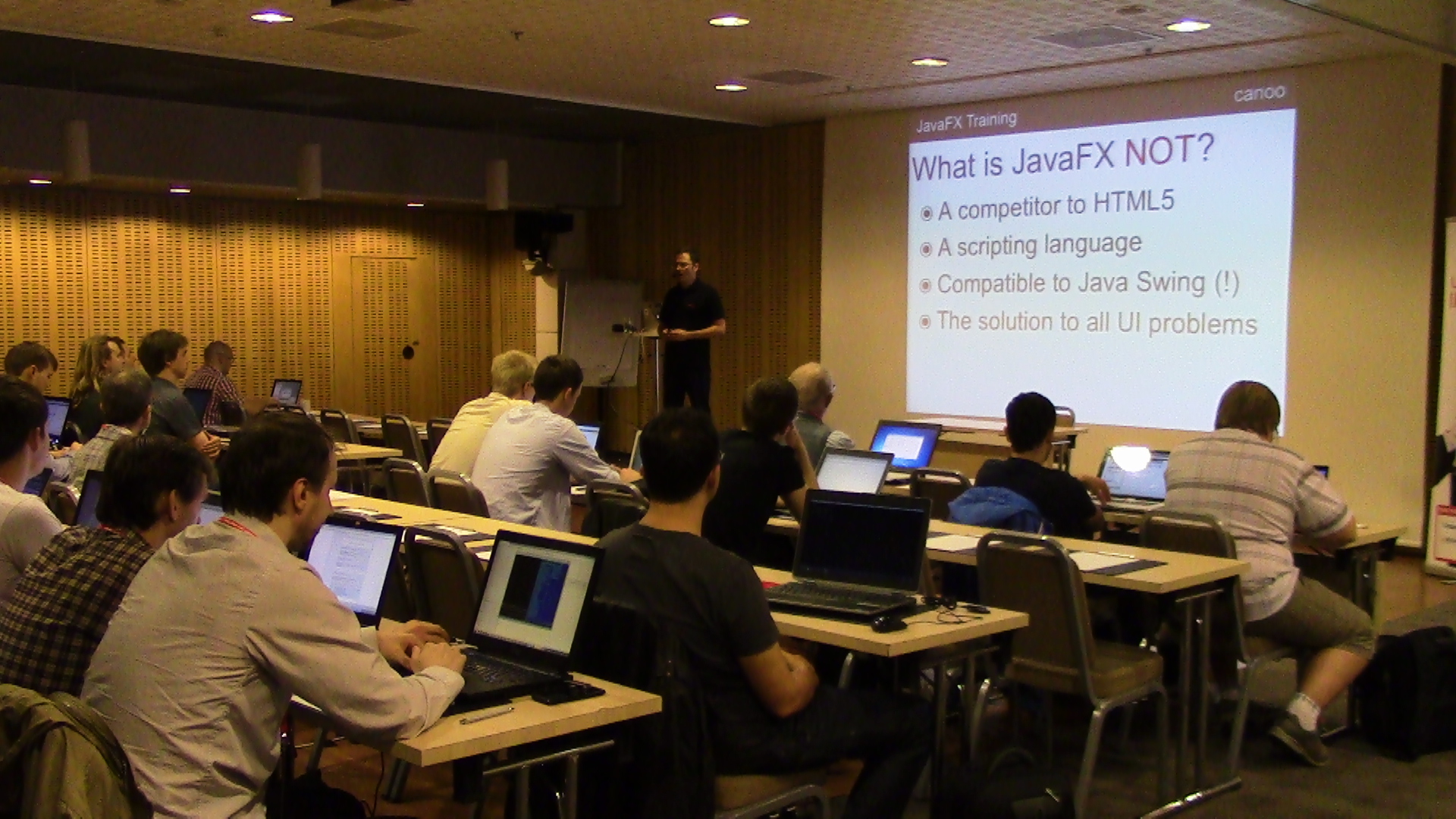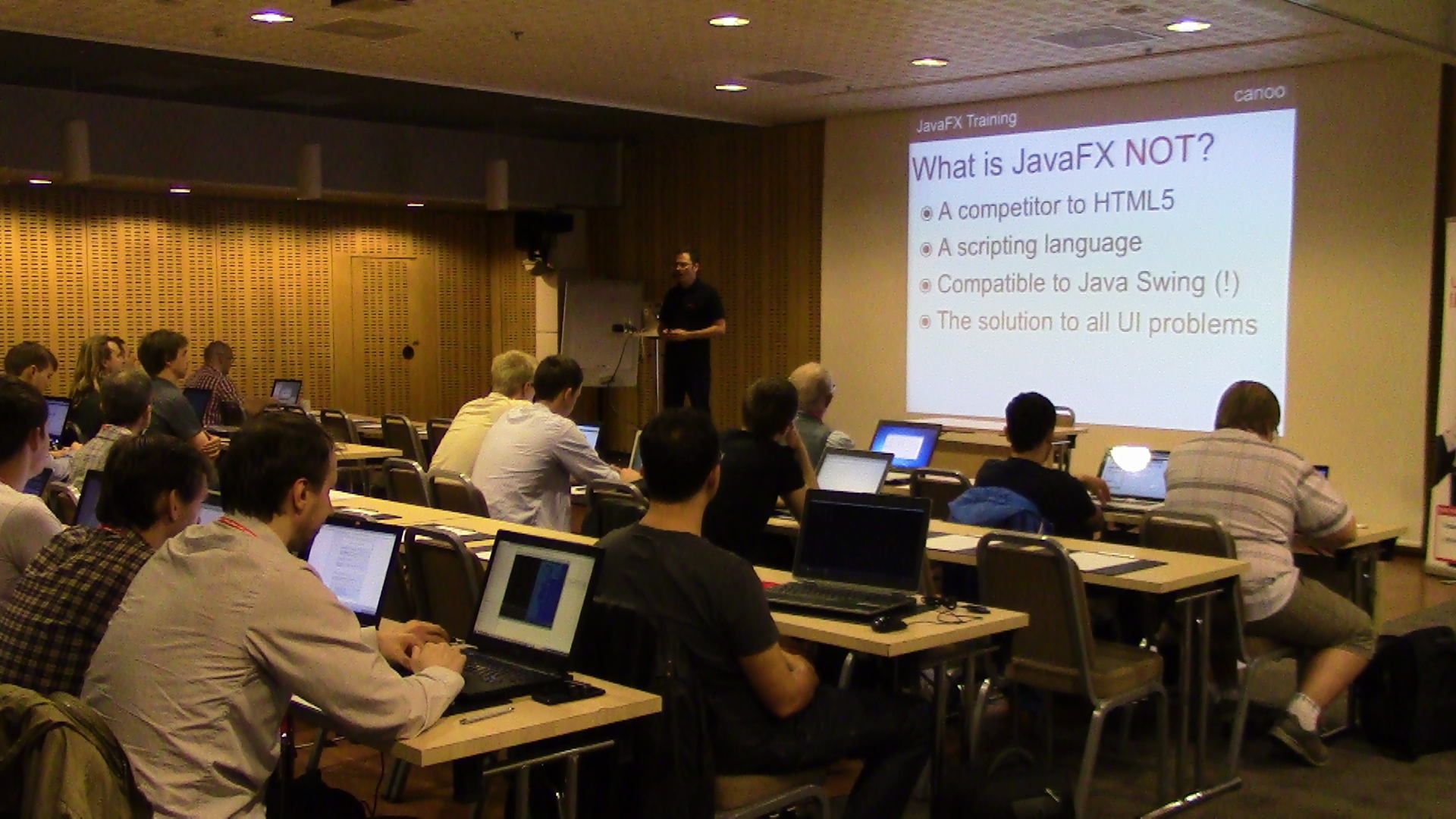 One fo the more specific skillsets to have, Java Developers, are a more niche subset of Software Developers in general. They're more geared towards software solutions that need them to develop in Java APIs and use their applets. One of the most common Mobile Operating System available in the smartphone market right now, Android, uses Java as the primary form of app development and API level support. Hence, for any company looking to interface their website or other services with an Android app or other Java applet would require the services of a Java developer.
#5. Software Developer (Average Salary: $93,000)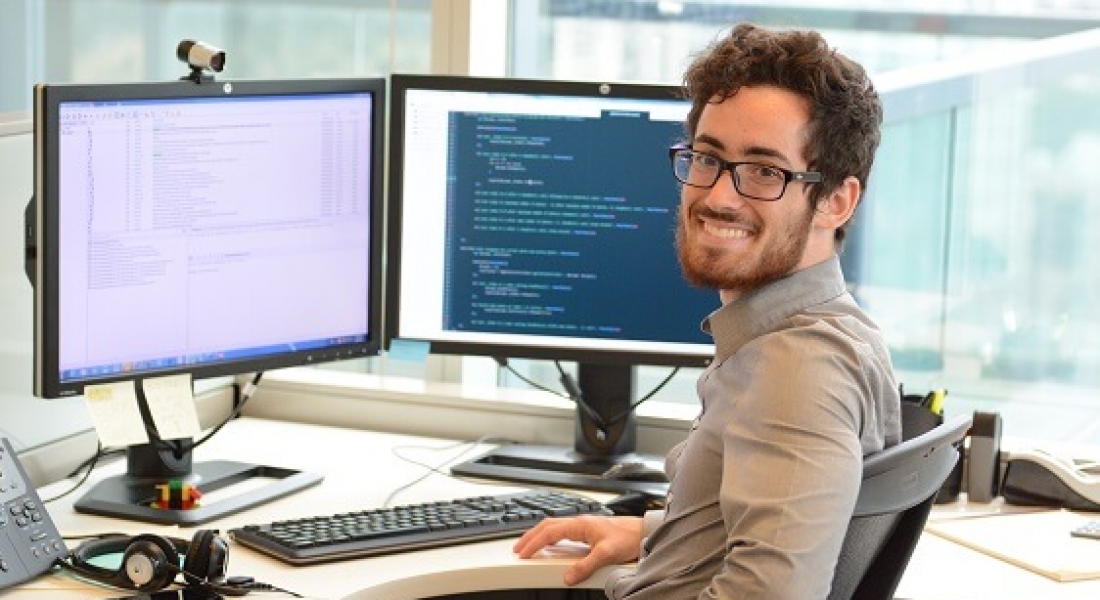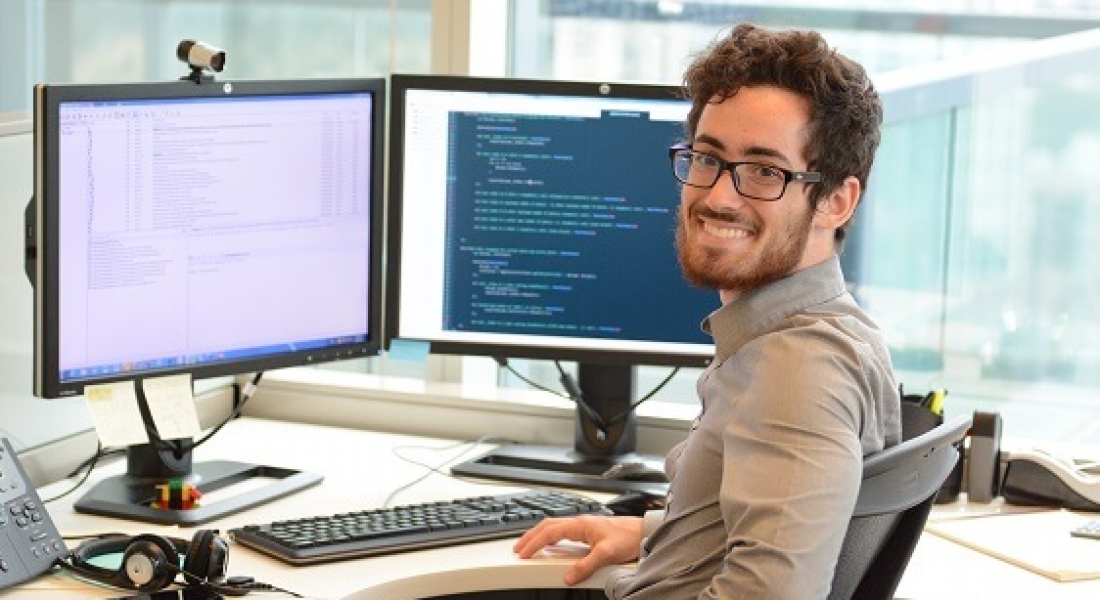 They're the worker bees in the colony of IT development and are practically involved in all stages of the product development, from the initial designing and conceptualizing to the process of writing down the actual code for the project and following it up with beta testing, bug squashing and finally product delivery and setup. They're the jack of all trades and a position where most freshers without a specialization find themselves in.
#4. Mobile Developer (Average Salary: $102,000)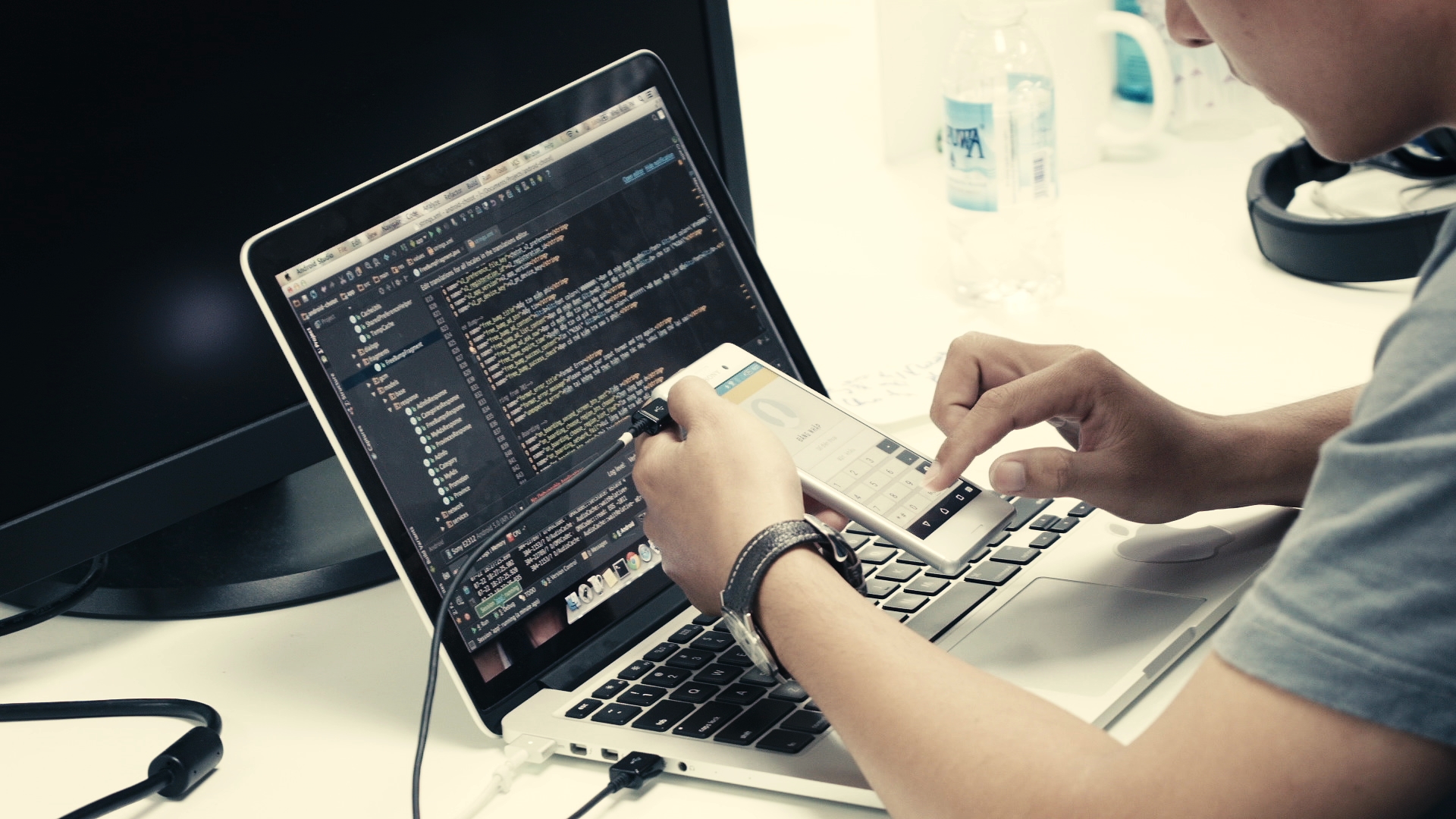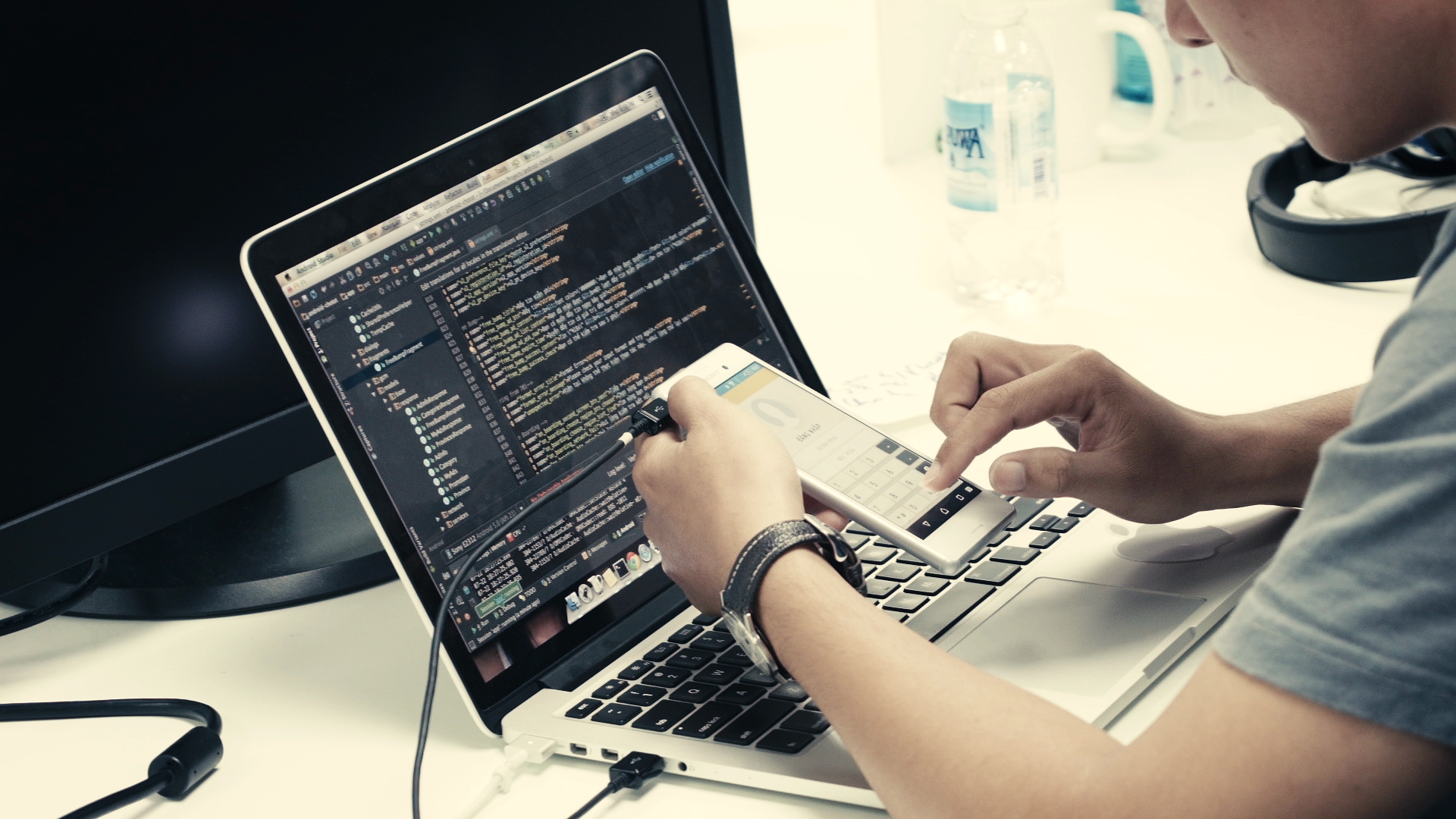 In today's smartphone-centric world, every company is looking to jump into the mobile space and create their own apps. This is why Mobile Developers are in high demand as they make websites ready for mobile consumption as well as optimize various web related UI elements to make them easier and more geared towards the touch screen controls that are present on a smartphone. They're also responsible for app development for various mobile OSes.
#3. Database Engineer (Average Salary: $102,000)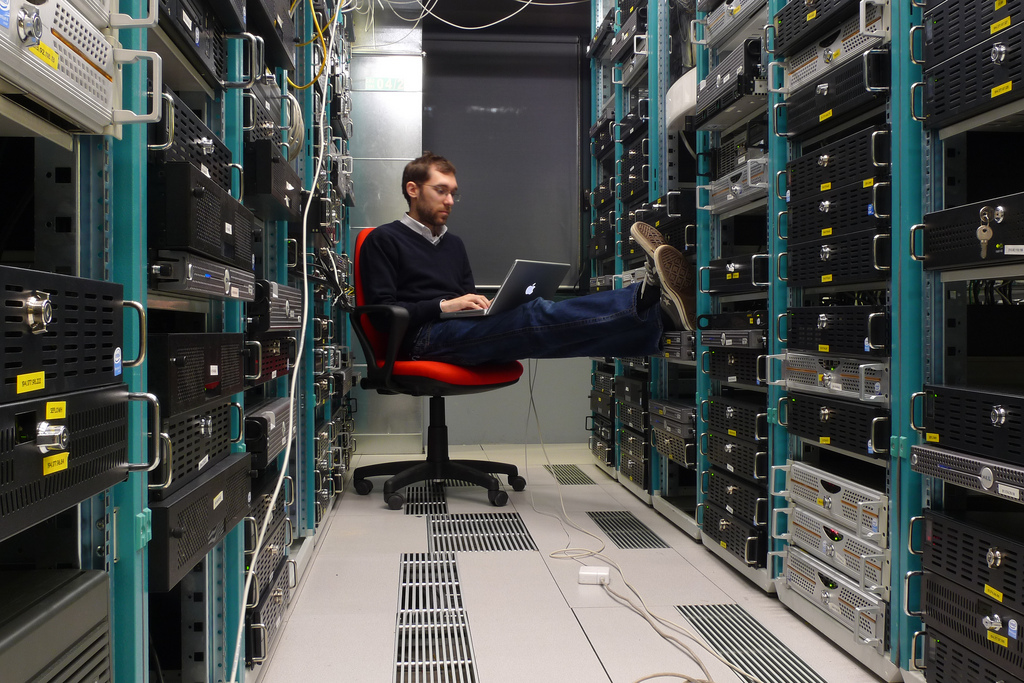 From small companies looking to streamline their business and keep their contacts and p[ayments secure, top huge multinational companies like Google, Amazon, and  Microsoft, who own multiple data centres that store petabytes of data, everyone in the modern IT industry needs a database engineer in their institution. Be it creating a database for another external facing application or streamlining or scaling the current data structures for future endeavours, data engineers form an irreplaceable part of the core IT setup of any tech firm.
#2. Mobile Engineer (Average Salary: $107,000)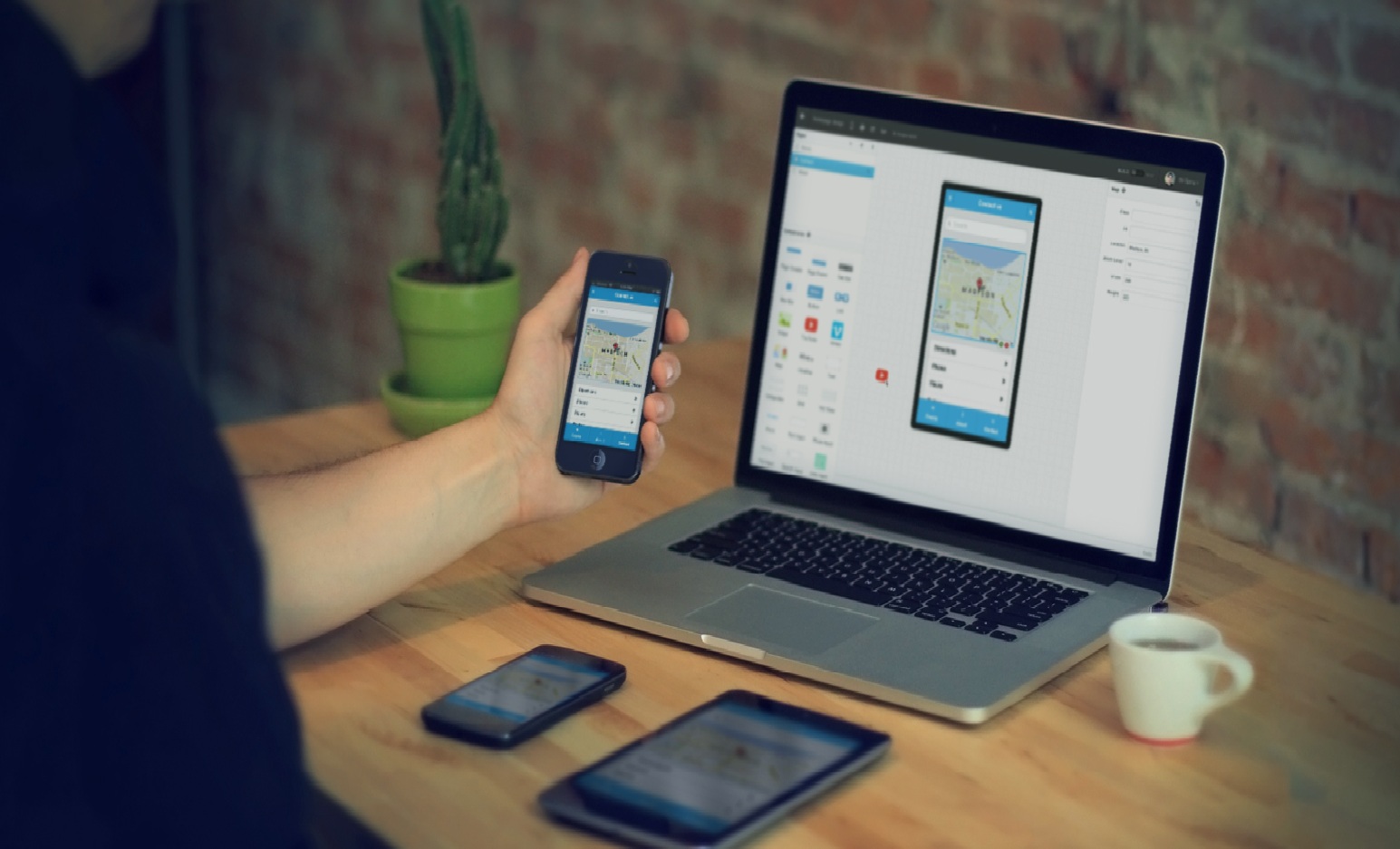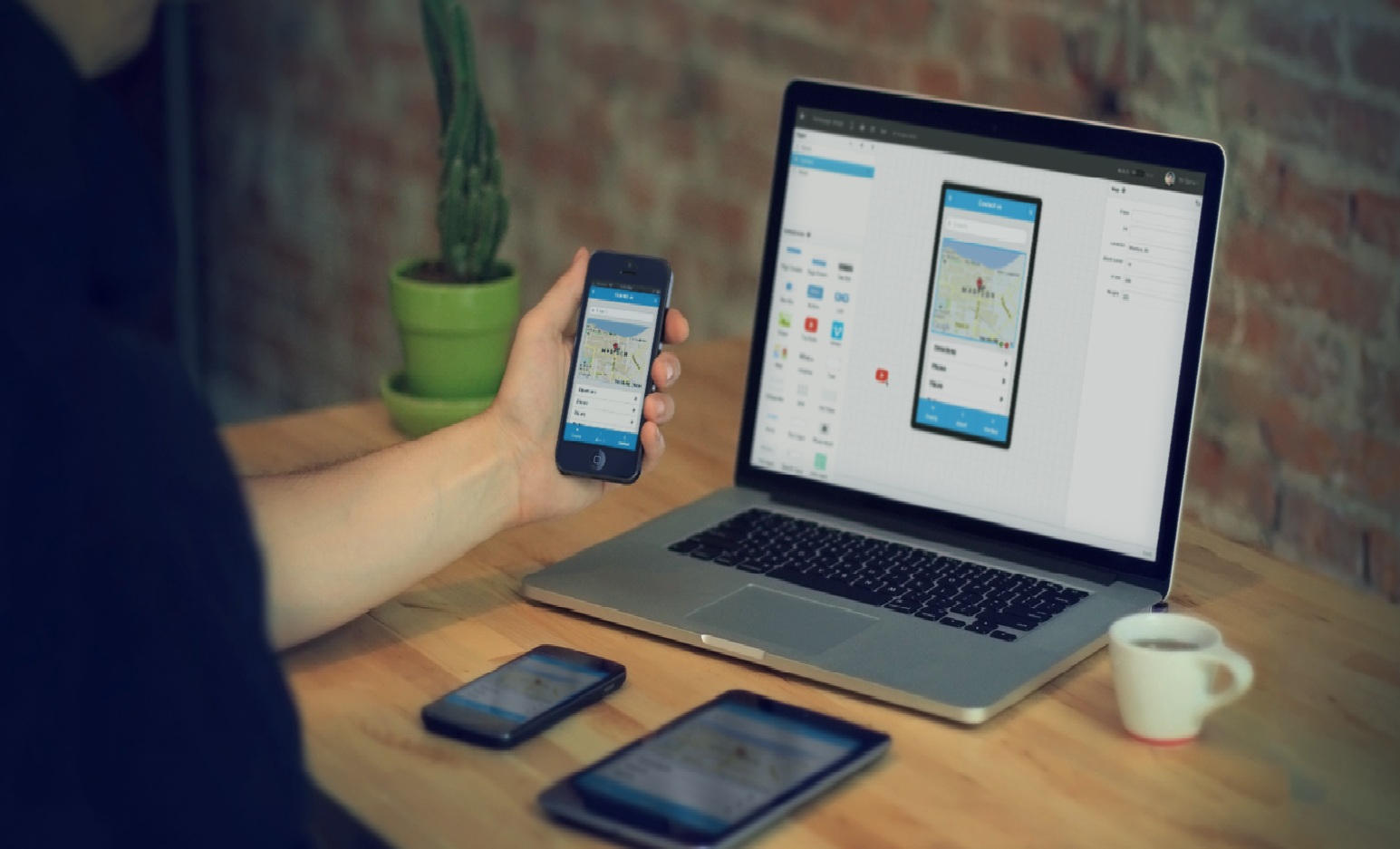 Often the link between desktop and mobile, the Mobile Engineer is at the spearhead of all app based efforts. From rolling out new updates to apps to increasing an apps functionality, to even creating a brand new app, along with their brothers in arms the Mobile Developers; Mobile engineers offer the complete solution for every app and smartphone development requirement.
#1. DevOps (Average Salary: $110,000)
The first man to respond should anything go wrong with the project, Dev Ops duties are much the same as a System Administrator's. While having a hawk eye view over the entire developmental procedure, Dev Ops work in tandem with Software Architects if there is any scaling, maintaining or building application infrastructure to be done.
Final Thoughts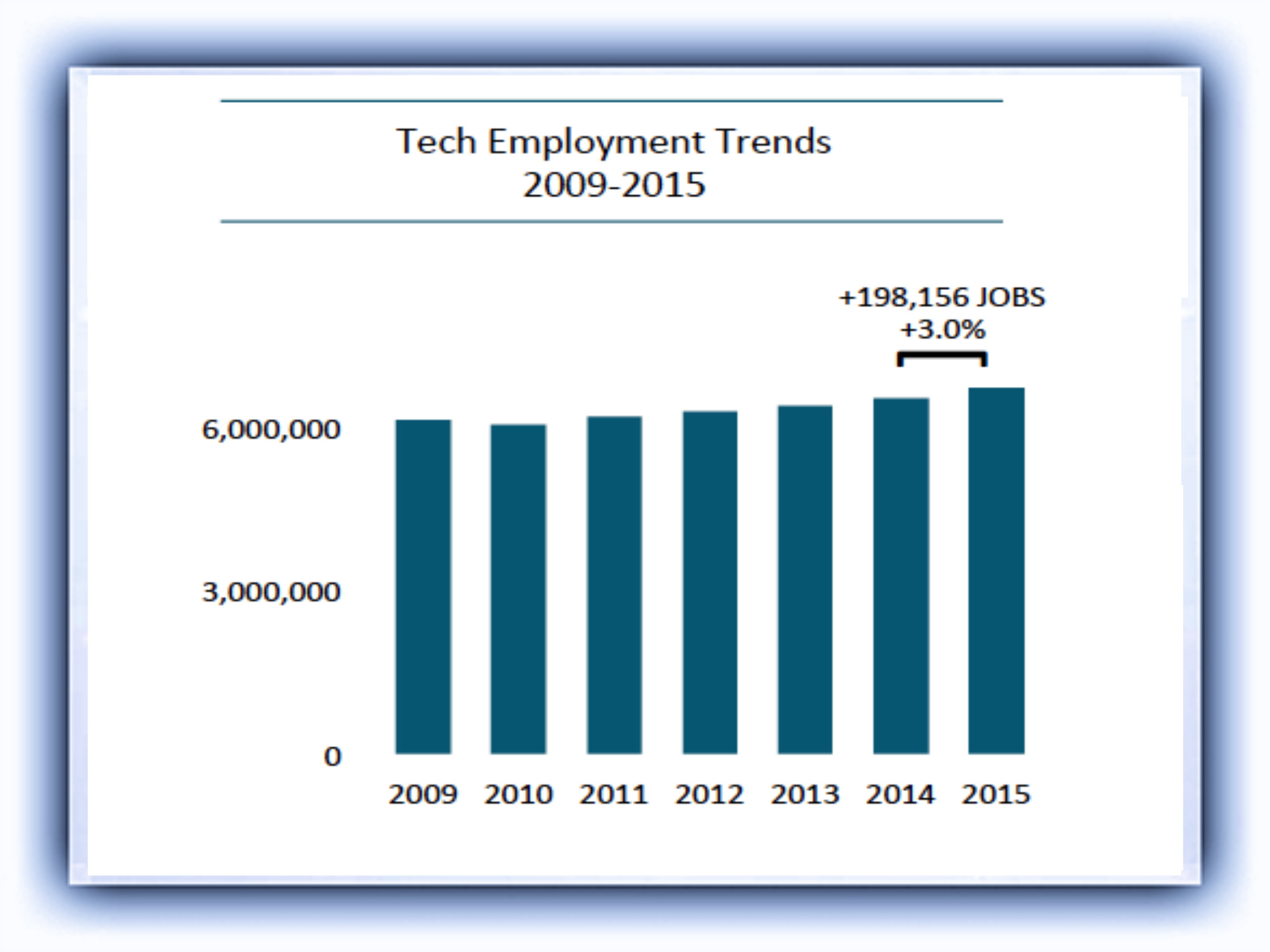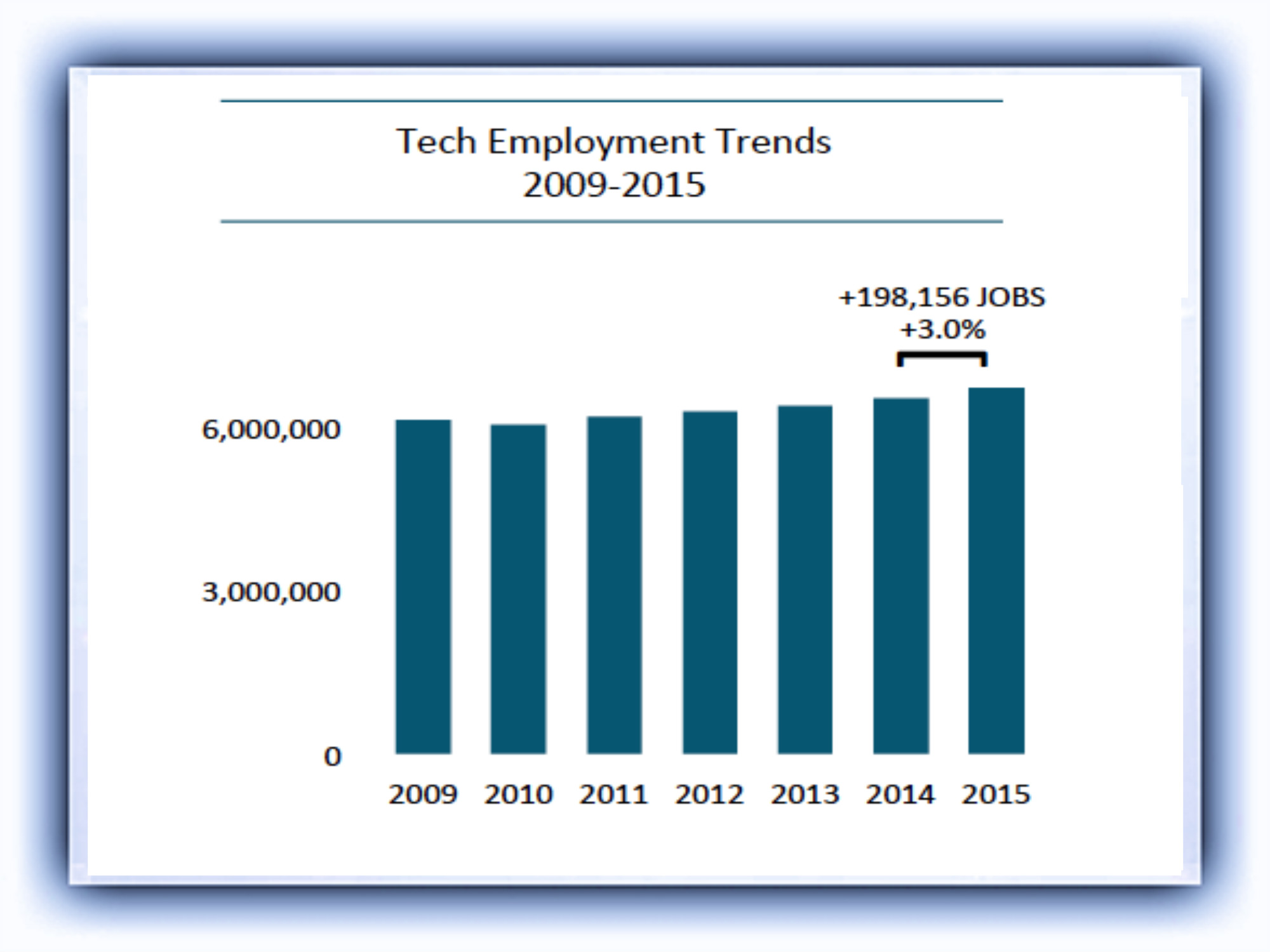 As computers have pervaded every living second of our lives, it is only natural that jobs in the IT sector have grown by leaps and bounds. However as it is with anything that shows rapid growth, there are loads of enterprises pitching in with large amounts of money so that they can capture the best talent in the field and outpace other industries in the segment. The scene in tech is no different with the positions mentioned today being in high demand because of the complex nature of work and dearth of real talent in these specific sectors.
As the tech industry rolls forward gathering more momentum, leaving all other sectors behind; the foray into the future especially with the like of VR and IoT becoming popular among the general public will lead to the opening up of positions seeking even more highly sought after professionals with never before seen numbers on pay cheques in tow. The future looks bright for the IT industry as a whole and for anyone looking to jump into the fray, mobile app development, Cloud Solutions and IoT networks are the way to go.