The rise of the smartphone industry has steadily pushed the large screen TVs towards oblivion. A recent Facebook study suggested that users were more attentive and emotional while viewing ads on a smartphone than on a TV.
Facebook Inc. (NASDAQ:FB) teamed up with SalesBrain, a neuromarketing agency, to conduct a study that involved participants, between the age of 18 and 49. The participants were 43 percent male and 57 percent female candidates. The study attempted to understand the shift towards mobiles and also understand if the mobile platform has the potential to be the next big media outlet from a physiological and neurological perspective.
The study focused on how a person's brain reacted to four key factors— engagement, attention, emotion and retention when an identical stimuli was delivered on a Smartphone and a TV.
According to reports, people are spending an average of 3 hours a day with their mobiles.
The mobile has evolved beyond just providing content and access to various shows to a tool to stay connected on the go, across channels.
Advertisers and marketers are starting to eye the mobile platform as the next big medium to promote their products or services through apps, games or other media, which have been optimized for mobile phones.
Key Findings of the Study
The results of the study were measured using the derived output Zak Engagement Statistic (ZEST) based on the following neurological measures: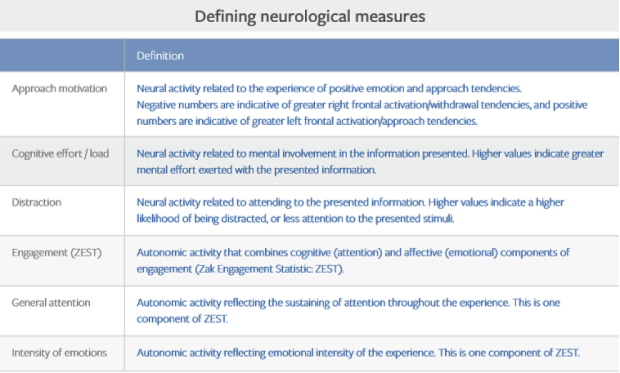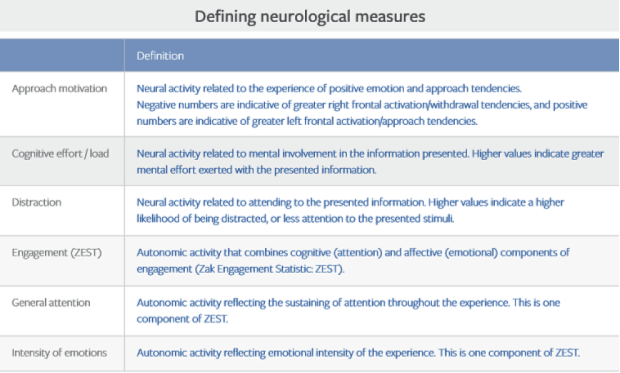 The results of the findings were favorable towards mobile phones against TVs. Here are some of the results derived from the study:
Split into 2 different groups, the participants showed 82% more attentiveness towards advertisements in between the Facebook News feed on their mobile phones as compared to the ones showed in between the TV show on a 32-inch screen. According to the report, mobiles being hand-held devices must have encouraged the user to pay more attention about the happenings compared to a farther placed TV screen.
Compared to the experience of viewing ads on TV, the participants were found to be 79% less distracted while watching the ads on their mobile phone. The personal factor attached with the mobile phone, the users seem less distracted as compared to other common electronic gadgets such as TV, the report suggested.
Emotional intensity was found to be similar across both devices. However, it was observed in the study that on one occasion, the emotional intensity of participant reached a significant level of 95 percent for a simple storyline when viewed on a smartphone. The report claimed users felt more attached towards the advertisements on smartphone as compared to experiencing the same on a large TV screen.
Among the ads that ranged between 30-120 seconds, shorter format ads performed better on mobile phone recording high attention rates within the first 10 seconds of the advertisement. The participants showed better positive emotions towards ads that were presented as a storyline compared to other advertisements.