The most volatile domain in retail world, e-commerce is about to witness lot of engagement and employment opportunities in India due to zealous and assailing expansions, mergers and acquisitions. The indian e-commerce industry is an au-courant world of vast possible outcomes and experiences.
In accordance to purview of many human resource consultant firms, e-commerce of India growing briskly and has vast boundaries to fill. This will result in new 50,000 job opportunities in 3 years from now. With congruence to Randstad India – a leading human resource consultant – enrolling and recruiting is set to rise 20% to 30% in next few years in India. And, major e-commerce players, such as Flipkart and Amazon, will emerge as the driving forces behind colossal opportunity. E-commerce industry in India grew to a $16 billion mark in 2013 and is estimated to reach $56 billion mark in 2023.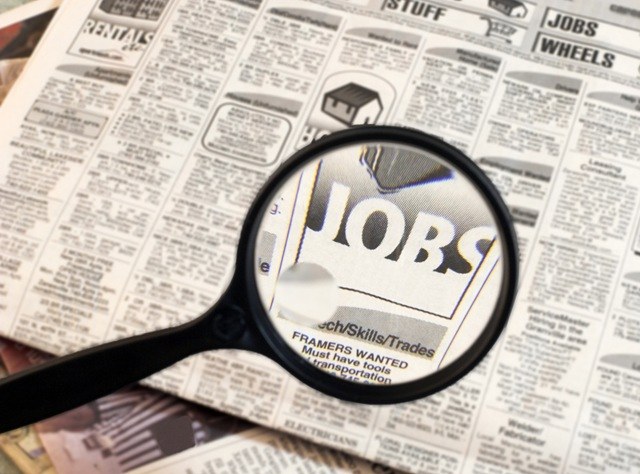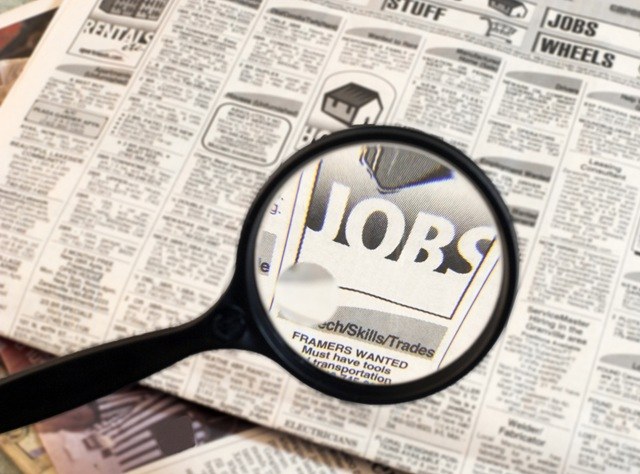 With assailing expansions of foreign and domestic giants, such as Amazon and Flipkart, engagement and employment possibilities have surged up 33% as compared to last year, concluded by Unison International. The recruitment trends, though, has been slow in last few years but frequent changing equations, pegged to mergers and acquisitions, will fuel the hiring process.
In correspondence to the discovery of Jigsaw Academy, which is the online institution for analytics and data sciences, e-commerce industry in India may forge 15,000 to 50,000 places for job engagement purposes. The industry witnessed one of the biggest deal of acquisition of online fashion retail Myntra by e-commerce giant Flipkart for $315 million.
"The deal will only make Myntra's fashion business stronger and we will target more aggressive scale – to this end, our hiring will continue to be extremely aggressive but selective," Myntra VP-HR Pooja Gupta told PTI.
The global e-commerce titan Amazon.com Inc. (NASDAQ:AMZN), who is majorly acclaimed as one of the e-commerce biggies entered India last year, has great potential and a lot to go, also lot to meet. After Flipkart-Myntra deal, Amazon has apparently pulled the socks up and is reportedly expanding its operations to Tier B and Tier C cities in India. Besides, the company is also introduced 'One-Day delivery' setting anew benchmark and challenges for competitors. These initiatives demand more human resources to carry out the new strategies effectively. Therefore, the company is expected to go on hiring-spree to grow more against domestic players in India and keep the fight going.

When there is already a significant increase in internet users and smartphone user and they keep using electronic media, there is conceivable growth in jobs in this sector.  Through more internet usage there is a vast possibility of growth in digital payment industry, which is another blossoming sector for job engagements rise.
The advent of mobile internet, digital payment industry and social media platform are major factors giving rise to employment opportunities and most preferably known for speculative market for private equity investments.