Amazon.com Inc. (AMZN), the Seattle based E-commerce Company with global revenue of $61 Billion has now launched its marketplace in India. Amazon's arrival in India is turning out to be a threat for Indian E-commerce titan Flipkart as Amazon is an E-commerce tycoon ready to burn billions of marketing dollars to build a strong user base in India.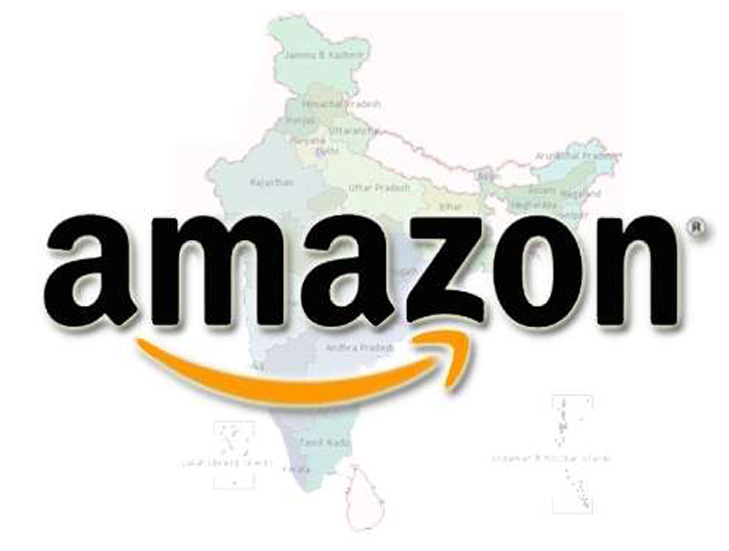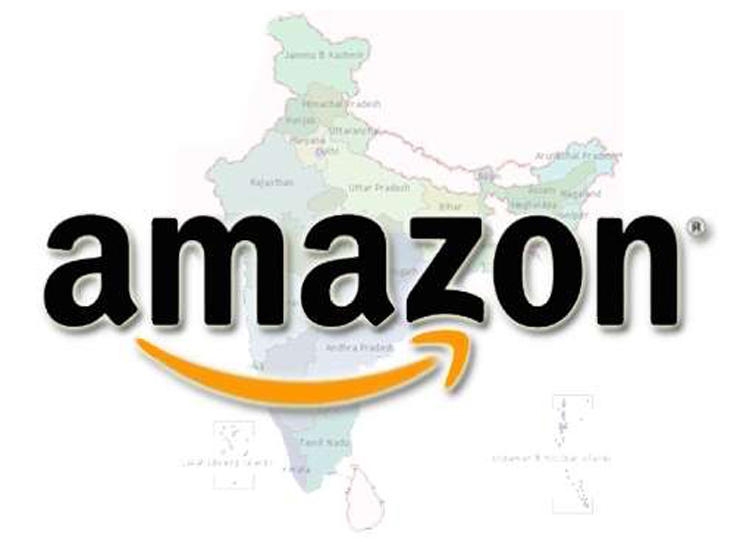 Amazon's Strength In E-commerce industry:
200 million: Global active customer base
2 million: Active sellers on Company's marketplace
$61 billion: Global Revenue
40%: Share of marketplace format in global business
10 countries: Presence under marketplace model
178 countries: Customer base scale
30: Listing categories globally
What Does Amazon Bring To The Table?
Amazon.com the biggest online retailer will sell 7 million book titles, nearly 13,000 movie titles and has future plans to expand it to cameras and phones. In this recent model Amazon is not having inventory of its own but it is just providing a platform to all the retailers who want to showcase their product on the website.
Size Of The Current E-commerce Industry In India:
India is the third largest country in terms of internet users with more than 150 million users and expeditiously increasing E-commerce. In 2012, India E-commerce reached $550 million in gross revenue and it is estimated to touch $900 million at end of 2013.
The E-commerce Market Categories In India 2013:
Airline Ticket Reservations, tours/hotel Reservations
Classified (matrimonial services and jobs)
Digital downloads
Clothing/accessories/shoes
Consumer electronics/computer hardware (recreational)
Jewellery and watches
CDs/DVDs/MP3/Video/Cassettes/Computer Software (communications)
Beauty products/cosmetics/nutrition supplies and toilet products personal non durables
Event and movie tickets (entertainment), leisure (books, gifts, music, flowers and gifts), sporting goods
Videos and games download
Food, home provision and groceries
Female hygiene market
Baby diapers
Amazon's Goal And Focus With The Launch Of Marketplace In India:
Amazon is looking forward for providing great customer experience which will in turn broaden its user base in India. This largest online retailer has not entered India to make fast profits but to enlarge its marketplace. Amazon's goal is to build a largest book store in India but it will prove to be very challenging for them as Indians have less affinity towards books when compared to US and UK. Amazon makes most of its profit by selling books across 9 other countries but this marketing strategy might not work in India.
Amazon's Junglee.com:
Amazon had already launched Junglee.com as a map of products and services in February, 2012 and now it came with marketplace model enabling third-party sellers to reach customers. Junglee.com has 900 sellers from India with more than 20 million products across 23 categories. Amazon operates its own inventory and marketplace in 10 countries and in India due to FDI restrictions it just offers a marketplace for sellers. Amazon will get a place in a map of products on its own site Junglee.com for promotion.
Amazon's Arrival In India: Is It A Threat To Flipkart?
Flipkart will soon face extreme competition from Amazon as until now Flipkart is the best book retailer in India but now Amazon the online retailing book giant has entered in India. Flipkart has its own inventory so it's unable to produce huge profit but Amazon entered India as a platform for third party retailers which will make huge profits soon. Amazon has 3 strategies which will make it stand strong: vast selection, low prices and fast delivery to customers. How far can Flipkart go to compete with Amazon?
E-commerce Players Are Already Working On Margins:
In the last 3 years 52 E-commerce start-ups raised $700 million in VC funding but only 18 companies were able to attract any follow-on statements. India's online retailing titan Flipkart requires around $200 million to get profits and it has raised $250 million but still it is burning cash. The biggest challenge for E-commerce players in India is to raise follow on funding. It becomes very difficult for Indian E-commerce players to maintain their inventory and still produce profits.
Amazon is still the best in the global E-commerce marketing with the highest growth and if it's accepted within India's 150 million user base than its position will become unbeatable in the E-commerce industry.