We told you earlier but its official now. Finally! Facebook Inc. (NASDAQ:FB) has unveiled its mobile ad network to bring in more revenue dollars by leveraging upon the explosively growing smartphone industry. Facebook Ad network, known as Audience Network, is more of a developer centric mobile advertising network than a standard set of offerings already out there in the market in tens. What's more interesting is that Facebook has decided to ditch standard banner ad marketing tactics in its mobile ad network. The social networking titan's mobile Ad network is completely focused on growing native mobile ad technology that helps ad networks to record higher engagement than standard banner or mobile ad mechanism.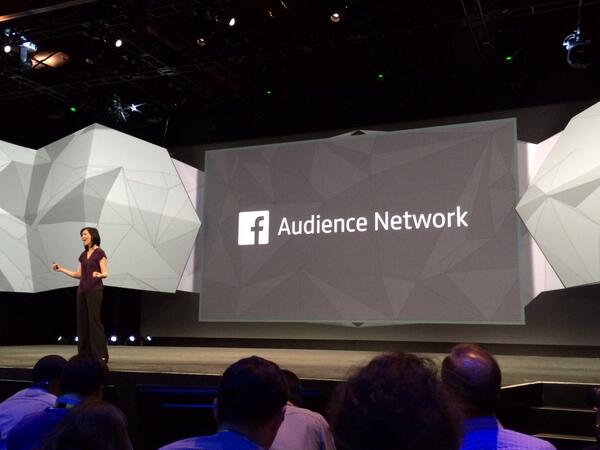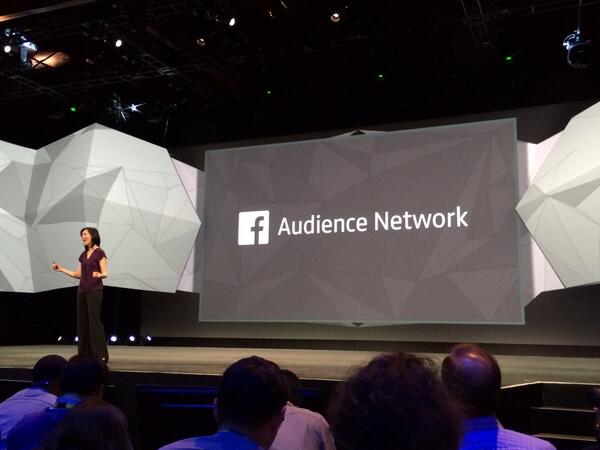 Facebook claims that all this effort was made to make sure that developers emerge as the ultimate winners in the game of mobile app business. The company claimed that going further all developers could directly set the targeting of their own ads , sell ads, handle measurement and even route payment to themselves, directly from Facebook to them without welcoming any third-party mobile ad networks like InMobi or VServe.
Facebook, though, was testing the ad network for some time now, but due to the unexpected underperformance of its ad network, the company decided to stay on the back foot. However, in January this year, we reported how Facebook is trying to join the game of mobile advertisement with the limited roll out of a tweaked Ad Network, developed in-house.
Definitely, it's an intelligent move by Facebook, especially when the social giant has just achieved the milestone of one billion mobile users. The mobile revenue, however, remained even more crucial as 59% of the total revenue in Q1 2014 came through mobile users.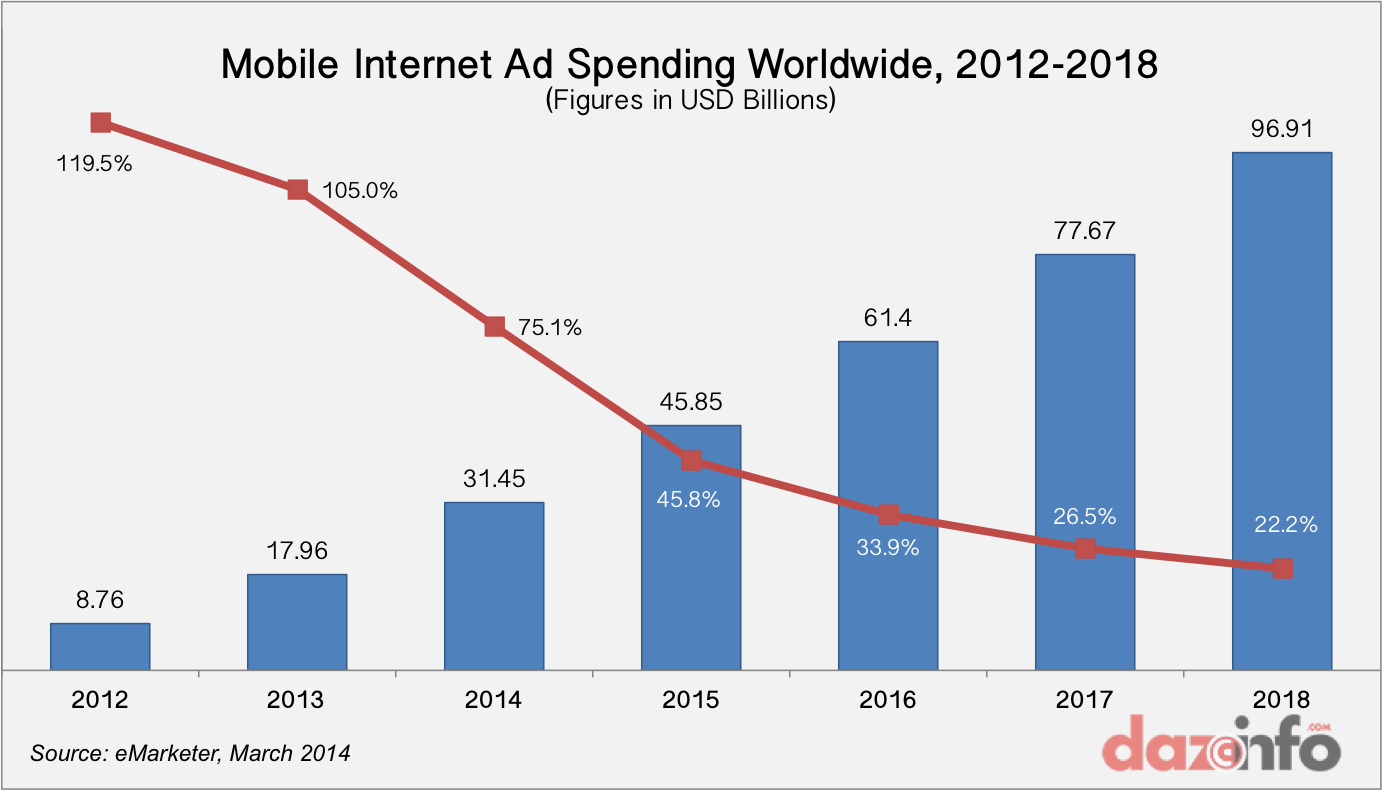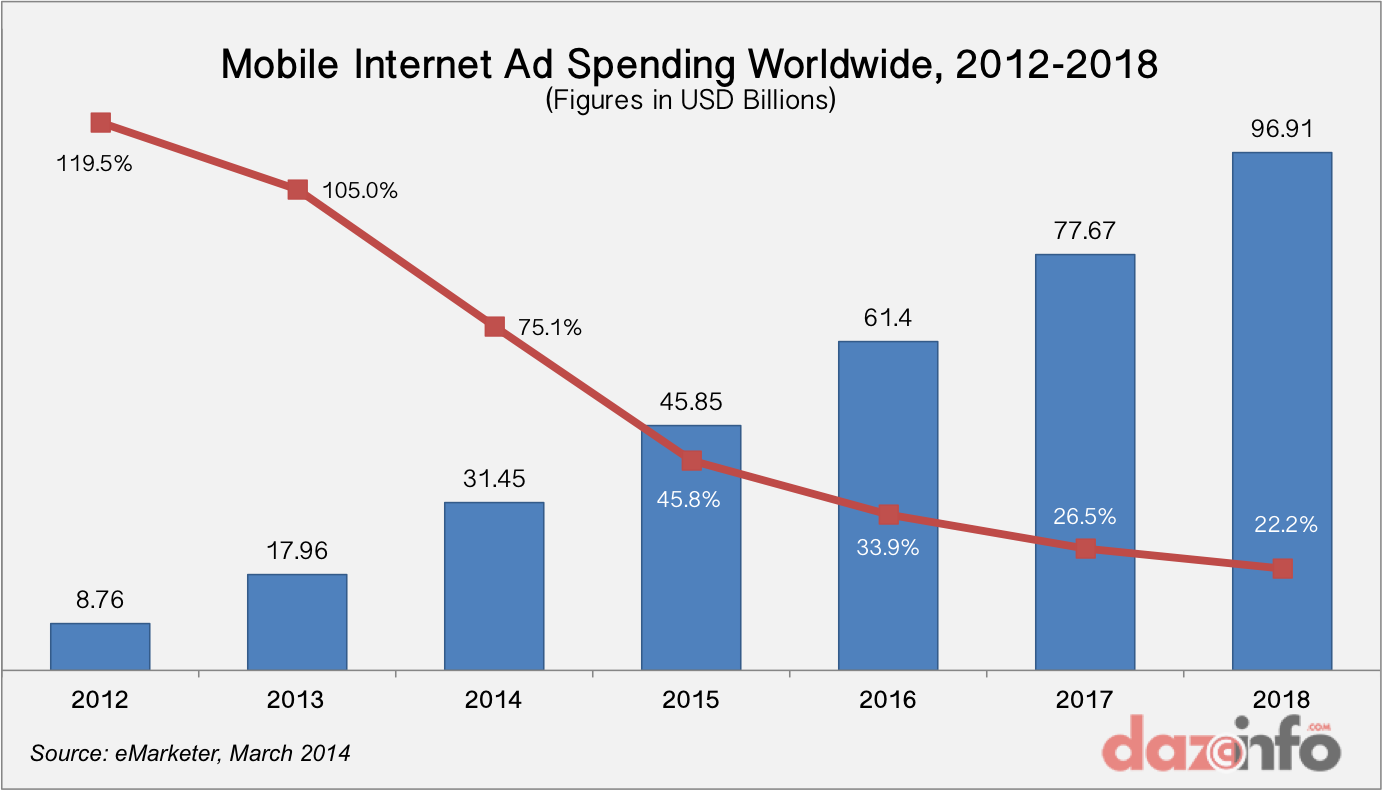 The global developers community is the fastest growing group across all platforms and by launching a developer centric ad network Facebook has proved that the company is no mood to let any opportunity pass by. By 2018, mobile internet ad spending is expected to reach nearly $100 billion and the two tech giants, Google and Facebook, are estimated to enjoy the biggest chunk of the pie, leaving Microsoft and other regional ad networks struggling to achieve a sizable market share. Interestingly, Facebook seems to have placed the right bets on the table as Mark Zuckerberg is actively involved in empowering global population to get on the internet – so that they get on Facebook. On the other hand, recent rumors on Google considering to scale down Google+ is hurting the search giant.
It's a little early to claim who is going to have the last laugh, but Facebook has been squeezing the Google's market for the last few years and if Page & Brin fail to counter it, it's going to be very difficult to stop Facebook as Google is recording most of its revenue from online advertisements – something already on the cards for Facebook.