More than 2.2 billion monthly active users, available on leading online social and professional networks, are catching the eyeballs of SMBs, which are willing to accelerate their growth. 9 in 10 small to mid-size business (SMBs) are using or have planned to leverage upon extensive reach of social media in 2014. Undoubtedly, this is good news for each marketeers and social media marketing companies, who are hyper-excited to double their number of clients. But, is social media confined only into marketing products, services or engaging clients and community? Definitely, Not. As SMBs are playing their part on growing economy, it's creating 6 out of every 10 new jobs and contributing trillions of dollars in revenue across the globe. North America alone contributed $3 trillion in revenue last year.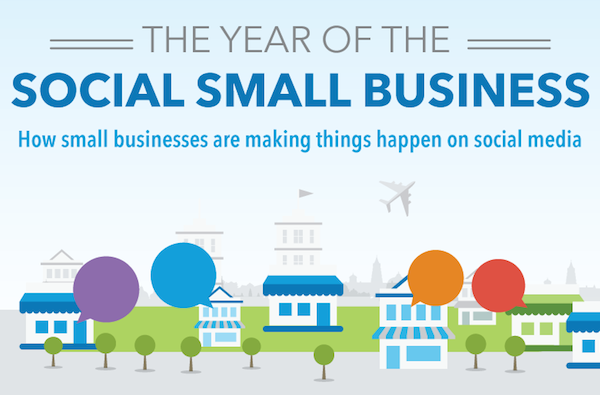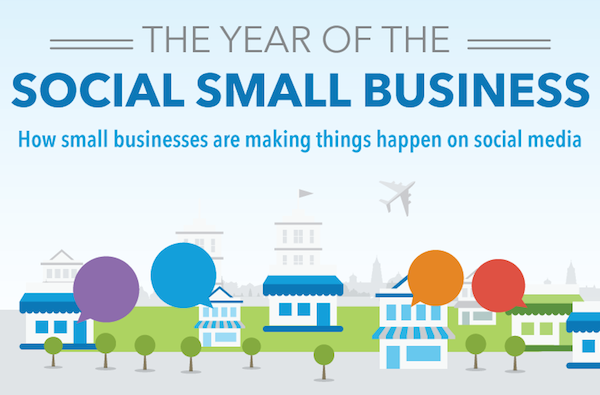 These findings are based upon the study conducted by LinkedIn Corp (NYSE:LNKD) in November 2013 in partnership with TNS. Though, the study is focused on small and mid size businesses in North America, it provides a comprehensive overview of how SMBs, across the globe, are adopting social media and other marketing channels.
LinkedIn has nicely squared all Big Data of all findings in a form of Infographic. Few of the major findings of the study are:
More than half of SMBs have increase their spending on Social Media channels compared to previous year.
94% SMBs are leveraging social media for marketing, while 61% use it to solve their problems.
49% SMBs use social media as an effective mechanism to learn new things.
Email Marketing is the second best marketing channel: 72% SMBs are or planning to invest more on Email Marketing, followed by 59% on Events and 57% on Online Ads.
90% SMBs find social media more effective for branding, followed by 89% for content marketing and 82% lead generation.
The full infographic titled "The Year Of Social Small Business" self-explains why 2014 is the year of the social small business.