Facebook Inc (NASDAQ:FB) lifted the ban on posting video content depicting decapitation, killings and other forms of violence. This move is an initiative to encourage users to create social awareness by condemning such acts. Earlier this year, in May, Facebook had banned the posting of such videos after the Family Online Safety Institute, which is a member of its Safety Advisory Board, had complained to them about the same.
The social media giant initiated this move with the intention of generating awareness among people. Facebook is also trying to monitor graphic content containing beheading, killings, and other form of violence separately and make sure such content is condemned by users and not celebrated. The company also plans to provide users more information about the content at display, by providing an initial warning about the type of content before they view it. This announcement would only prove beneficial if Facebook is able to filter out posts which would condemn such acts and not encourage them.
Promotion Of Instagram As A Social Awareness Tool?
Facebook is probably trying to be the mainstay in discussions related to social awareness issues. The Egyptian Arab Springs, the public outrage over safety of women in India and similar incidents are demonstrative of the power that social media can exhibit. Social media can also act as an effective media tool to spread awareness about the same. Facebook is trying to become a platform which promotes discussions regarding such serious issues by lifting bans on decapitation and other violent videos. It will, in all likelihood, roll out the same rules for Instagram in future.
A company spokesperson from Facebook earlier told – ''Facebook has long been a place where people turn to share their experiences, particularly when they're connected to controversial events on the ground, such as human rights abuses, acts of terrorism and other violent events. People share videos of these events on Facebook to condemn them. If they were being celebrated, or the actions in them encouraged, our approach would be different'
We know that Image and Video content is a more powerful source of communication and Facebook's focus will be on Instagram's video feature as a social awareness tool whereas images could be more effective in conveying messages. Because of Instagram's lengthier footage (15 seconds) and editing capabilities, it's suited for more in-depth social awareness campaigns that feature a series of images or videos.
Organizations can develop a series of videos to enlighten the public about prevalent issues such as violence and corruption and even try inspiring them to take part in a protest march. Nearly 98% of NGOs are on Facebook, and are effectively utilizing its rich media content to organize camps and rallies to address societal problems. Instagram can play a key role in encouraging people to participate in campaigns, raising donations and creating awareness about prevailing problems in the society.
Jamie Henn, communications director for the environmental activist group 350.org said "Social media provides a place where people can share the work they are doing in the real world and gain a sense of momentum and community by seeing similar stories from around the planet. At Nearly, 7,347 places, people planted trees, installed solar panels and wind turbines, weatherized buildings, and planted urban gardens as a part of campaign initiated to work on climate change in their own communities.
NGOs will continue to use social media with effective, rich,informative content to publicize their campaigns. Facebook is likely to roll out more advertising to such websites at a lower price to give a better measure of its role as a socially responsible entity.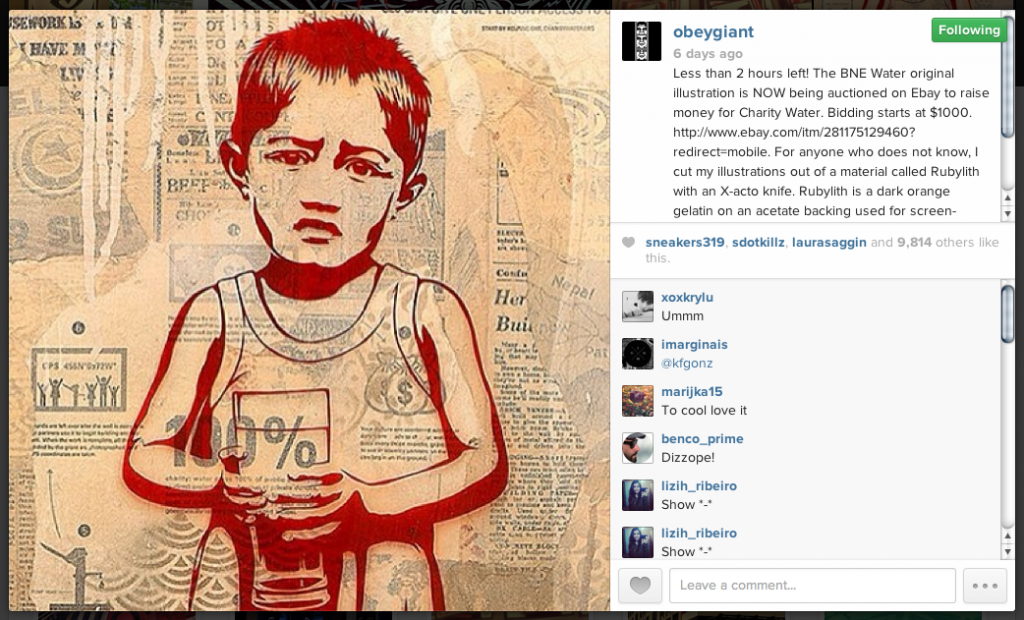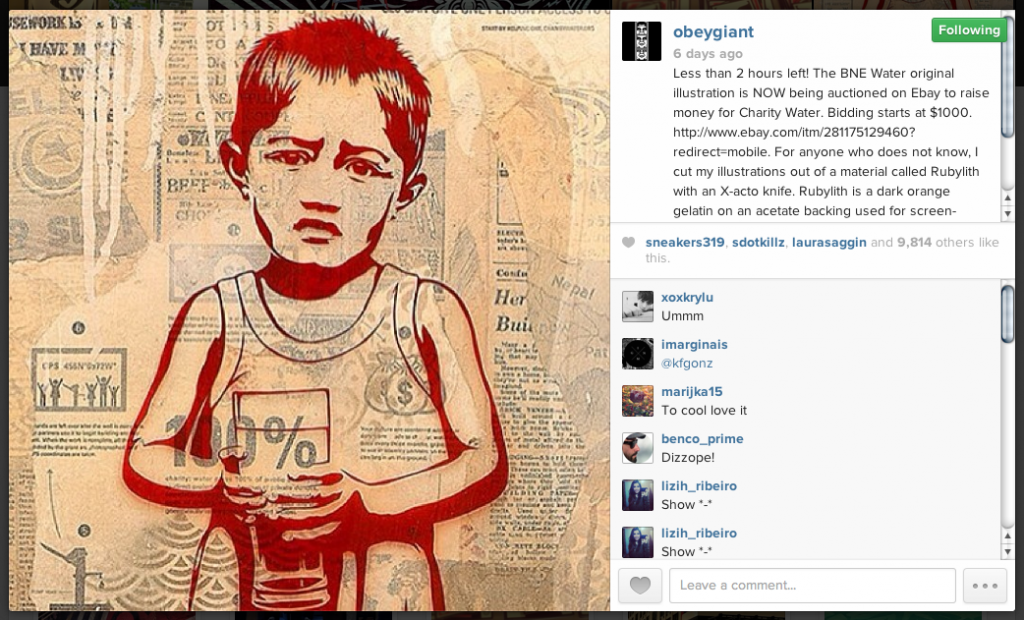 Image Source :  CNET