Finally, the curtains are off; as we expected Facebook Inc. (NASDAQ:FB) has added video-sharing capabilities to it's a year old acquisition Instagram. Using the new video sharing capabilities to their mobile app Instagram – which is available on Apple iOS and Google Android both – users can now directly record the video and share the same among their followers. During the launch, Instagram Co-Founder Systrom revealed that 130 million people use the app while 1 billion Likes per day are being recorded. Though, Facebook has decided to keep the duration of each video maximum of 15 seconds, it makes all sense as Smartphone users are tend to record and share short video on mobile data network.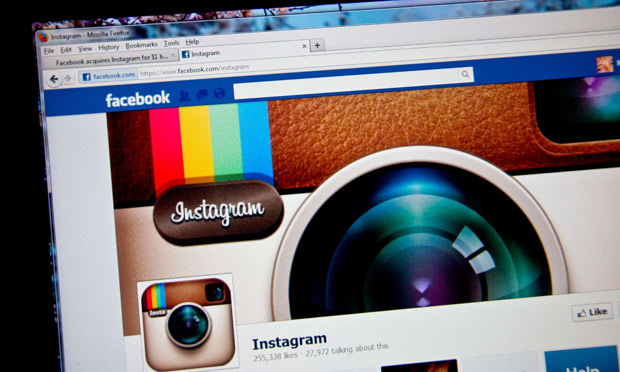 Facebook has not made any significant changes to Instagram interface to introduce Video sharing feature; rather a small icon and similar photo sharing add-on functionalities, like caption and tagging, has apparently made users to adopt it more quickly than expected. However, to improve overall video recording experience, Facebook has also introduced Cinema – a video stabilization tool.
Smartphone And Video: The Future Of Facebook
While many analysts are tagging the move copied from Twitter's Vine initiative, its makes perfect sense for Facebook which is already struggling with constant migration of its users' base from Desktop to Smartphone and Tablet. In the last quarter, Facebook's 30% revenue was originated from mobile, despite the fact that almost 45% users have already migrated from desktop to mobile. Besides, the engagement ratio over Facebook is also slowing down and other arch rivals like LinkedIn and Google+ are pacing up slowly.
On the other side the penetration of smartphone and mobile internet is growing in developing countries. While Smartphone has already taken over feature phone by controlling 51% of mobile devices industry, nearly 10% of global internet traffic is being originated from mobile now. These numbers are bound to grow, as more and more feature phone users will migrate to entry-level Smartphone – reportedly to account 46% of smartphones globally by 2018. Mobile internet has created the significant impact over newspaper and TV content consumption. In developed countries, like US and UK, the penetration of internet connected Smartphones reached to 85% in 2012.
Considering all above factors, Facebook needs to have mobile-first strategy in place to monetize their mobile traffic and with the launch of video sharing feature on already popular Instagram app, the social media giant could easily unlock the hidden advertising revenue potential to be generated from video content monetization.