Introduction of Hummingbird algorithm was one of the biggest change made by search engine giant Google Inc. (NASDAQ:GOOG) in recent years. This change revolves around the nature by which people search more frequently. Hummingbird algorithm uses conversational searches instead of traditional keyword searches, to deliver search results that are more on point with what users are looking for. It also displays search content right on the search pages themselves, which makes it easier for users to find the required information.
Hummingbird is the "social search" component that Google has developed as a way of competing in the social search environment, particularly Open Graph search from Facebook Inc. (NASDAQ:FB), voice powered search by iPhone and android devices.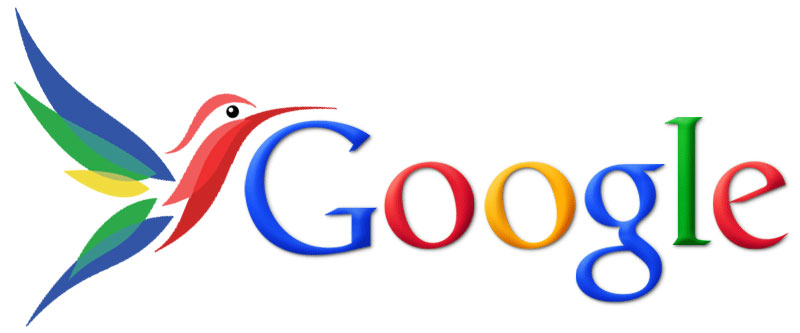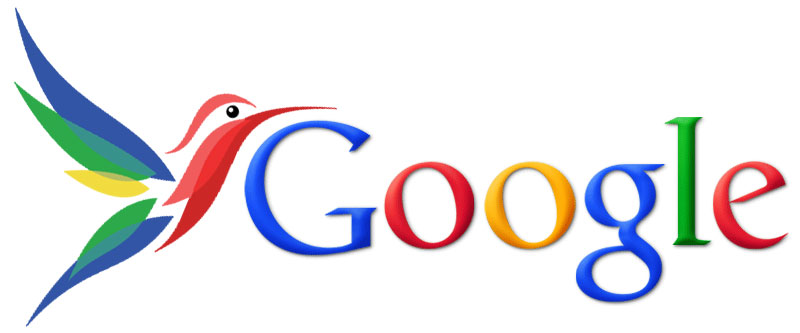 Humming Bird and Its Affects over Small Business Firms
Earlier, website rankings were based on keywords that online user generally search for; now people are looking for more specific search terms because of which generic results will be less prioritized and localized and specific search results will be ranked higher. Hummingbird update will result in shift of rankings and will provide opportunity for websites that didn't have great results for generic terms. Keywords people use for search do not imply the actual things user is looking for.Therefore, it is important for all online businesses to update their online contents to reflect the actual need of user in real life.
Another striking feature of Hummingbird is location-based search result, if a user has registered location with Google, search results will be displayed according to user's current location. Small business firms suffering from short sight tunnel vision are blessed in a way, provided they divert their attention to content part and are able to convince the humming-bird that their page is what users are looking for. Website content should cover as many meanings as possible for a particular product in their online store. As a result, content writing is going to be decisive factor for all online websites.
If we flip the darker side of coin, disastrous change in hummingbird algorithm is that search content is displayed right on search pages. If user is in search of information about 'Flipkart', the result displayed has short content on right side of page, having summary about the online store. Now this might prevent users from clicking the Flipkart website as he/she might get required information by looking at side bar and website loses a visitor. Google is basically trying to keep visitor on their property longer and promote Google-only user experience. Instead of visiting a website for information, Google makes shorter version of data readily available. Although it is useful for users but can be decisive for business firms. Whenever possible Google tries to route one of its properties such as YouTube, Picasa, Google Play and displays as top results of search.
 "The Big G gets to make up their own rules, If they want to take your data, they do. As an Internet marketer, I've learned that's just part of the game. You've got to adapt and roll with it. Businesses are going to have to offer something else to their visitors to make it worth the click for them to go to the site'' said Evans, owner of Boost Rank SEO, a Jacksonville, Fla.-based SEO company.
What Small Firms Should Do
Few measures like ''content writing'' being prioritized as main business objective could help smaller firms in increasing their website ranks. Use keywords effectively in most important positions. This includes page title and heading tags, as well as meta description. Make sure the key word is also present in main body of text. Avoid stuffing of keywords for the sake of boosting website rank. Use keywords in a manner that won't be off-putting to your human readers. Else next time a user visits your website even if it gets displayed at top, consumer won't bother to open it due to randomly stuffed content.
Match your content to page titles – Website owners are tempted to use the keyword which they wish to rank higher by adding it in every single web page even if the particular page content doesn't match with main key phrase. Such attempts should be avoided as users' will prefer ignoring the site when they find it in search result next time because of lack of correlation between page title and content.
Online account in Google Plus – Content and Social Media are closely associated together and directly affect your website rankings. Some of the ranking factors that Google uses are social signals (it is vital that you have a Google Plus account), author authority (if you haven't associated your Google+ account with Google authorship markup yet) and relevant content.
Google is clearly trying to get every single entity on earth use one of their products. A team from Google Plus talk about how Google Plus improves users search experience. As search becomes a more social experience, and users have become more complex in their knowledge and use of social networks and mobile devices, Google continues to enhance its social platform to compete. Few steps taken in this regard are Authorship in Search, Related Hash tags and their appearance in Google Plus and in Google Search, Google Plus Communities, Hangouts on Air, Q&A for Hangouts on Air.
If online firm builds an audience on Google Plus and answers questions and creates video content via hangouts, there are likely chances of getting higher ranks on Social search bandwagon that Google is actively promoting. Although there wasn't any direct mentioning of the Google Plus presence affecting website rankings, but with different kind of changes/features incorporated, it seems obvious.
image credit :-  customermagnetism