Apple Inc. is currently struggling to stop declining of its stock value. Today, the company's stock value reached to $431.72, which seems worthless compare to Google's $831.52 stock value. Of course, Apple Inc. has still extremely wise and talented engineers, having large ideas, but they are unable to find out the praise publicly, outside the company. Anyway, now-a-days, there are lots of discussions related to  iWatch and Apple TV around. The question is, whether these products could drive Apple Inc. stock price up or not?
Apple Inc. Could Generate $3.6 Billion In Profit From iWatch
Apparently, the world's most valuable technology company's decision, launching of iWatch, might be convincing for others. But many still believe that it would be one of the biggest diverting products ever by the company. Frankly speaking, it would be one of the low-value and insignificant projects for Apple. At present, the global watch market is worth $60 billion. If Apple Inc. succeeds to capture 10% of of it, then the company could create $6 billion in revenue. In addition, consider if the company is making 60% of margins on each product, then it could generate $3.6 billion in profit from its watches.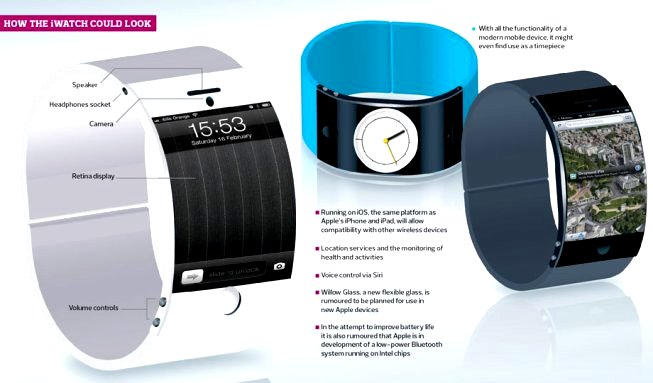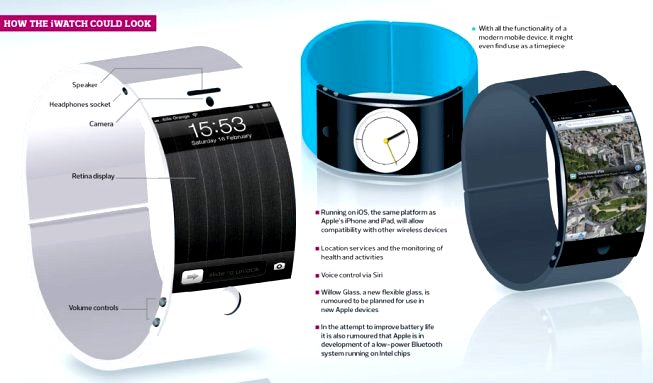 In fact, the watch market is considered as one the most fragmented markets. If Apple Inc. really wants to grab a significant proportion of users base, then it will need to search for a new market, where people are likely to wear such innovative watches. Would Apple's product satisfy detractors? It's very well-known why Apple is now the world's largest tech company in terms of market valuation. With iTunes and iPod, Apple Inc. has managed to build a creative communities. Besides, with iPhone and iPads, the company has brought the modern productive business ecosystem.
Is Apple Inc. Trying To Build A TV Similar To Samsung Smart TV?
Over past few years, Apple enthusiasts have been obsessed with the day when Apple will release its iTV. However, Apple's delay with releasing an actual TV wouldn't be a good indication for the company to "pull the string" in TV segment against Samsung. It will provide the opportunity to Samsung to catch up with the smart TV business into high orbit.
You might have remembered that Samsung unveiled its new F8000 SmartTV with Smart Hub at CES event this year. The TV featured screen sizes between 46 and 75 inches, a quad-core processor, apps support, internet and social networks and voice gesture navigation.  With the F8000, the company introduced the Smart Hub feature, a five panel content navigation system which is able to display live TV and on-demand movies. Besides, using the hub, users can also create its own content library. More importantly, Samsung TV also features panels for apps and built-in video conferencing via Skype.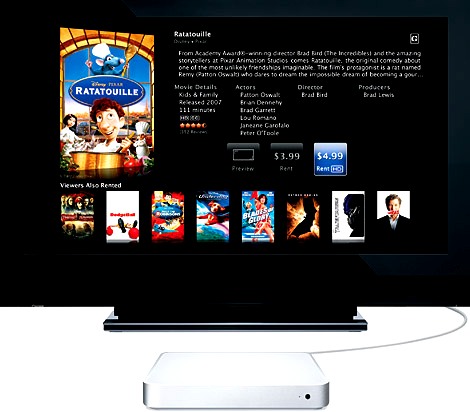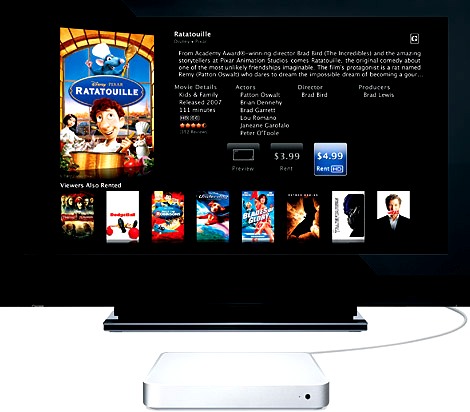 At MWC this year, Samsung unveiled 'TV Discovery', which allows users to search all of their available streams for programming. Furthermore, 'TV discovery' would also include Netflix and Blockbuster contents. Apparently, Samsung could leverage on its hardware. This time, Apple Inc. needs to put some extra efforts to pull out Samsung's smartphone market share across the world.
In addition, the South Korean company has tied up with Google for YouTube, which would be quite helpful for marketers due to ads-supported video contents feature. On the other side, Google has great experience in advertising, and alliance between Google and Samsung on TV could jeopardize Apple's endeavors to generate cash hoard from ads-supported video contents.
Apple Inc. is likely to release iTV SDK for developers at its Worldwide Developers Conference (WWDC), which is expected to take place in early June this year. But the company's inability to get high-level content deals with the cable companies and content owners have now become one of the major concerns for it.